The Major Requirement needed to enjoy life – Pastor Paul Enenche
Every human being wants to enjoy life. No sane human being would love to endure problems and calamities of life where there is an option to enjoy it. But in all these, life pleasures and enjoyment do not just come in a platter of gold. Some requirements must be met to activate the reality and manifestations of the good life in pleasures and enjoyment in the life of a person.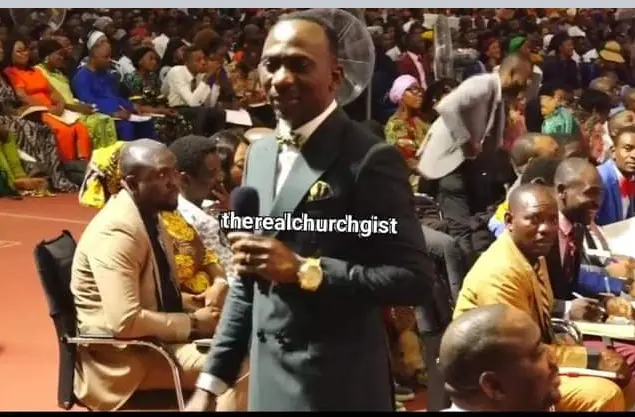 In regards to this, NoBeLie has shared a message delivered by Dr Paul Enenche of Dunamis International Gospel Centre on the things that are required if you would love to enjoy life rather than endure it. In his words, the cleric has revealed that if anyone would want to enjoy life and not endure it, wisdom is a capital requirement. Because it is possible to enjoy life and it is possible to endure life.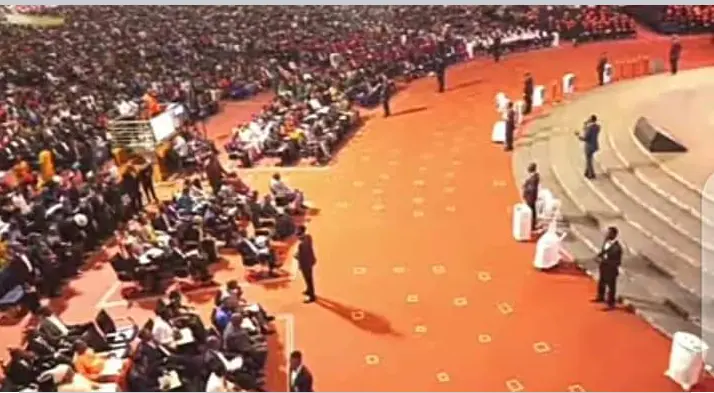 As continued by the cleric, if life must be enjoyed and not endured, the principal thing that must be acquired is wisdom from God. Wisdom from God gives access to the mind, where good plans would be made towards a purpose, this would enable you to get connected to the purpose of God and the right way of doing things. Then, there is pleasantness and pleasure in the fulfilment of God's will.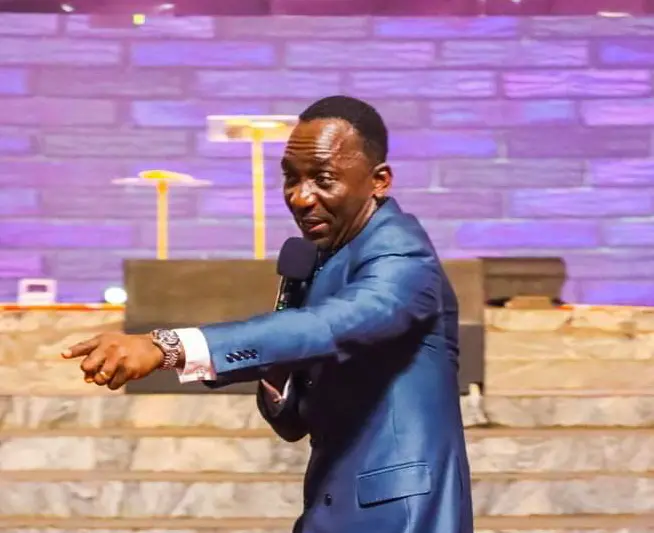 According to the cleric, in his words, he has revealed thus, that the wisdom of God plants you in what you are meant to be doing with your life. It makes what you do with your life also become what you enjoy doing for the rest of your life. There is nowhere you will rather be than doing what you are meant to be doing. Nothing you would like to do, other than what you are meant to do. Once you ha e been duly connected to the will of God for your life, what you would be doing with it would no longer be in pressure, it would be in pleasure and peace of mind because you have acquired the wisdom that guarantees pleasure in fulfilling the will of God for your life.