There have been recent debates in Nigeria among ministers of God over the topic of tithes. Some argue that tithing is an Old Testament idea that is still applicable today, while others argue that it is not. Mike Bamiloye, a popular gospel movie actor, gives an important message to his audience regarding tithing.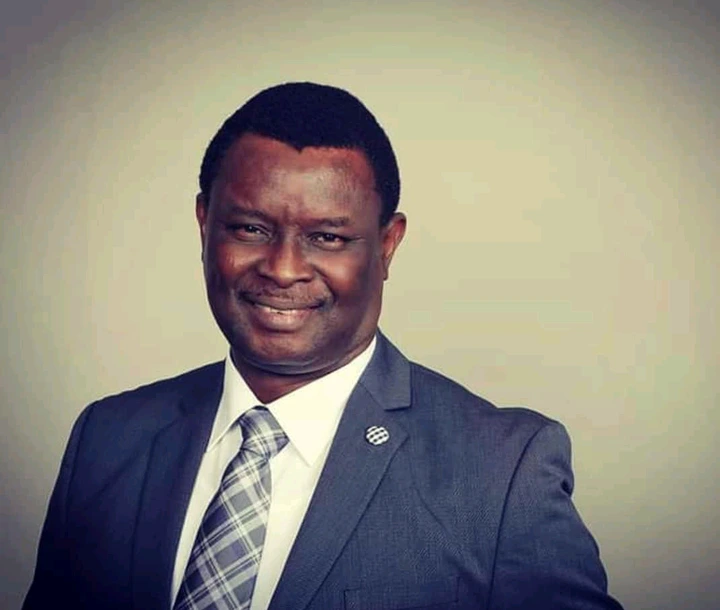 In a recent Facebook post, he stated that he had only recently realized that some who argue that contributing 10% tithes is an old testament pattern may be right. Probably, they'd have to follow the New Testament pattern, which calls for them to pay up to 100% of your profits.
Peter abandoned all the fishes at Jesus' direction, he said, citing Biblical instances. A woman spent nearly a year's pay on an Alabaster Box of Perfume in order to glorify Jesus Christ. The early church's disciples sold their property and laid the proceeds at the apostles' feet.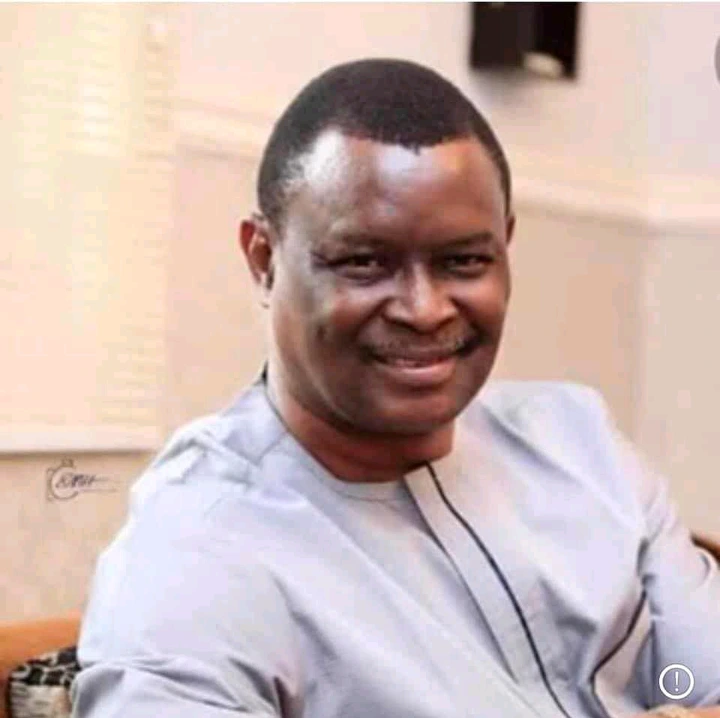 He also stated that he has witnessed men of God selling their cars to fund a crusade and using their homes as collateral to obtain loans to fund initiatives for the Lord. He then explained that your tithes and offerings are based on 2 Corinthians 9:6:
"But this I say: He who sows sparingly will likewise reap sparingly, and he who sows bountifully will also reap bountifully."
Finally, he stated that when the Lord is Lord over your entire life, a 10% tithe becomes insignificant. He takes control of your life and all you own.