Bishop David Oyedepo, the General Overseer of the Living Faith Church Worldwide spoke about, "Faith Covenant" at SHILOH 2022, Covenant Highways, Day 2 Encounter Night, Faith Tabernacle, Canaanland.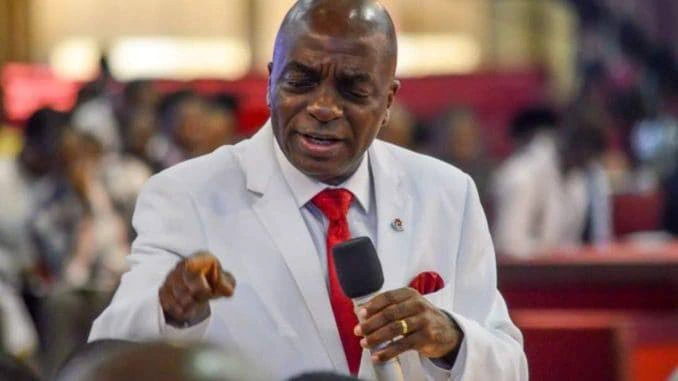 As he spoke about Faith Covenant, he urged them to believe God to return with this table of the covenant. Everything about our lives in the Kingdom demands faith to experience. James 1:6-7. Nothing in the Kingdom delivers without faith. So, that's why Faith has always been under attack from generation to generation. It's the number 1 target of the devil in every conflict. He's after your faith, if he gets hold of your faith, he has defeated you in battle. Luke 18:8. So, Faith will remain under severe attack before Jesus comes but those who understand the covenant of Faith will remain in command as they walk in it.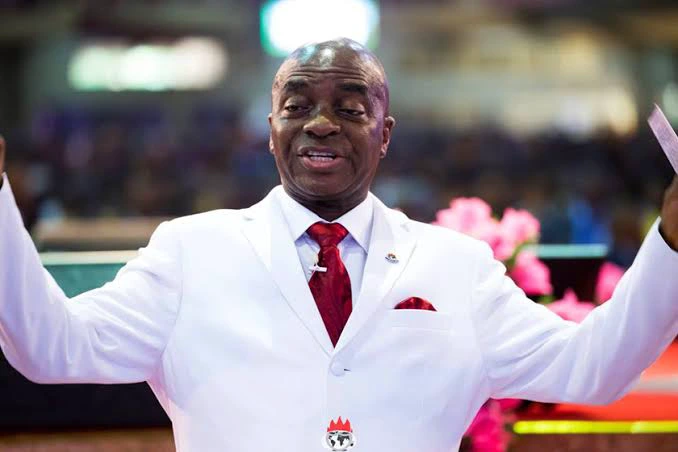 He then gave three reasons why the devil all out against Faith. They are:
1. It takes Faith to be saved
2. It takes Faith to live an overcomer's life
3. It takes Faith to quench all the fiery darts of the devil.
So, it's got some sense. It's after your faith and after my faith so it can have its freedom. Jude 1:3. It's the same Faith, one Faith, one baptism, one Spirit, same Faith. Now, let's look at a few definitions of faith before we check out on the Faith that works. "If Faith is so powerful, why is it not working in my life? Are you sure they're telling us the truth? Are there some other things behind the scenes that they won't tell us?