The Troubled History Of One of the World's Most Famous Pastor, Joel Osteen
Recently, and even from time before now, churches have always been known to have such influence on the world, they are tasked with bringing the world to God and his word to the masses. So, technically, to reach this far expectations, megachurches seem to be the likely option and honestly, when it comes to mega churches, there is not a name that Wil be mentioned without Joel Osteen making the list. Infact, there is probably no better example of a mega church than Joel Osteen's Lakewood Church, well, asides from some establishment in Africa. 
It would be quite rare and close to impossible to find a modern chirtian who does not know of Joel Osteen and his known contribution to Christianity. He is known for being a charismatic televangelist who took over the non-denominational Lakewood Church in Houston, Texas, U.S from his father, John Osteen. As the story of most preachers begins, especially those who had to take over from their fathers, young Joel was initially very reluctant to join the family business. But thankfully, his father, managed to convince him to give preaching a chance back in 1999. Soon after, John passed away leaving Osteen in Charge.
Obviously, Joel took proper charge of the church, by 2003, the church moved its operations to the Compaq center, a relatively larger center than it used to occupy. Then it started hosting televised services, through which Joel Osteen reaches million of viewers on a weekly basis. Recently the church can boast of its 40,000 members, while it's pastor, Osteen, tours the nation with his "A Night of Hope" worship events and is also credited for several best-selling books.
Interestingly, in a world where televangelist are now being seen as nothing but holy, Osteen has been able to keep himself away from scandals and controversies. However, like everyone in the world, he has critics who have pointed out some of his Supposed wrongs in the past. We will be looking at some of them.
JOEL OSTEEN'S LUKEWARM NEO-NAZI COMMENTARY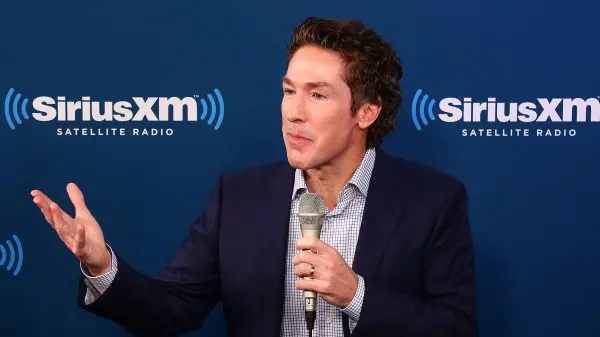 Back in 2017, a number of White Supremacists decided to have a match in Charlottesville, Virginia and as most of these matches go, it ended in violence, when a car drove through the Anti-neo nazis who were protesting the match. This resulted in the death of one person and the injury of 19 others. Other religious leaders were quick to speak against this but Osteen chose silence. Soon enough, after several criticism, he spoke up but in a way that would have come across to be a little bit too political. This didn't sit right with many who thought it would have been better if he was silent than the Facebook post which didn't do much.
Many thought he was comparing violent racism to a simple conflict, through his post on Facebook.
JOEL OSTEEN KEPT HIS MEGACHURCH SHUT TO HURRICANE HARVEY VICTIMS UNTIL PEOPLE NOTICED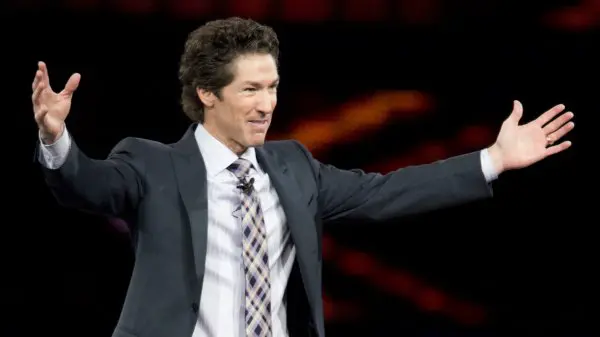 In Late August 2017, hurricane Harvey did a number on Houston, where a damage of Atleast 125 billion dollars was said to have been done. Of course, as a religious leader, Osteen was quick to give words of encouragement but there was one thing he forgot to do. As pointed out by the media, Osteen didn't open his mega church for people who lost their homes. It became an issue on social media with many calling him out for ctaking so much and not opening his church" when the people needed it.
JOEL OSTEEN'S POST-HURRICANE PR DISASTER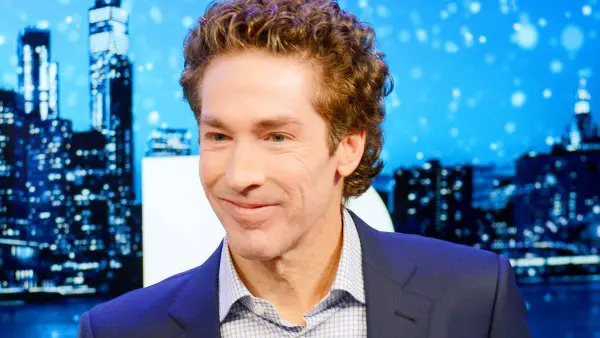 Though Osteen soon opened his church, after so many unflattering memes, that he and his church was subjected to on the internet. However, the damage on his publicity was done, as media houses quickly point out how bogus they believed his excuses for not opening the church, initially were. Though he addressed this by claiming that the church had been affected by flood, and that the City hadn't given the church a go ahead to become a shelter. In an interview with today, Osteen stated that the affected individuals should forget their "poor old me mentality."
HERE'S THE CHURCH, BUT WHAT'S ITS MESSAGE?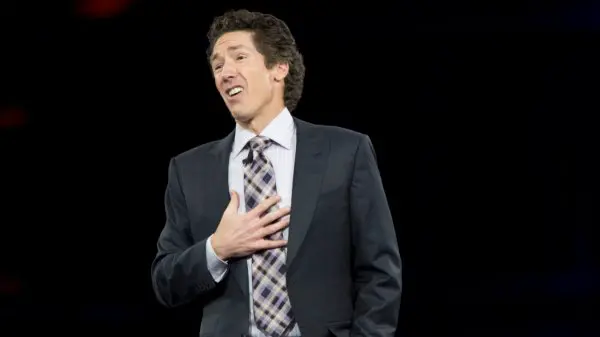 As of 2018, Osteen's church was the biggest mega church in America, with at least 43,500 weekly visitors. However, when it comes to the message, it has always been a bit controversial. Though he is said to base his teachings on the Bible and believes that it was inspired by God and it therefore has no errors, many have always seen him as more of an 'encourager' and a motivational speaker.
Pete Evans, a private investigator who specializes on church related issues and misconduct, gave an opinion about the preacher, saying: "He's a pitch man, selling congeniality and empty promises in the name of God," he continues by saying, "All you get is an empty box of hope for a better life someday."
JOEL OSTEEN'S EARTHLY POSSESSIONS SURE ARE HEAVENLY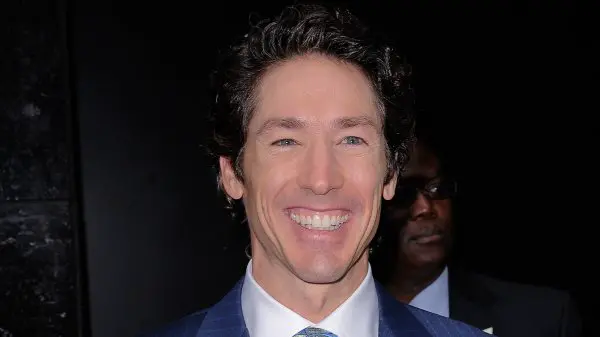 Osteen is said to be worth at least $100 million judging by his possessions but some put it at $60 million which is still a lot for a preacher. Many have claimed that this seem too much for a preacher considering that he and his wife Victoria live on a 10/12 million dollars mansion. Though there is no evidence that he misappropriate's church funds. According to Carl Truman, a Professor of Church and a Pastor, "There's always the question of how much money is too much for a pastor to earn," Trueman says. "When you're looking at his lavish private lifestyle, I'd say that's too much."
JOEL OSTEEN'S MARKETING AND BOOK-SELLING ANTICS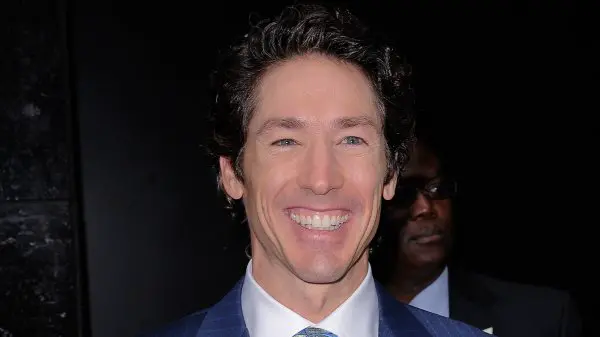 It's important to note that most of his personal incomes are from book sales. However, his "night of hope" sermons are perhaps where the books become a money maker. The admission for the event is $15 per person, tables are then stacked with books, merchandise ranging from clothes to tote bags. Then there are special prizes for those who donate enough.
JOEL OSTEEN MEETS KANYE WEST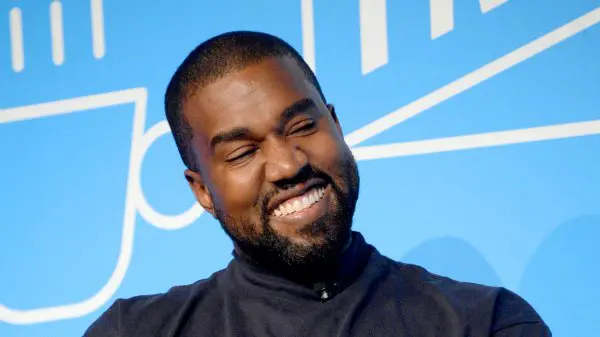 JOEL OSTEEN AND THE PROSPERITY GOSPEL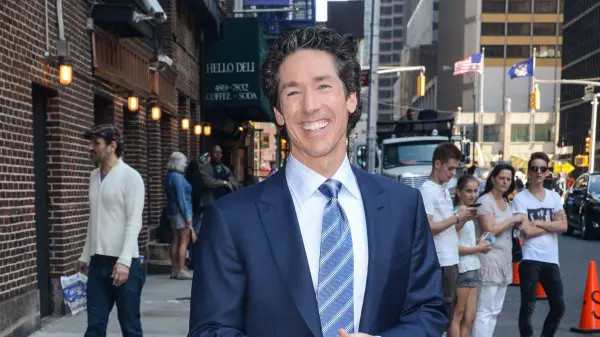 As stated in Osteen's websites, "as children of God, we are overcomers and more than conquerors and God intends for each of us to experience the abundant life he has in store for us." many have criticized him for always going for the prosperity gospel. This of course describes a preaching style that encourages the people to work or give hard enough so they can be rewarded with more wealth.
JOEL OSTEEN FLIPPED THE HORNS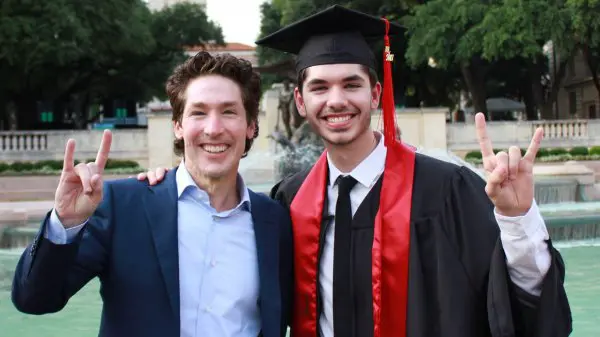 As a preacher with a considerably large following, it came as such a surprise for the world when Osteen, flipped the horns. The "hook em horns" is actually a football related signal for the University of Texas, where his son graduated.. However, the sign has also been associated with Satanism for quite some time.
Share this post below
??
Want To Advertise On Nobelie?
Click Here
Or Chat Us On Whatsapp
+2349028041964
| Send a mail to
realnobelie@gmail.com or ads@nobelie.com
NOTE:- After Dropping Comment Wait A While, Your Comment Will Appear After Moderation!!