Mike Bamiloye, the founder of the Mount Zion films, has said that there are books Christians must not read, conferences they should not attend, and even ministers who they must not listen to. He explained that these ministers or books will cause you to be confused, and to doubt your faith. He said as a Christian, you must guard your calling from Satanic Scavengers.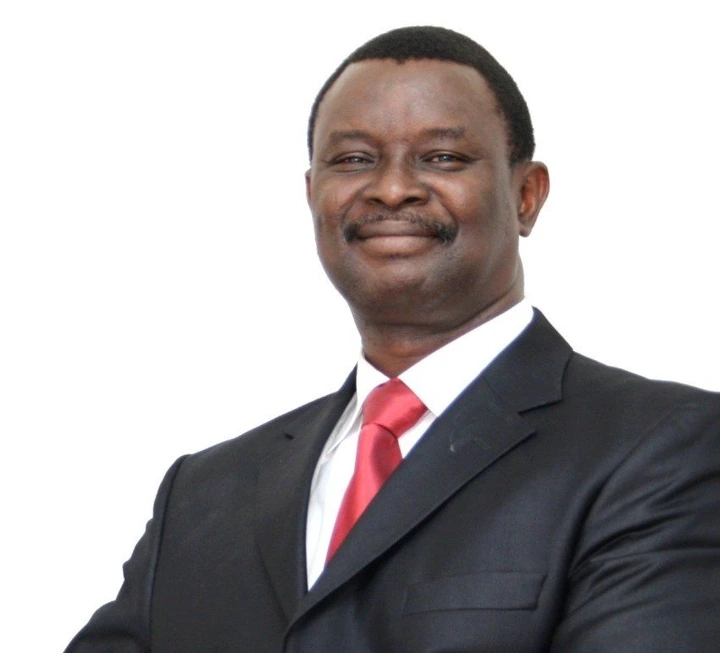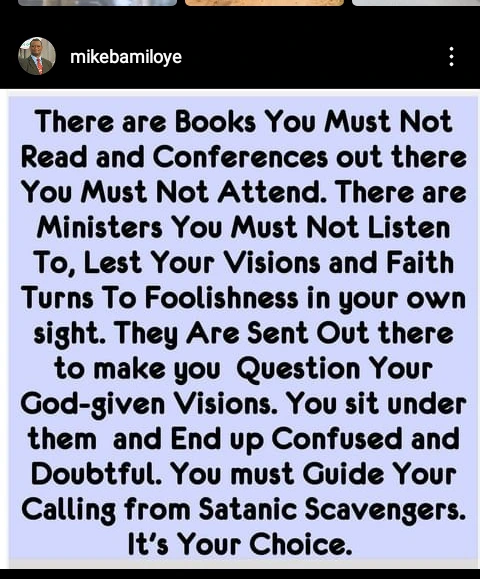 Not every one who calls himself a man of God is truly called by God. You must test the spirits of the people you hear, before you listen to them.
According to the man of God, if you seat under these teachings, you will find yourself questioning the visions God has given you.
I know some people, who were strong believers before, but who heard some heresy preached by someone who called himself a man of God, and now, they have abandoned the faith to chase after sin. It's the last days, and it has been prophecied that false teachers will arise this period to deceive people.
If you are truly born again, you have the Holy Spirit in you. He can distinguish between truth and error, and he will help you make the right choice. Be blessed.