Bishop David Oyedepo, the General Overseer of the Living Faith Church Worldwide spoke to his members on why they should not mock the prophetic.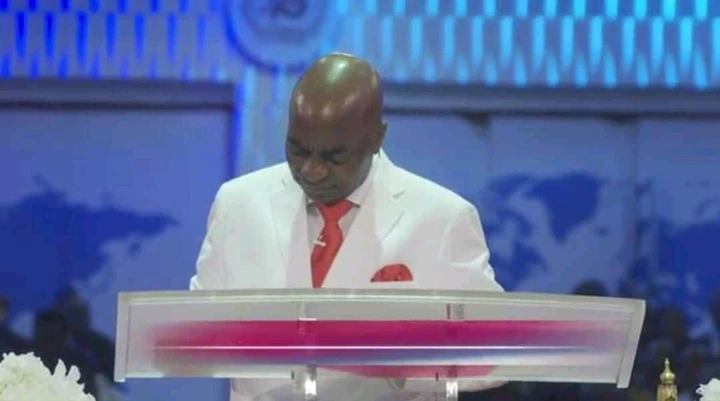 He advised them not to mock the prophetic because if they do so, they will end up in mockery. He said that the Ark project is going stress-free and nobody in the world would believe it. "When have you been asked to give a dime?" he asked. He said that they are on the first floor as the basement is already finished. He said that if the basement is turned into sitting, it will take 44,000 people. "Jesus did that without you and me," he said. It will take 330 cars driving in and driving out.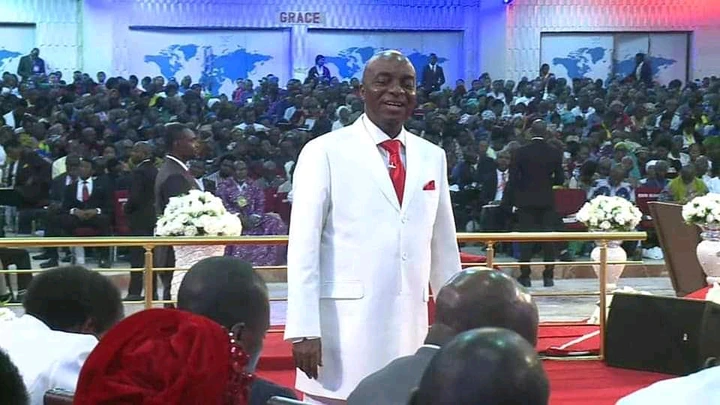 "A time is coming in this church when somebody here will build something of that nature and pray for it without feeling it" he prayed. He said that there is no one in his family who didn't build rural churches. His wife, his daughters, and their families. There is no one he talked to separately from what he told his members. He said that he has secured prosperity in his lineage till Jesus comes. He said that there are none of his children who do not send them seeds despite the fact that their father is Wealthy.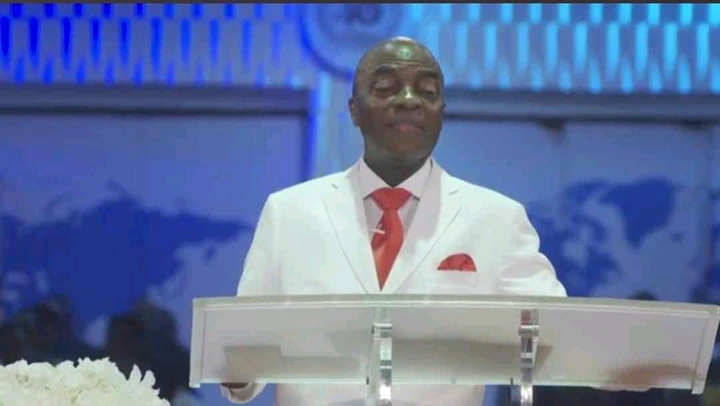 He then explained that if he does not receive seed from anywhere else, he can feed on what his children sent to him. He said that it is mere practically and genuineness. "May you never nurse your adult children again," he prayed. He said that he is not blessed with the tip of his tongue and he has never feared that people could go against him but his greatest fear is you going against yourself.