Mike Bamiloye, the president of Mount Zion films, has complained that there is too much indecency, deception, immorality, and display of senseless behaviors on social media.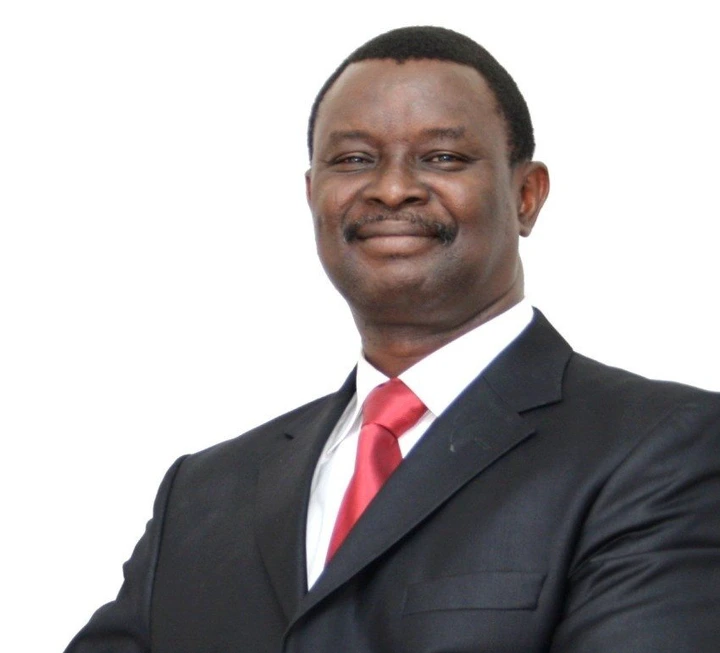 This complain is coming on the heels of the outcry after the indecent behavior of some children from Chrisland school was discovered on social media.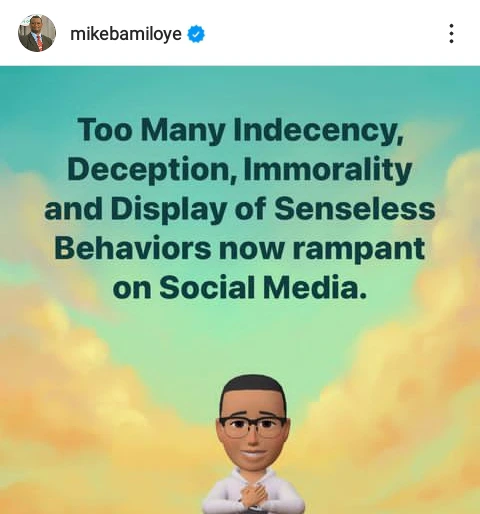 You would have to be blind and deaf not to have any knowledge of what this man of God is saying. You can be inadvertently exposed to nudity by scrolling through your social media timeline. There is a lot of deception there too. People make videos to contradict the holy word of God, and lead many astray. Finally, people display acts that make no sense too. Things that should not be seen, and problems that can be handled privately, are now brought on social media for the world to hear.
As a believer, there are certain steps you can take to make sure you stay pure in this type of world. You can install a filter on your phone, which will block any content that can cause you to sin. It will also help you if you constantly visit websites you know you should not visit.
You can also discipline yourself not to spend so much time there. If you spend so much time there, you will meet the content you have been trying to avoid eventually.
You can also indicate that you are not interested in contents that promote near nudity, complete nudity, or with immoral undertones. The more you show that you are not interested, the less the algorithm would bring those kinds of content your way.
You can take all these steps, but if the Holy Spirit is not helping you, you will still fall into sin. Trust in his help, because God is the one who puts the power in you to overcome sin.