The Nigerian Televangelist, Apostle Johnson Suleman who is the General Overseer of the Omega Fire Ministry in a video on YouTube minutes ago, slammed believers who pray for their pastors before they climb the pulpit.
He noted that it is lack of understanding of the scripture that makes many feel pastors need prayers before they climb the pulpit. He further stated that before any pastor comes to preach, he must have prepared himself spiritually. So the best way to pray for them is to pray for them while you are still at home or before service because it shows early preparation.
According to Apostle Johnson Suleman from the video: "My wife and I were with a man of God and we started praying, I was shocked when he said let's ask God to forgive us of our sins. Which sin again? I was here with you and your wife for 2 days praying. What sin have we committed knowing or unknowingly? I told him to stop, if you want to repent, do that privately. Stop involving us in your whatever.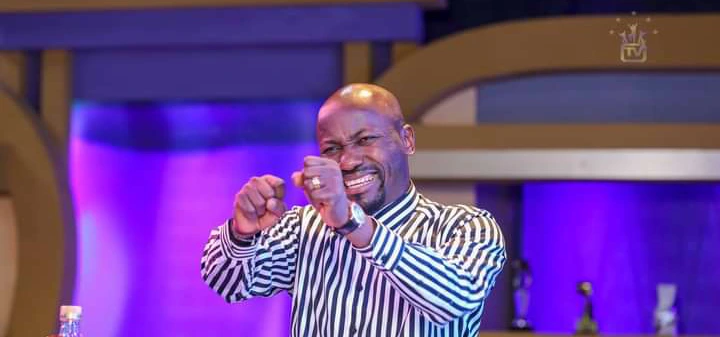 "The prayer point that gets me upset the more is the one they say, as the man of God mounts the pulpit, God, let him not speak of himself but of you. Did he come there to speak of himself? He came there to preach the Word of God. You just embarrass a Guest Speaker before he climbs the pulpit. You just make him feel useless before the Congregation.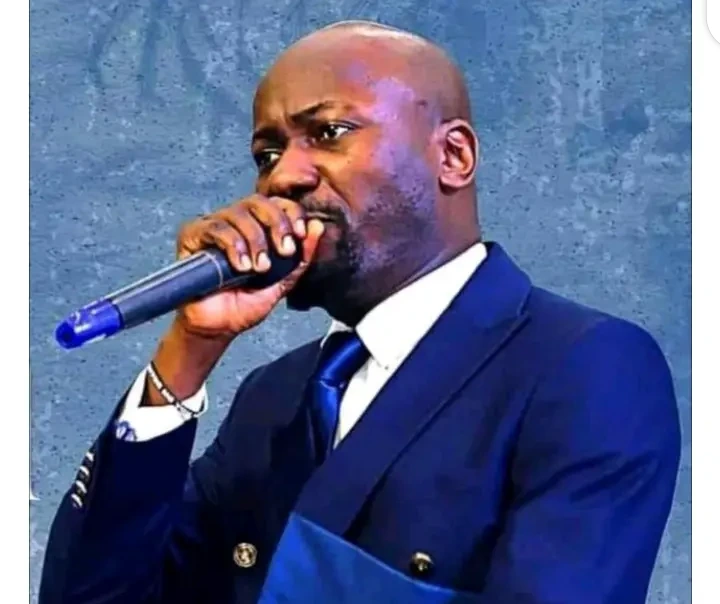 "Stop praying for them before they climb the pulpit. Stop all those useless prayer points, pray with understanding and see if you will not get results".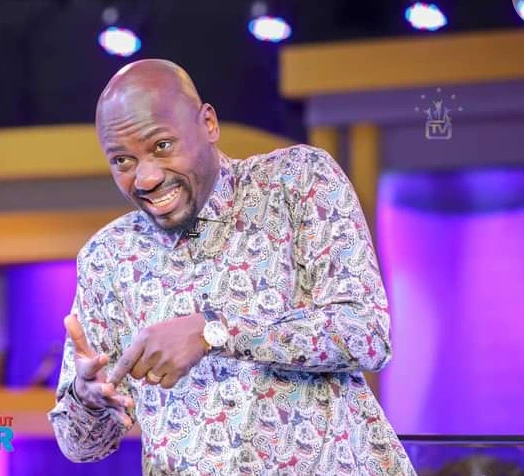 What is your take on this?