This is What Happened After A Strange Pastor Joined A Dead Woman With A Professor together – Dr. Daniel Olukoya.
Dr. Daniel Olukoya, the general overseer of the Mountain of Fire and Miracles Ministries International, recently shared a video message with the public in a Facebook post.
Speaking about what a professor who seek his advice stated "Why did you just now learn that she is not in style? Do you remember whether you bought her stylish clothing? The professor answered and said "I'm not here for this reason. I simply need your advice.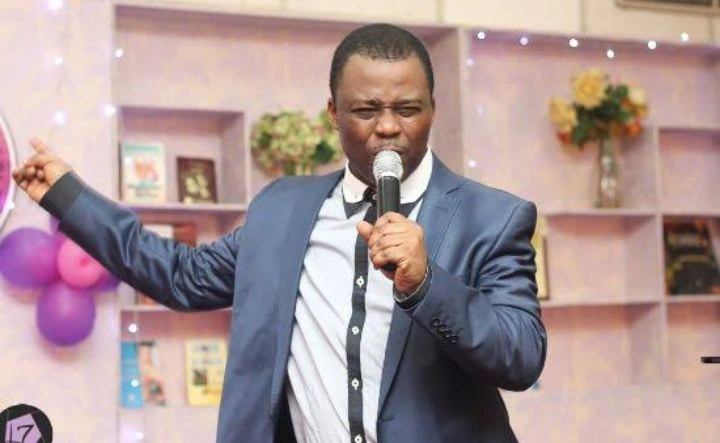 Speaking further Olukoya said "He left my presence without taking heed to my advice. He met another pastor and the pastor told him to go ahead and marry a second wife since the wife is not fashionable enough. The wedding day was fixed. And preparation was on. But something happened. Listen! 3 days before the wedding the woman died. And the date of the wedding was fixed for her burial.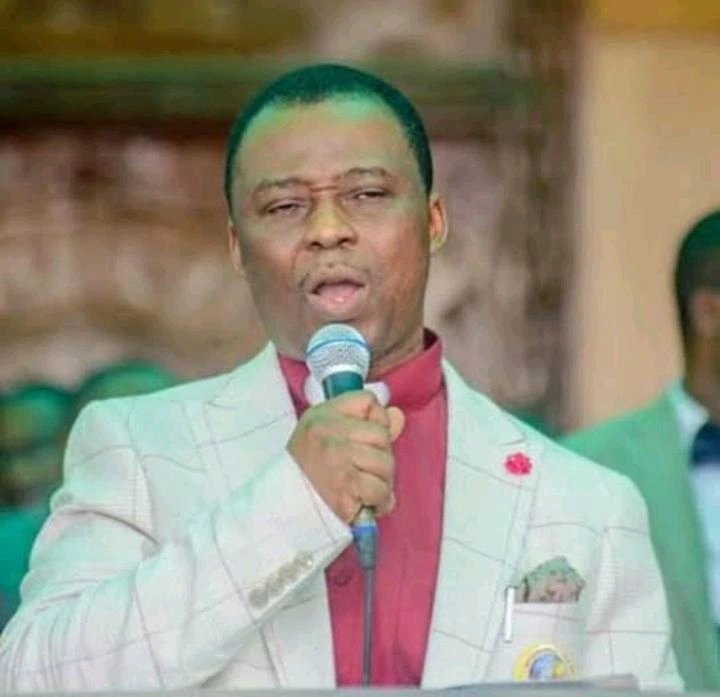 Speaking further Olukoya said " The professor cheerfully went to the cemetery for the burial. And While he got there. He discovered that the casket of the deceased was half closed. But a strange pastor was there conducting the burial ceremony. After all the rites were done, the pastor said "Since today was supposed to be her wedding day and she happens to die. We are going to use this opportunity to conduct the wedding before we bury her. The professor should have run immediately but he stood there. The wedding oath was taken. The rings were exchanged. And she was finally buried.
While the story continues Olukoya said " That was the beginning of the Professor's problem. Anywhere he goes, the dead woman will always be with him. If he is lecturing at the University the woman will seat at the front. If he is driving the woman will seat beside him. Because of this, he was now running Helter Skelter looking for a solution.
Watch Video Here.