Pastor Paul Enenche, the founder of Dunamis International Gospel Centre spoke to his members about the benefits of sowing seed. He then told them the story of how his wife gave out their clothes as seed in his absence.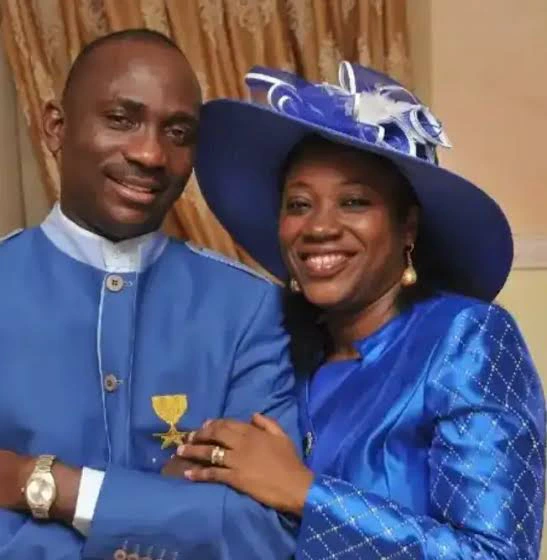 He revealed that some time ago, someone sent him a text and said, "Please sir, can I have your measurements and those of your wife?" When he asked him what the measurements are for, he said he wanted to invest in their lives. Then he told his wife that we could never recover from being clothed in life.
He said that the reason why he said that was because he travelled for a meeting and his wife gave out their clothes as seed in his absence. She heard a powerful message and then decided to give out their clothes as a seed. He said that from that day, the harvest has not stopped.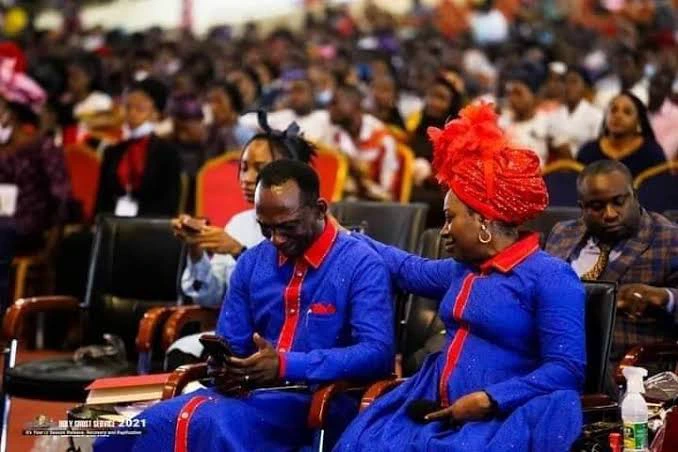 He said that at another time, some rural pastors and ministers from a village visited him and when he looked at them and the condition of their appearance, he decided to sow some clothes into their lives as his wife was not around. They were nine men and one woman. He had about nine suits that he had not worn, so he called his wife on phone to inform her that he had some people with him that needed to be imparted and he had only men's clothes. She asked him, "What is the woman's size?" and he said, "I don't know." Then she said, "in that case, it is wrapper material that should be given to such a person". They gathered all that together and gave them to the people.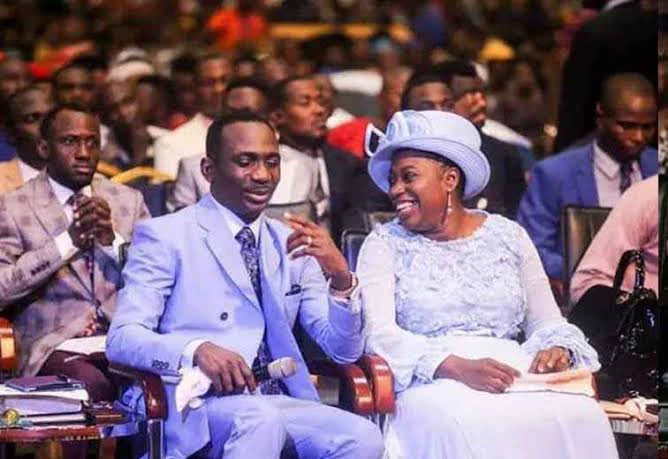 Finally, you need to make up your mind to be a channel of blessing. The blessing of God overwhelms your life as you make the decision to be a blessing in Jesus' Name.