This is what I tell my Children whenever I see them quarrelling with themselves – Pastor Paul Enenche
Dr. Pastor Paul Enenche, the founder and senior pastor of Dunamis International Gospel Center sppke on "The Necessity And Profit Of Vision"- Part 2″ at Power Communion Service/Glory is Risen Fast Day 10, Glory Dome, Abuja.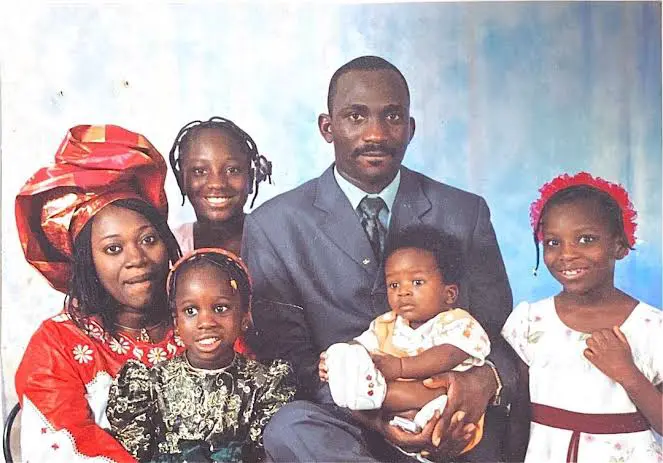 According to him, vision causes a life to become and illumination. It turns a life into an illumination. "When your eye is single, your body is full of light" – Matthew 6:22b. What is the meaning of that? Vision lightens up a person's life. Vision makes a person to be a light carrier, a light bearer. Vision turns a person into a generational illuminator, a light bearer, a light carrier, a road pointer, a direction giver, a direction provider.
He then said,
"When we look at notable role models in our generation, in various fields, it happened by vision. I stepped into marriage with a vision. The vision is, what I saw as a child, my children will never see. What my mum saw as a wife, my wife will never see and my marriage shall be the visible representation of the relationship between Christ and the Church. It was on our wedding card, the vision was written at the back of our wedding card. As Christ loved the Church, that is my role. As the Church is subject to Christ in all things, that is the role of my wife and by the mercies of God, we are on the journey. Whatever we see around us never happens by chance. Children growing in the atmosphere of pure love."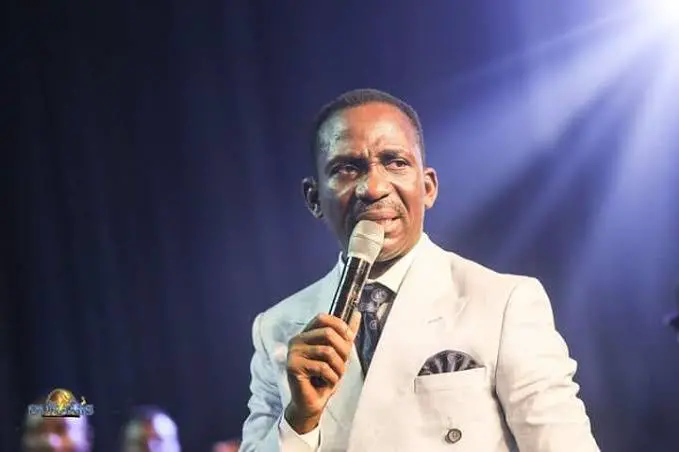 He then reveals what he use to say whenever his children quarrel. He said,
"When our children were growing up, if they happened to quarrel with each other or exchange words, one question would silence them; "where did you learn it from? Where did you see quarrel? Why are you trying to practice what you never saw?" The end. Vision, in any realm of life, it makes your life become an inspiration, it makes your life become an illumination.
(Fast forward to 1 hour 10 minutes)