What Bishop Francis Wale Oke said about me went I went for Holy Ghost Convention in Ibadan – Oyedepo Reveals
The General Overseer of Living Faith Chapel a.k.a Winners Bishop David Oyedepo on a live-streamed Wednesday Midweek Service shared a message to the public.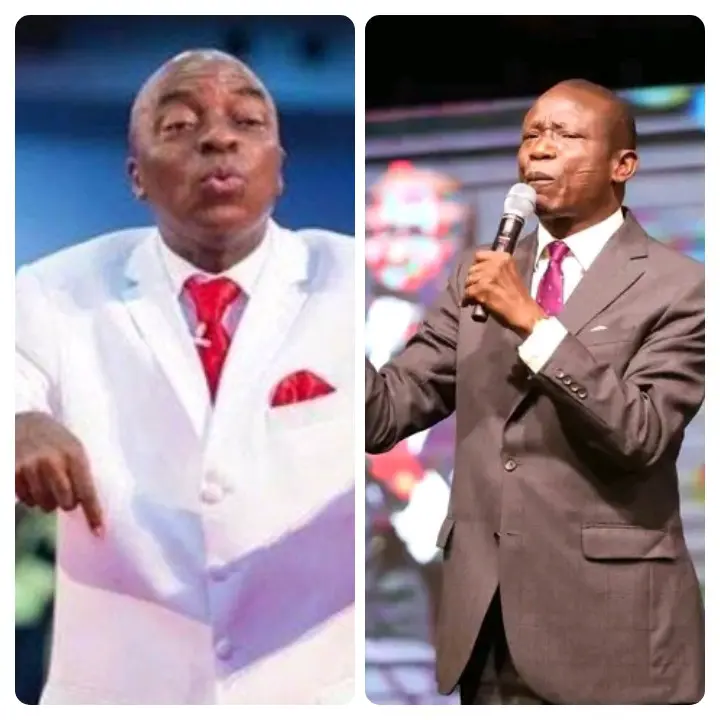 According to him while speaking he said "I was at the Holy Ghost Convention yesterday in Ibadan. When my friend Bishop Wale Oke who was speaking said something while bringing me up to the pulpit. He said that 40 years ago while we were growing in ministry it was the both of us who were present as ministers that time, Now have the privilege again to be in 2022 Holy ghost convention. While speaking further Bishop Wale Oke said something very interesting, He said he tried to watch the video of the 1985 Holy Ghost Convention. Because in 1982 there was no video. And even If there is, we wouldn't have been able to acquire or rent one.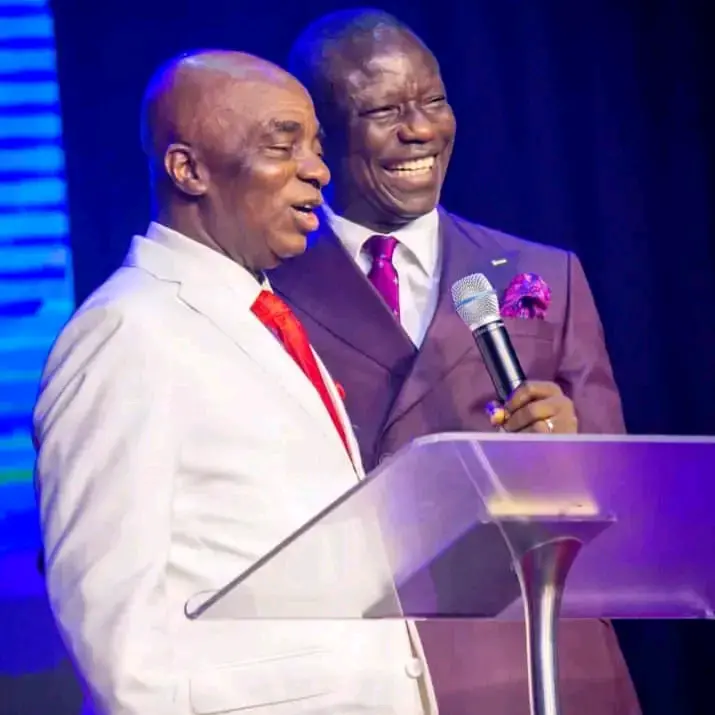 Speaking further, Bishop Wale Oke told the public that "I was so tiny in the video, and then I said oh you were so fat then. You were fatter than a mountain. And one of these days, I will show how fat he was to you on video. You will know you met a giant of a man.