The founder of Eternity Network International, Apostle Joshua Selman spoke to his members on why they need to submit and surrender everything they have to God.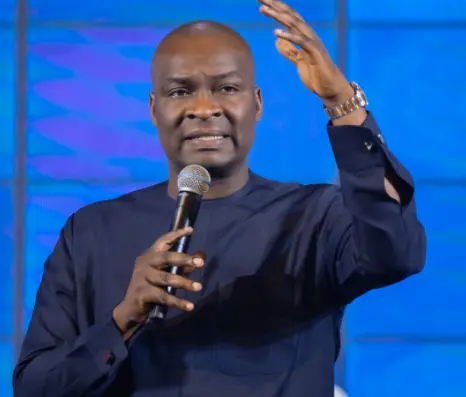 "Your car, wife, money, house e.t.c must be totally given to God," he said. According to him, anytime you tell God that you give him everything, get ready, he must test you. Just as how God told Abraham in Genesis 22 to take his only son and sacrifice him. He said that you can drop a billion naira and not still be surrendered so he is not even talking about money. He said that he's talking about a state that if everything leaves you and Jesus still remains, you still believe that you are valuable.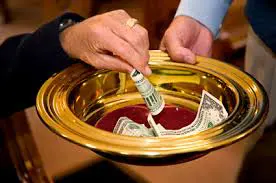 He said that if these things are not being taught in the church, we will produce a crop of millionaires that will shock the kingdom negatively. He said that most of the people we think are humble are not humble, they are humbled. Why do you stand and talk foolishly when you do not have anything to defend what you're saying, so you'd keep quiet and look wise. He said that there are people today if they make as little as 1 million naira, they won't listen to anybody again.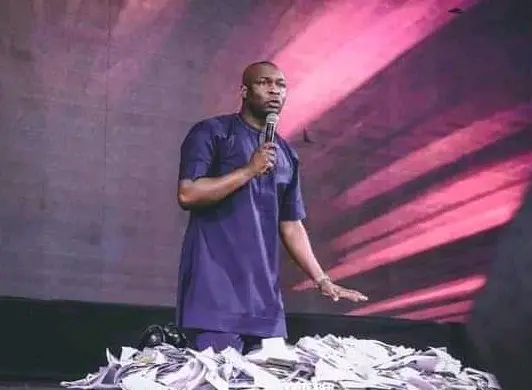 Speaking further, he said that there are families that you could easily know when money has come and when money has gone by the passion developed for devotion and prayer. He, therefore, begged that we once again respect the place of surrender more than tithing. He said that you can bring tithe like a bribe from a carnal standpoint that just seeks to use God as a ladder and climb. You have wasted your money because it is a mere donation.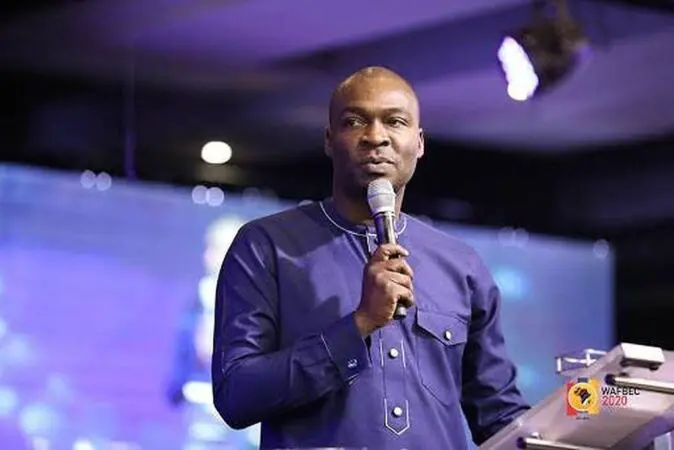 Finally, he says that the tray that carries your tithe is the purity of your heart, not the actual money you drop. He said that is why he respects people who are wealthy in the kingdom and love Jesus Christ. "My respect and regards for them have no bounds," he said.
Click Video to watch the full video