A controversial female preacher and Prophetess identified as "Mummy Grace" is fondly known for her visions concerning relationships. This time around, she claimed that God showed her a revelation about love making in dreams. In the video posted on YouTube minutes ago, she revealed 3 things that can lead to love making in the dream and how to prevent it.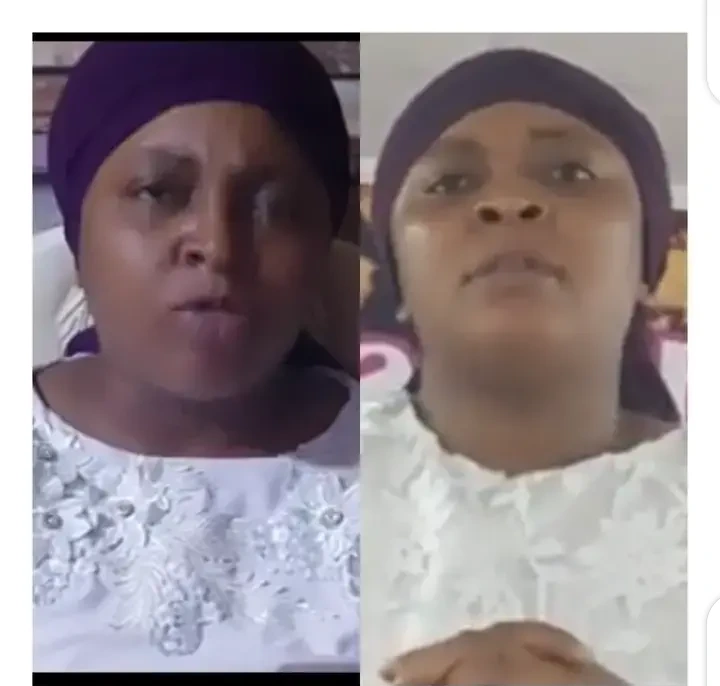 According to the female preacher from the video: "This is what God showed me about love making in the dream. Making love in the dream can mean one out of these three things I am about to say.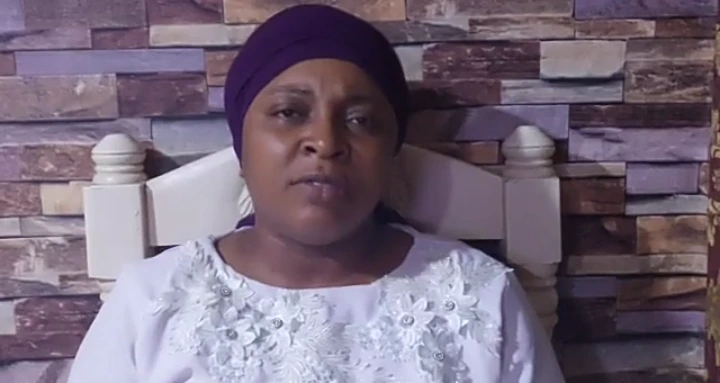 "I could be as a result of demons in form of humans coming to defile you spiritually. Some people call it Spirit Husband. And when you wake up, you feel it physically.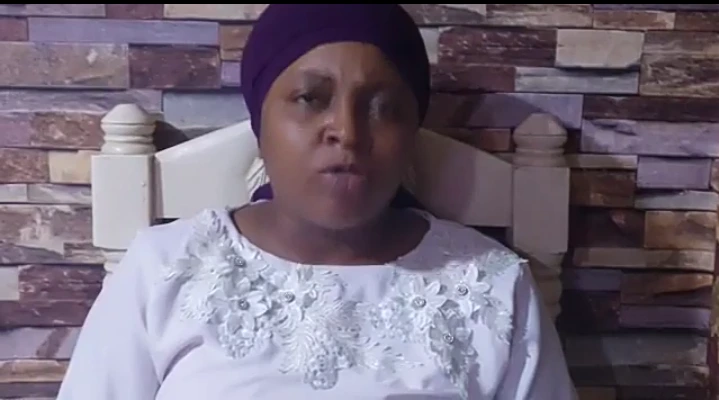 "Secondly, when your partner doesn't want to make love with you. In the night, the spirit can come and make love to you while you are sleeping. That is why it is not good to say no to your husband or wife whenever they need it.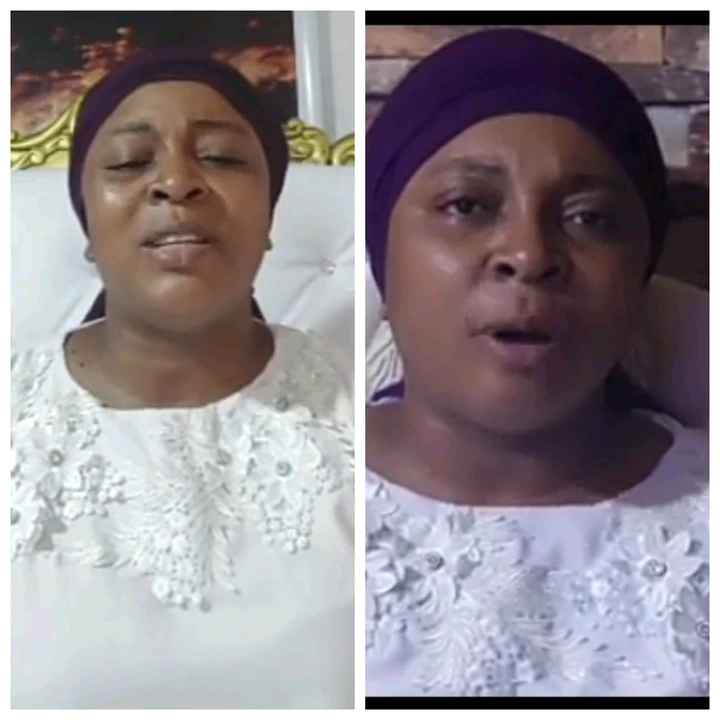 "Finally, always guide your mind against evil thoughts. When you think of making love to a lady and you go to bed, you may end up doing it in the dream.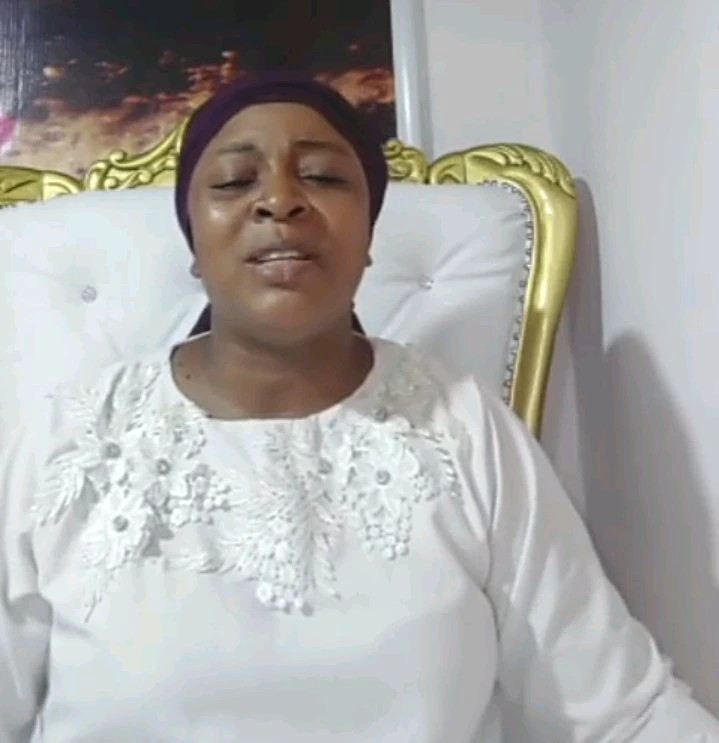 "But make sure each time you wake up from such a dream, please pray against that dream because it can make you single forever or unfruitful in life".
What is your take on this?