What God Showed Me Last Night About People Counting Millions of Dollars – Pastor Paul Enenche Shares Revelation
God sends prophetic messages of different things that will happen in the lives of Christians to His anointed servants and they deliver them as they are led by the spirit.
As a result, do yourself good to catch such messages with faith when they are made public so they will manifest in your life on time with Faith.
In this light, the founder and Senior Pastor of Dunamis International Gospel Center, Pastor Paul Enenche spoke during the North America Dunamis Revival Fire Conference by revealing what God showed him last night about people counting millions of dollars.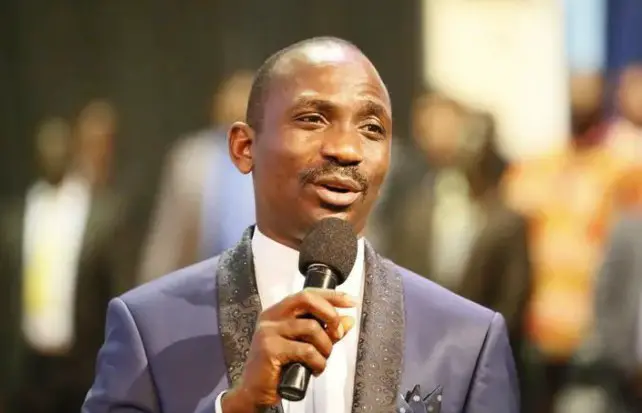 In the video, the cleric said,
"God showed me some revelations last night. I saw many people counting millions of dollars, including other currencies. It looked like a huge sum of money was needed in the hands of the right people for certain things to be done within a short while. God showed me that the money is needed in the hands of faithful people, not materialistic people looking for what to wear or drink. He is releasing the millions of dollars and resources to these set of people".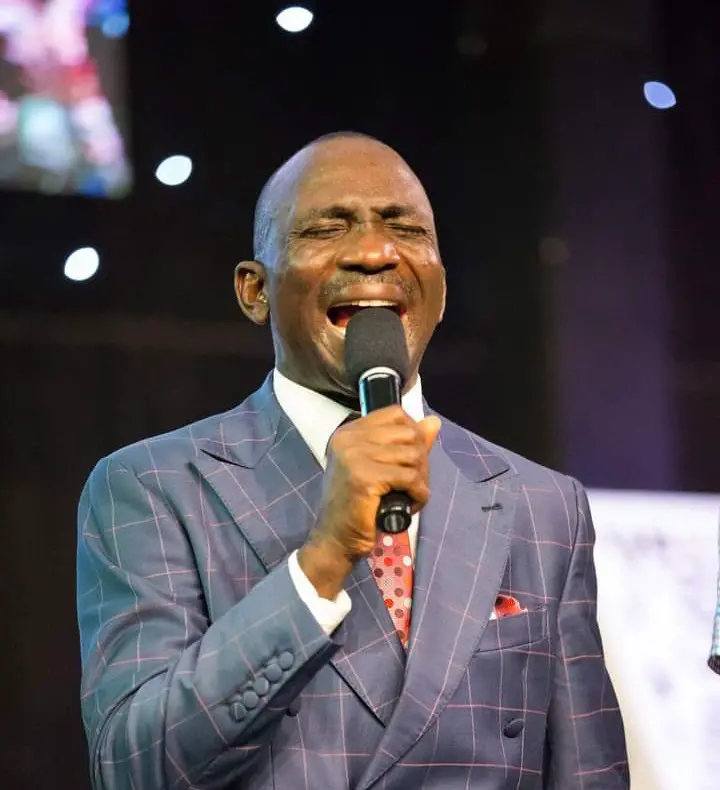 Having revealed that, he prayed for the congregation saying that someone will receive a great cash flow within one week so the Gospel will be propagated.