The Nigerian Televangelist and Founder of the Eternity Network International (ENI), Apostle Joshua Selman who was speaking on 'The Doctrine of Resurrection' during yesterday's Easter Service, revealed what God showed him will happen after the Easter celebration.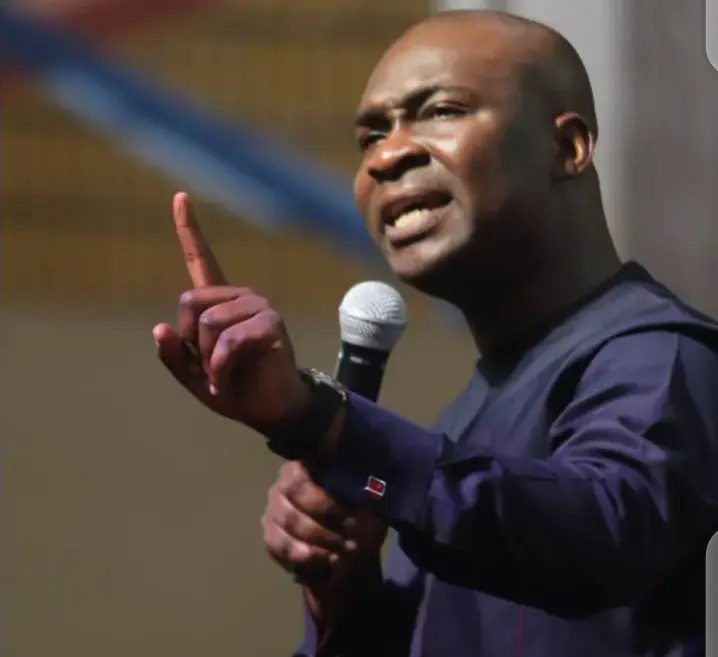 The Apostle noted that the Doctrine of Resurrection was built on three grounds: The Bible teaches that all men will experience resurrection (Acts 24:14-15, Revelation 20:11), resurrection will always unite man's spirit with his body and it is impossible to fully understand resurrection and its significance to the believer without understanding these four concepts; Sin, Death, the Grave and Hell.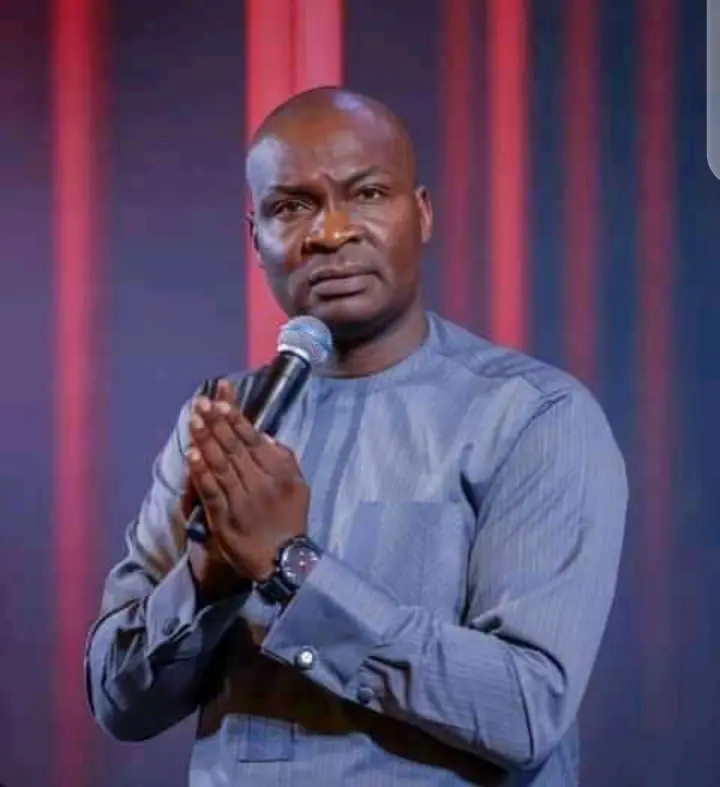 According to Apostle Joshua Selman from the video: "There will be massive restoration of dead finances, there will be massive restoration of dead relationships, dead opportunities will get back to life and dead health conditions will get back to life after this Easter celebration. There are many people that God gave talents, dreams and great visions but something happened along the line. By His resurrection power, every dead dream, talent and vision will be restored.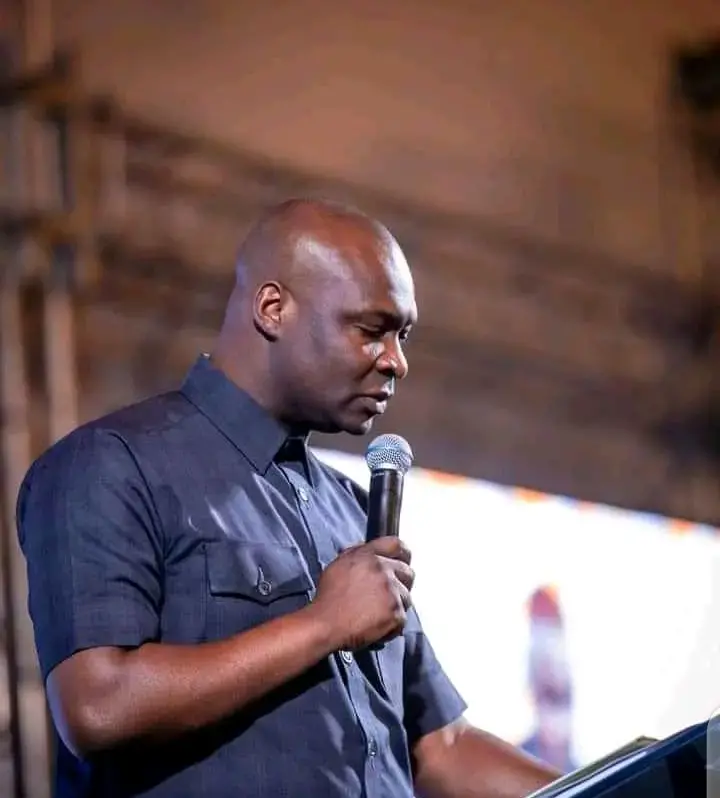 "Anyone programmed for accident, misfortunes and death, I see you celebrating over them. If nothing was able to stop Jesus Christ from resurrecting, after this Easter celebration you shall be celebrated. Mark my words today, the resurrection power of Jesus Christ has been released into the Body of Christ. The Lord said testimonies shall be the order of the day in your life from today".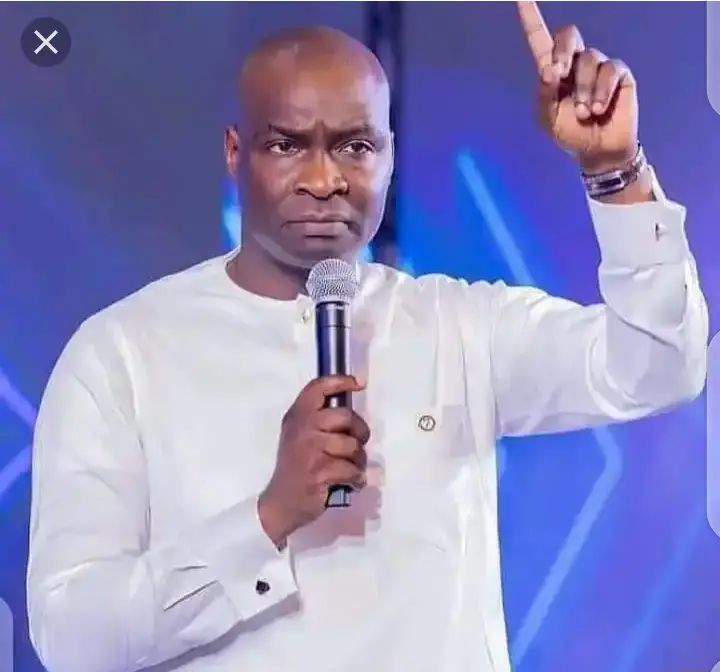 Feel free to like & share this content with your friends online, and kindly follow us for more engaging contents from men of God in Nigeria.