What Happened When I Gave A Lady Some Money And I Told her It Will Never Finish In Her Hand – Pastor Adeboye Reveals
Pastor E. A. Adeboye, the General Overseer of the Redeemed Christian Church of God spoke to his members on "The Zeal Of The Lord" at the dedication of the Trinity Towers, RCCG City of David.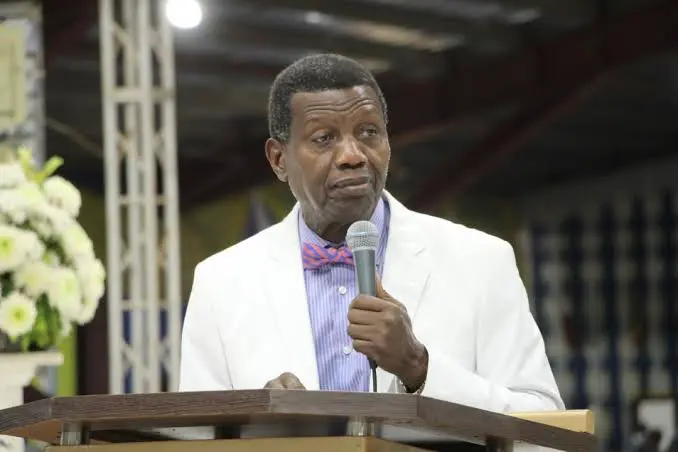 According to him, "There's nothing as terrible as being an ex-champion, ex-rich; because if you had always been poor, somehow poverty is not as difficult to bear. If you have always had to wake up very early in the morning to catch a bus, as soon as you see the bus you're happy. People trample on you when you're trying to catch the bus but then, that's natural. But if you used to hold your own car, you sit at the back and somebody is driving you, and the tide turned and now you have to catch a bus? That will never happen to you!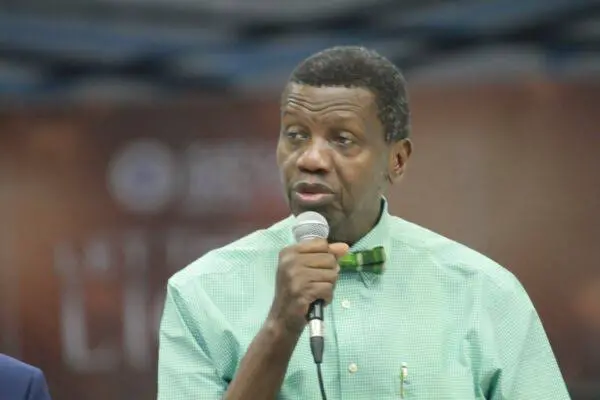 The man of God then revealed what happened when he gave money to a woman and told her that it will never finish. He said,
"There was a woman who came to us years ago. She came for prayers and her story was that she used to be very wealthy. But things had changed. So I prayed for her that God will turn the tide for her and told her to go. She said, Pastor, I don't have the money for transport back. That's how terrible things are. I am the one supposed to bring you something. You don't come to a man of God empty-handed. But man of God, unless you give me something, I can't go back home. I took the little I had, gave it to her and said to her, this money will never finish. It hasn't finished till now."
Finally, he prayed, "In the name of the one who made Heaven and Earth. You will never lack. Whatever you have now will never finish."
Fast forward the VIDEO to 3 hours 50 minutes