What The Holy Spirit Directed Me To Do With The Gift That A Woman Presented To Us While We Were Attending A Congress – Mike Bamiloye
Mike Bamiloye is a well-known Gospel actor and evangelist. In a recent post on his official Facebook page, he discussed "Visions Extinguishers" and told the story of how a woman gave them a gift and what the spirit of God told them to do with it. Bamiloye also referred to "Visions Extinguishers" as "Visions Extinguishers."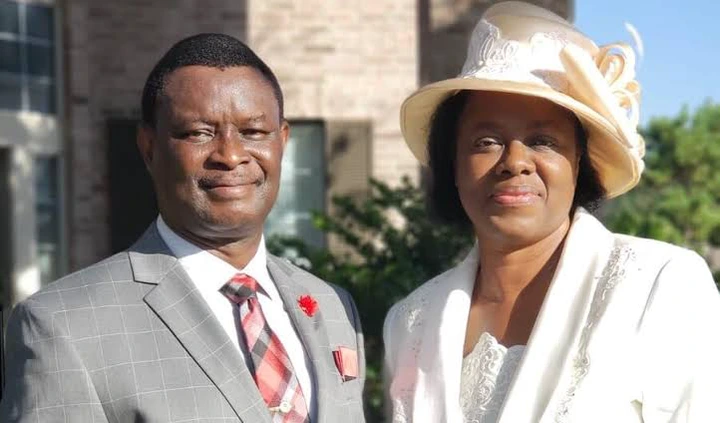 He said that he and his brothers had attended the Ancedram Congress at one of the towns located in the Northern region some years ago. Then, a lady who was a former Mount Zion listener and had heard that they were in the area paid them a visit because she was excited to see them. After that, she sent a package including apparel and monetary gifts to each delegate from Mount Zion who attended that conference.
Nevertheless, the instant that the packages were distributed among them, he started to have a great deal of spiritual unease, and he and his wife prayed about it all through the night. The more they prayed, the more uneasy they felt in their souls about the gifts that were being sent to all of them. The Spirit of the Lord then communicated with him directly within his heart on what steps to take next. Therefore, he gathered the brothers together and addressed them as follows: "Do not, any of you who have gotten the gift of money and the package of garments, take it with you when you leave the party. Give everything, including the clothing and the money, to another person. "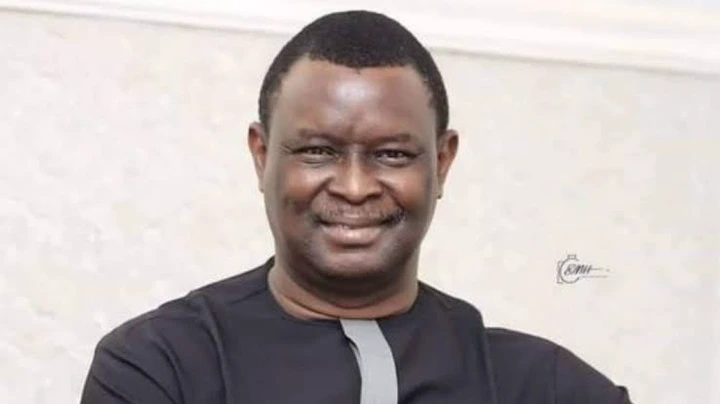 "Despite the fact that it was a challenging choice, each and every one of us, including my wife and I, obeyed," he stated. They did not require any explanation as to why the Holy Spirit was providing that directive, yet they did obey it. It wasn't until much later that they found out a lot of information about the woman. She had dashed the hopes and dreams of a large number of preachers by using her abilities. All of the ministers who had been in close proximity to her and had taken advantage of her abilities had, in the end, either lost their visions and passions or experienced a drain on their spiritual energy.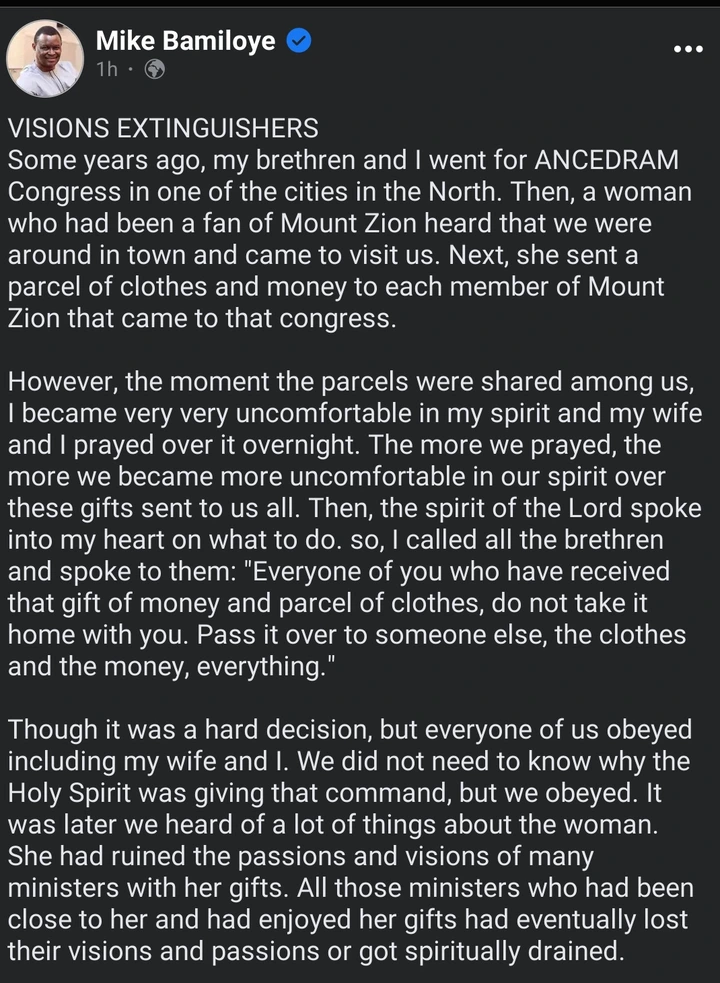 Drop your comments below