When I saw the new auditorium Pastor Adeboye had erected, I broke down in tears – Mike Bamiloye
Evangelist Mike Bamiloye, a popular Gospel Actor in a recent post on his official Facebook page spoke about the need to obey "Instruction That Defies Logic." Peter walking on water, and getting money from a fish's mouth is an instruction that defies logic but with God all things are possible.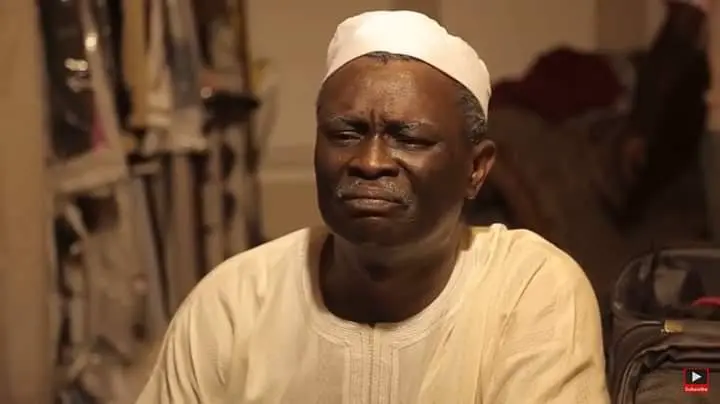 According to him, there is a great price to pay, if God would qualify you to be His mouthpiece for a whole nation. He said that when Daddy E.A, Adeboye stood before a whole congregation of more than a million people to declare that God told him to build another auditorium of 3km by 3km in dimension, it was an instruction from God that beat all human imagination.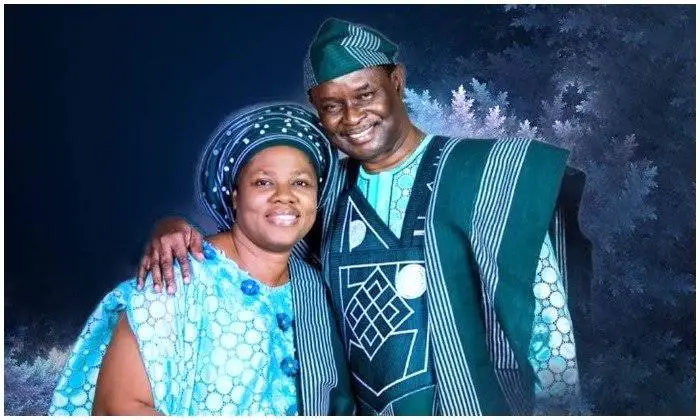 According to him, the auditorium is under construction already. He said that he and his wife were privileged to be there when it was declared for use on the last day of the 2015 RCCG Convention. When he saw it, h went down on his knees and burst into tears. For five minutes, he could not know what to pray, or how to pray.
Finally, he said that this instruction defies all human logic. But that is the price to pay if the Lord would use you as His mouthpiece for the whole world. 'Obeying instructions that defy all human logic," he said.