People were startled when my children uploaded a photo of me speaking at a rural church – Pastor Adeboye
Pastor Enoch Adeboye, general overseer of the Redeemed Christian Church of God, offers an urgent warning to his Facebook followers concerning gospel preaching. According to him, in Luke 10:1–6, the Almighty God sent His disciples forth to preach in families. He granted them so much authority that they could only preach to families and not organize crusades. He granted them authority to speak to houses since no venue for preaching to people is tiny.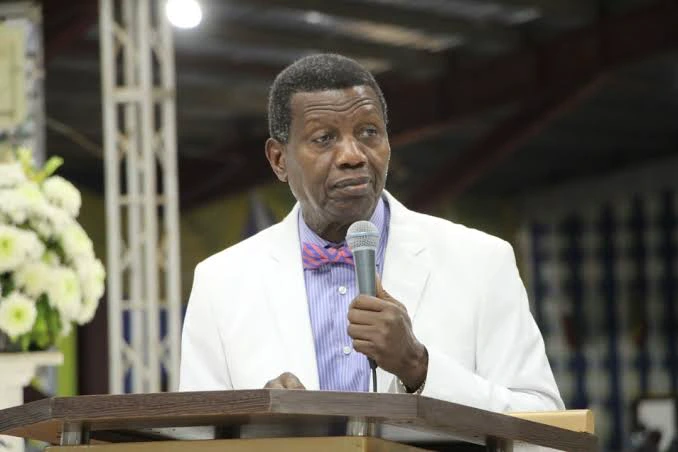 He went on to say that as long as one person is listening to the message of the Lord, that platform is large. Jesus only preached to one lady in John 4:6–30. During that dialogue, He revealed the tremendous reality that God is a spirit, and those who worship Him must do so in spirit and in truth. While many may have thought preaching to one person was a modest platform, Jesus Christ stated it was His meal (John 4:32–34). I.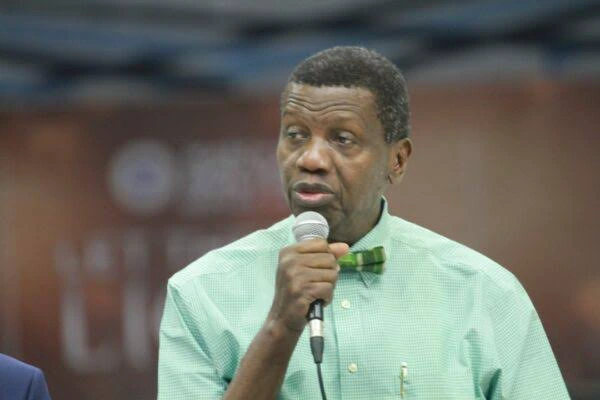 "I went to speak in a little rural church that had no building," he said. My children took a photo of me preaching there and posted it on the internet, which astonished many people. I, on the other hand, was perplexed as to why others were astonished. It may have been a little church in a rural setting, but as long as there was someone there—just one person—who I could bring to Christ, I joyfully went there to speak.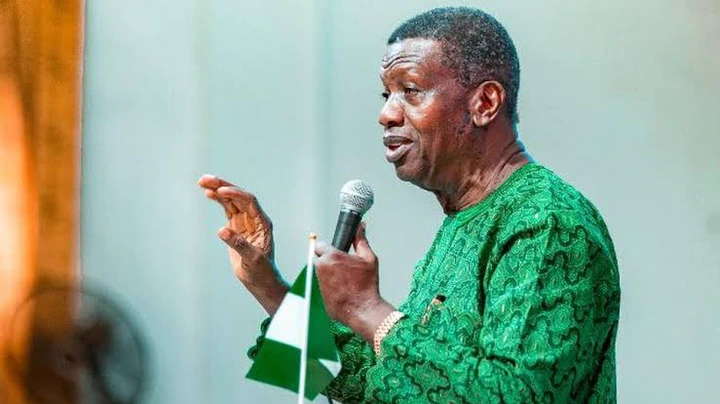 "Every platform that has been provided to you to speak the message of God is magnificent," he said. How many people do you have following you on Facebook, Twitter, Instagram, and other social media sites? How many phone numbers and email addresses do you have on file? These are all good avenues for spreading the gospel and winning people over to Christ.
He closed by suggesting that you may be the next Billy Graham on one of these platforms and that God could be counting on you to win that one soul for Him. Instead of squandering your vast platform, make use of it. There is no such thing as a little stage when it comes to proclaiming the gospel.