Grace, the twin sister of Osinachi Nwachukwu has narrated the ordeal of her sister in the hands of her husband.
In an interview with BBC Igbo, the lady recounted some terrible treatments that were meted out on the gospel singer by her husband.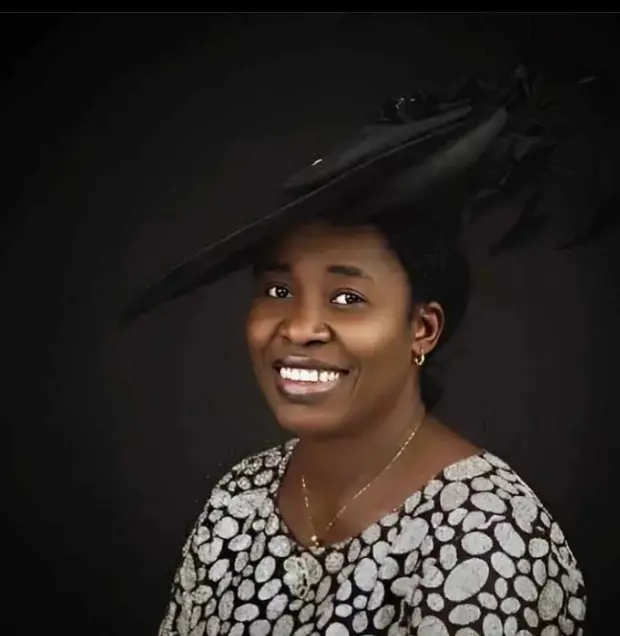 She described Osinachi Nwachukwu as an unproblematic individual who took after their father. According to her, when Osinachi recently birthed her last child, she had another misunderstanding with Peter and that lead to him kicking her out of the house at night. She added that it was Osinachi's first child that had to pass a cloth from the window for her to cover her baby.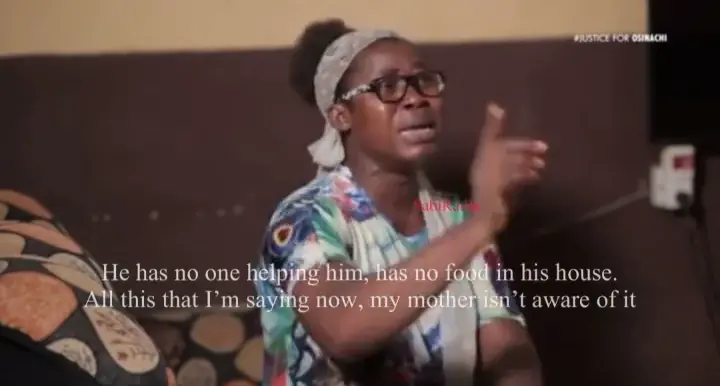 She also noted that when Osinachi gets pissed or offered, instead of her to rage and wreak havoc instead she will begin to cry.
She also revealed how Peter Nwachukwu forcefully obtained her YouTube channel password.
Watch the video HERE.
What do you think about this?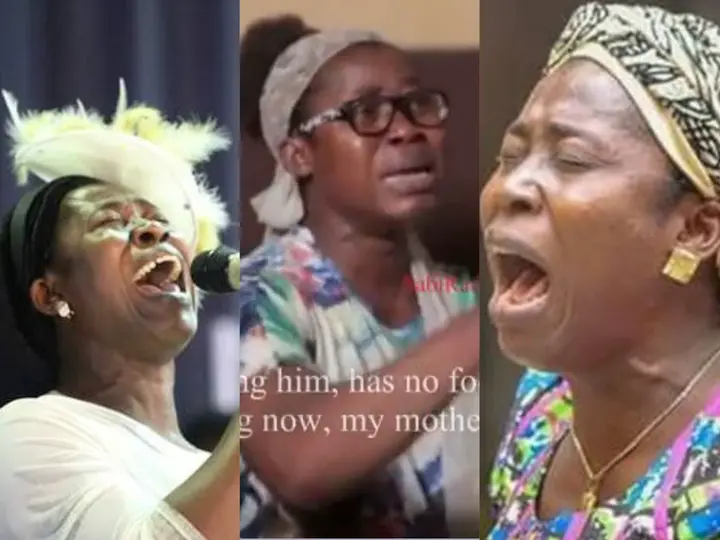 Express your views in the comment box and remember to like share and follow my news