Pastor E.A. Adeboye, the General Overseer of the Redeemed Christian Church of God spoke to his members about the best way to correct someone.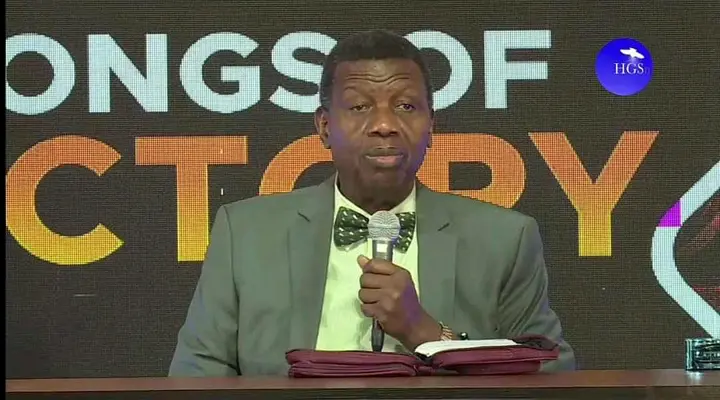 According to NDEPO TV, he revealed that there is a better way to correct people. For instance, in Revelation 2:1-4, when God was about to correct the church at Ephesus, He applauded them before stating their weaknesses. He then revealed that whenever he wants to correct someone, he would first commend him/her in the areas in which he/she has done well, and enumerate his/her strengths before bringing out his/her faults. Thereafter, he will encourage the person and tell him/her how he/she can make amends.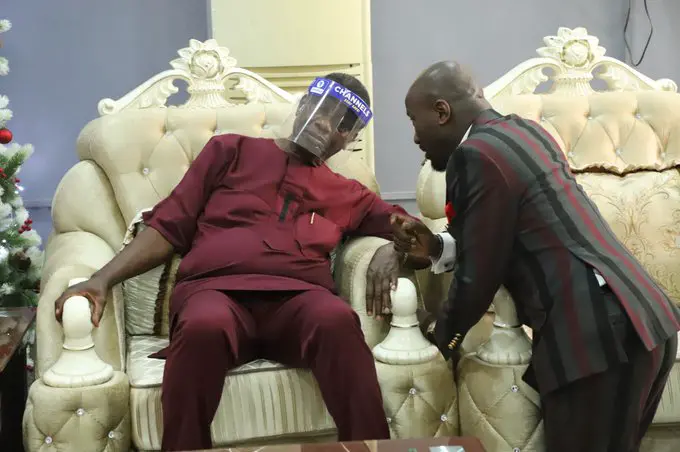 According to him, any fellow you criticize this way will know that you genuinely have their interest at heart. He said that the goal of criticism is to bring about correction and a change in a positive direction. More often than not, however, this goal is not realized because of poor presentation. He said that a good presentation of criticism will bring about a positive change in your children.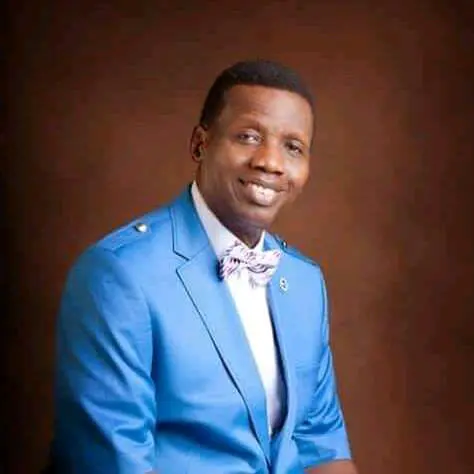 Finally, he said that constructive criticism will always yield positive changes in your children. "You will experience the fullness of joy over your children in the mighty name of Jesus Christ," he prayed.