Any Day You Put My Name On The Front Page Of A Paper It Will Sell Like Wildfire – Bishop David Oyedepo
Bishop David Oyedepo, the Presiding Bishop of the Living Faith Church Worldwide gave a Final Charge and Prophetic Blessings at SHILOH 2022 Thanksgiving Service, Faith Tabernacle, Canaanland, First Sunday Service.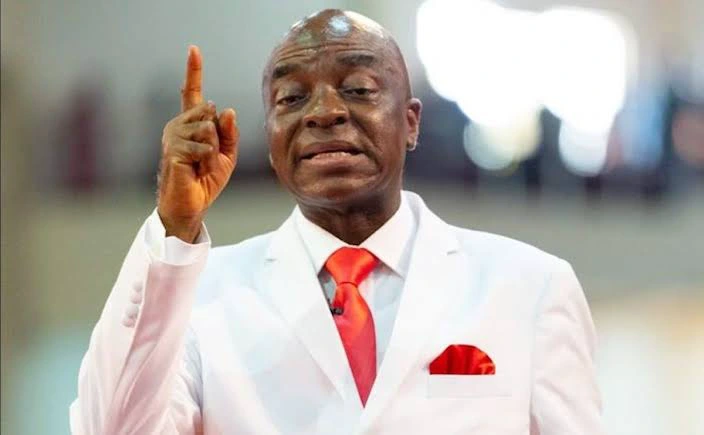 While speaking about thanksgiving, he said,
"Only truly excited people excel in the kingdom. Therefore in the name of Jesus, the God-given excitement. They call it "joy unspeakable, full of glory" begins to flow in your life right now."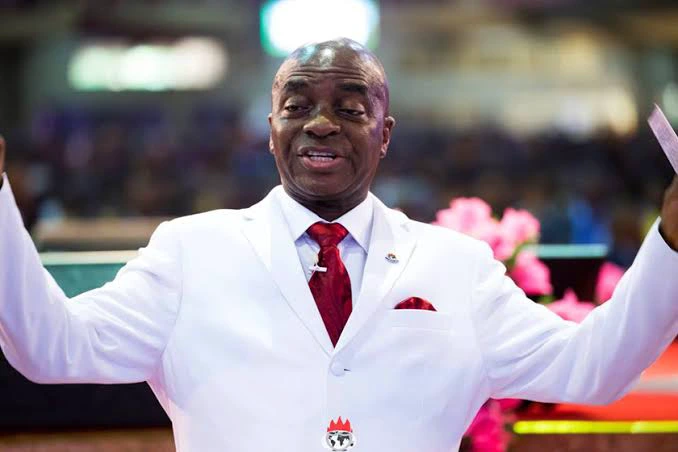 He further said,
"Somebody once asked me, Brother David do you ever have any problem? I said maybe it came and I didn't know. By grace I have never suffered any form of depression yet I have been blessed with attacks of all kinds that have no imprint upon my life. There are times when almost the whole nation will rise and be talking against me and I will be very happy that it means what I am doing is touching them. Any day you put my name on the front page of a paper it will sell like wildfire. If they don't sell, the company will close down. So let them keep selling so people can keep their jobs. So in that, I rejoice.