A Lady refused to shake my hand when I call for alter call at a Church I ministered – Adeboye
The General Overseer of the Redeemed Christian Church of God, Pastor E.A. Adeboye, while preaching on Sunday, narrated an experience he had with a lady who came for an alter call but struggled so hard not to shake him even when he wanted to shake her.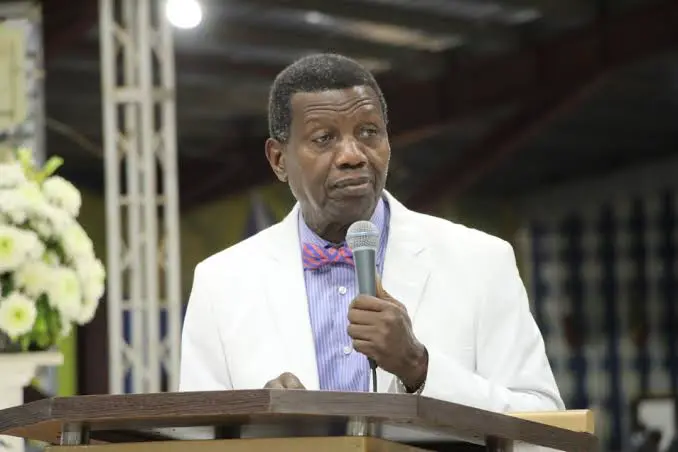 Pastor Adeboye stated that when he called for an alter call, only a few people came, so he decided that he would shake hands with all of them who came for the alter call, and when he got close to the lady, she refused. He revealed that the ushers told her that this was an opportunity that everyone would want to get and that she should go for the handshake.
According to him, "I went to preach in a church, and I made an alter call, and some people came forward to surrender their lives to Jesus. Because they were few in number, and to encourage them, I decided to shake hands with all of them. So I kept on shaking, and then it was the turn of one particular lady who was just struggling hard to run away. The ushers were saying, "Ah, come forward, this is a great opportunity, but she was running."
Pastor Adeboye, however, concluded that he represents light, and when darkness sees him, there has to be some confrontation.