Pastor Dr. Gospel Agochukwu of Shekinah Arena Gospel Ministries in a video on Facebook hours ago, reacted to a viral video of a pastor who said he doesn't pay his church instrumentalists. According to the pastor, they are doing it for their Father in Heaven and not to man. So they should not expect any physical reward on Earth.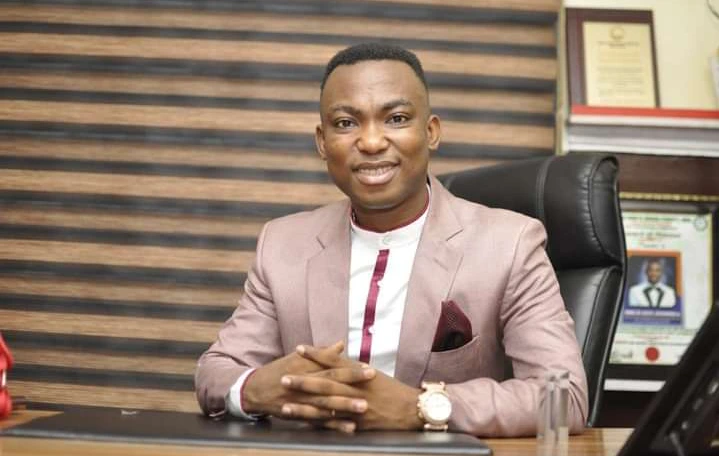 According to Pastor Dr. Gospel Agochukwu from the video:
"Why won't you pay musicians and instrumentalists in your church? Pay them and stop giving excuses. If you are stingy, keep your personal lifestyle to yourself, don't bring it to the Body of Christ. This is because you are trying to influence us. A labourer deserves to be paid. Sometimes in the church, preaching doesn't move members. That is when music will come in.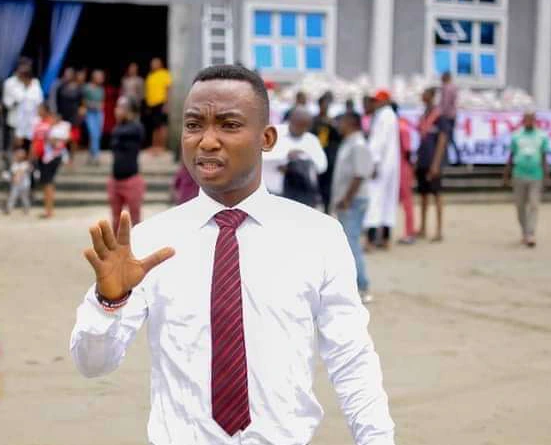 "The church is losing talents; that is why many popular musicians in Nigeria left where they started from. Wizkid was a singer in the choir, Terry G is the son of a pastor, Don Jazzy was a choir member, Flavour was an Instrumentalist in the church, Phyno was a Drummer in the church and Dbanj started from the church. But today, the story is different. This is a pointer that we pastors are the ones chasing them away because of our stinginess".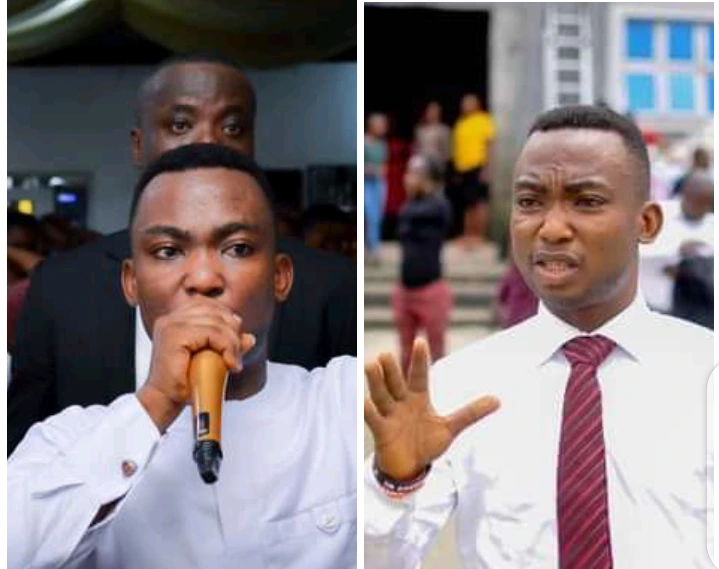 Feel free to like & share this article with your friends on social media, and kindly follow us for more interesting updates from men of God in Nigeria.