Pastor Olumide Emmanuel, the founder and lead pastor of Calvary Bible Church spoke to his members about why he does not pay salaries to his musicians in his church.
He said that he has been in ministry for about 29 years and he has never paid a salary to his musicians. Why? The same thing applies to our families. A father will not pay his children salary because they are doing their various house chores. Every member in the house has a part to play which is how musicians also have their part to play in the church.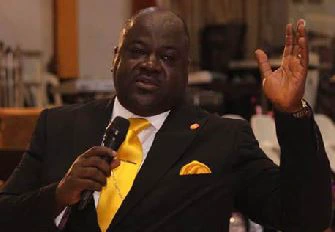 He then said that if the kingdom is a family and the pastor and his wife are the parents then why should he pay them for working in their parent's house. They produce music in the church on Sundays and they have Monday to Friday to themselves. He said that it is a controversial issue as People have put money above God. According to him, people change church by virtue of an increment in the salary of instrumentalists. They are not loyal to any house and once somebody pays them higher money, they are gone. "You are a hireling and a hireling is a bastard,' he said.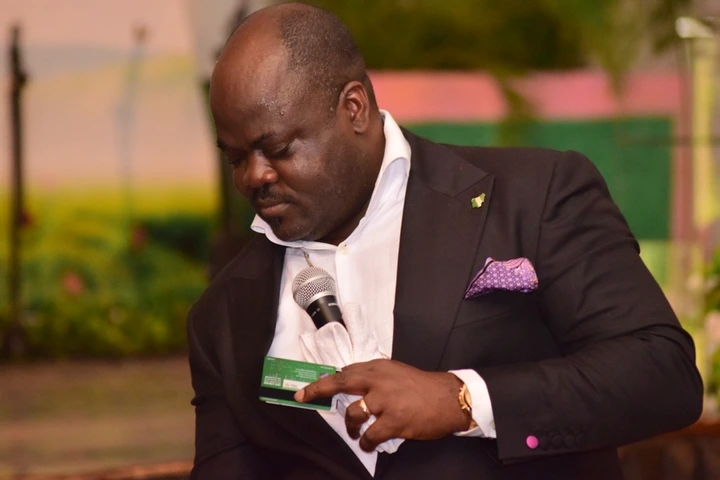 Speaking further, he said that his kids cannot leave his house because his television is not big enough unless he did not give birth to them.