Apostle Arome Osayi of the Remnant Christian Network (RCN) in a video on YouTube minutes ago, revealed why he is forever loyal to Deeper Life Pastor, W. F. Kumuyi. He also said the pastor deserves an award for what he did in Lagos.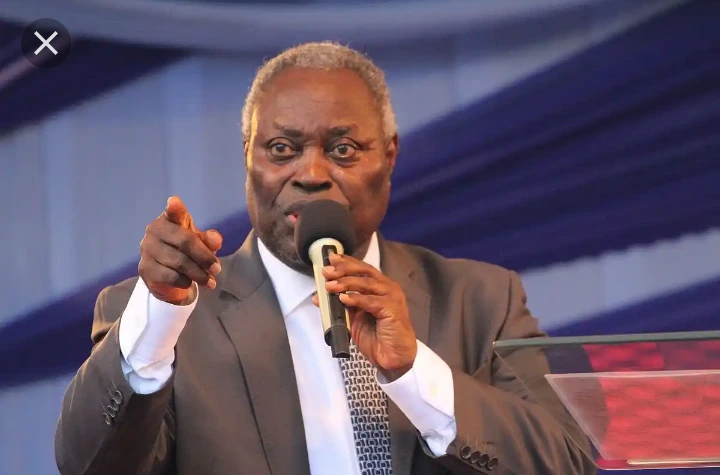 According to Apostle Arome Osayi from the video: "You know they call me Old School because I teach ancient doctrines and the rest. I stayed in Lagos for 6 years and 6 months; I went from place to place looking for a church but I didn't find one. I have to leave Lagos because Christianity there had become circular. That level of Christianity there can't stop principalities and powers from operating.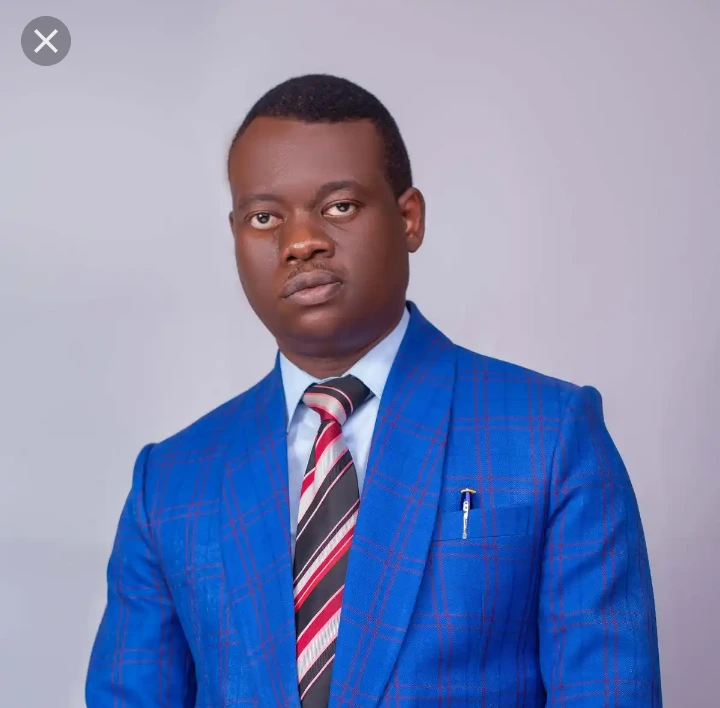 "There is one man I respect & I am loyal to till tomorrow. His name is Pastor W. F. Kumuyi. He is one of those who have the boldness to draw the line in our time. If anybody should be given a Doctorate Degree for upholding the truth in the gospel, then it should be this man.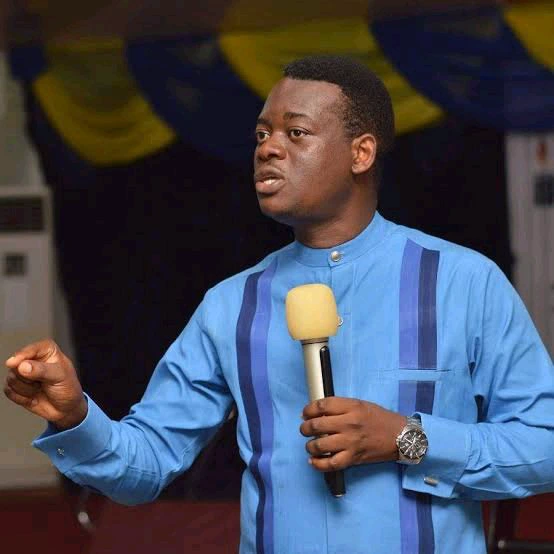 "It is very difficult to draw the line in Lagos. Come to Lagos and say prayer meeting, if you see more than 12 people, then you are very anointed. But today we hold 10 hours prayer meeting in Lagos and more than 300 people are there. That's a miracle because apostolic model will always defile culture. Pastor Kumuyi did a good job in that area".