Jesus Christ Did Not Ask Us To Come Unto Mary Or Unto the Priests – Pastor Kumuyi
Pastor W.F. Kumuyi, the General Superintendent of the Deeper Christian Life Ministry Preach about, "Divine Provision For Everyone's Abundant Life" at their ongoing Global Crusade with Kumuyi, live in Lome, Togo.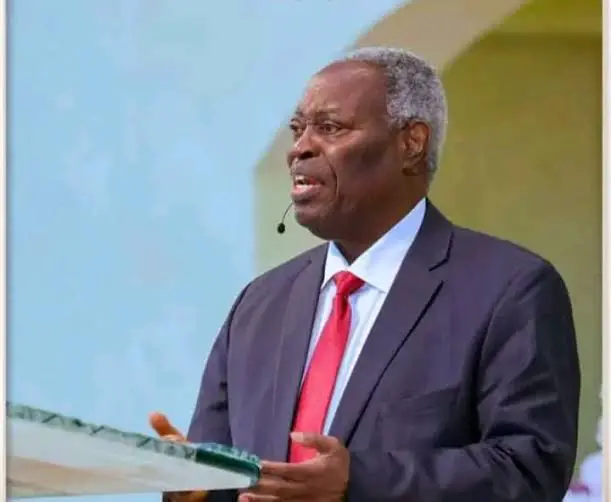 In one of his subtopics, he spoke about, "His Call To The Abounding Life" and said that when the world, Satan, a secret cult calls you, they call you into bondage and destruction, but the call of Christ will bring you to abounding life. Abounding life has many composite members, He's calling you to salvation, to healing, to deliverance, to joyful successful life, He's calling you and for your progress He calls you, thank God you will come.
He then said that Jesus Christ didn't say come unto Peter or John, He said come unto Me, He didn't ask us to come unto the priests or Mary. Christ is the only Saviour, He's the healer and He's in the house today. If you want Salvation, victorious life, miracle, power to walk you on into the abounding life, He says come unto me and I will give you rest.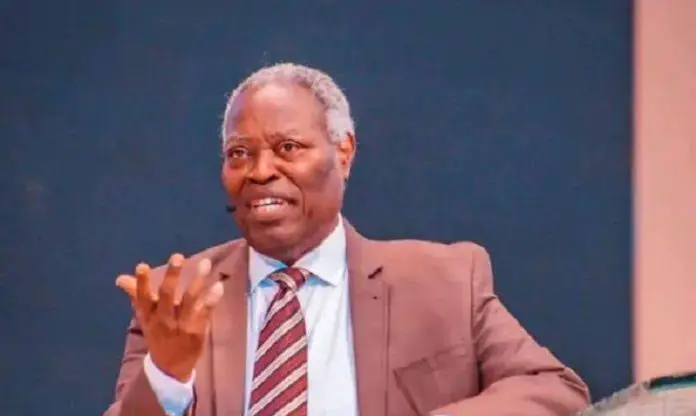 He want to give you restoration into the original state, this is the faithful saying, worthy of all acceptation, He will take all the restlessness in our lives and He will give us life. Salvation, forgiveness and freedom tonight, your time has come. When we were in the cage, we have the yoke of the one that put us into that cage, Christ now says, remove that yoke, turn away from sin, repent from all evil and then take the yoke of Christ upon you and learn from Him. This night is not the final life for you, tonight you will have salvation, righteousness and you will continue.
Finally, "Anyone that comes, there's restoration, there's righteousness and redemption that He gives, and as you come you will find righteousness, restoration and redemption for your soul. When you start living a abundant life it will become difficult, but when you have Christ the yoke breaker in your life, the One that gives you restoration, when you have Him in your life, His yoke is easy. The Lord is calling you and you're going to have new life, total freedom, salvation, healing and miracle.
(Fast forward the VIDEO to 2 hours 40 minutes)