A priest of the Catholic Archdiocese of Abuja, Reverend Father Oluoma Chinenye who was teaching on "2nd Sunday of Easter" via a video on his verified Facebook handle hours ago, gave a different reason why Jesus Christ resurrected with injuries on the 3rd day.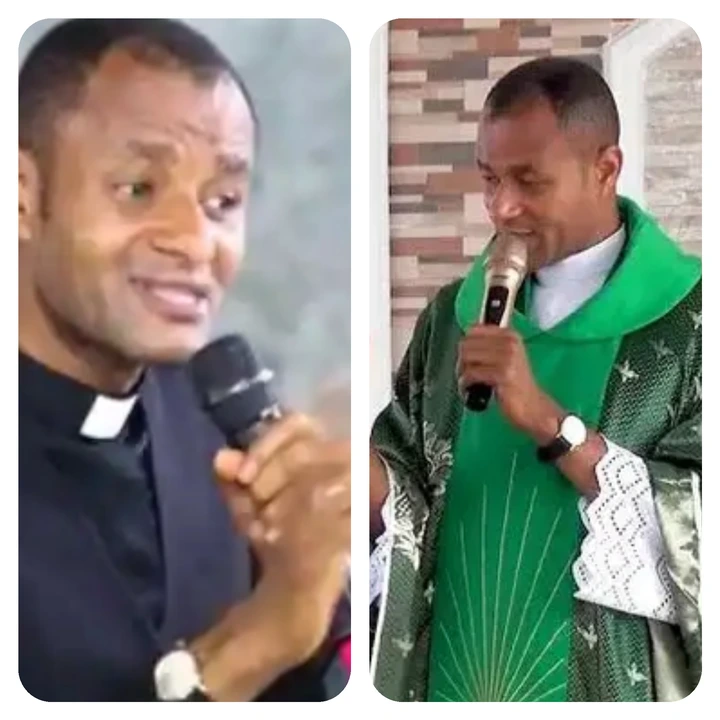 According to Rev. Fr. Oluoma from 1hr 15 minutes into the video: "Of all the things Jesus Christ was buried with, He left all of them except from one, His injuries. So I am wondering why He resurrected with wounds on His body. I know many people attributed it to those who may not believe His resurrection story. But here is the bitter truth.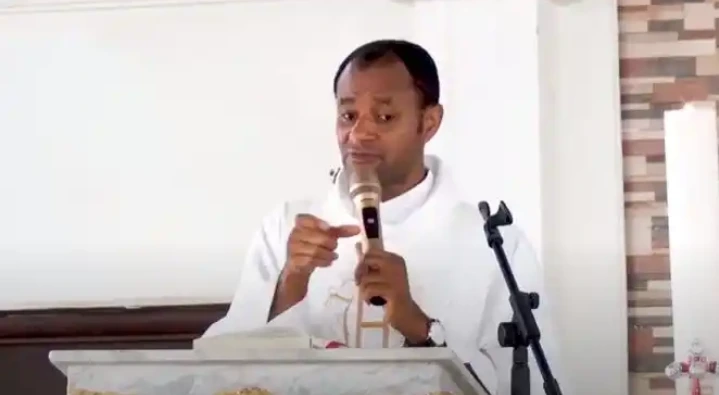 "1 Corinthians 12:27 says we are part of His body individually; the Church is the body and Christ is the head. This means the Church is a wounded church. So if you are looking for a church that is sinless, keep looking because you will not find one. The church carries His scars and histories of his injuries caused by His own people.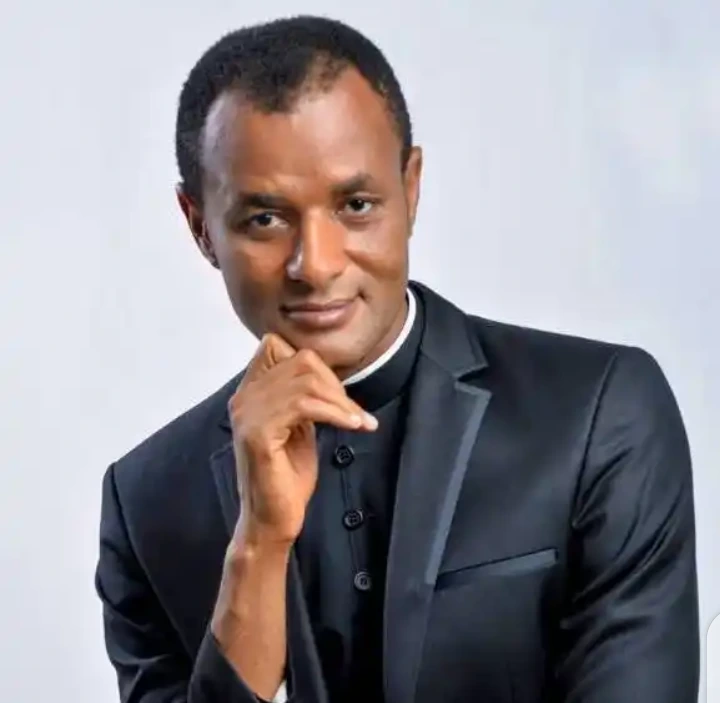 "We ministers of God are the ones more responsible for what you see happening in the Body of Christ today. This is because our followers easily believe whatever we say without doing a background check. Some ministers can't render a simple public apology when they have done something wrong. So we can't deny that we were not responsible for His injuries. We are not proud of it but it tells us that we need to do better.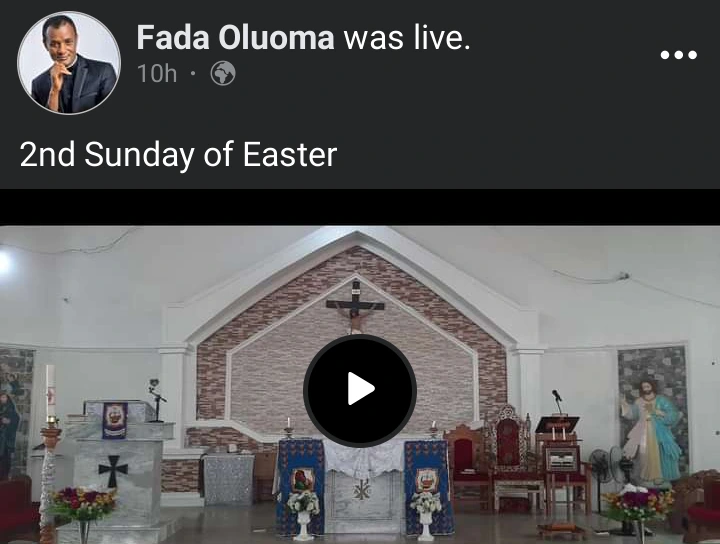 "I have not even talked about the members here because if I go there, it may not end well. Statistically, most people in the Southern part of Nigeria are Christians but have you seen the crime and poverty rates there? We need to do better as Christians because we are the Light and Salt of this country".