Why Many Pastors Abandoned their Ministry to Become Politicians – Apostle Johnson Suleman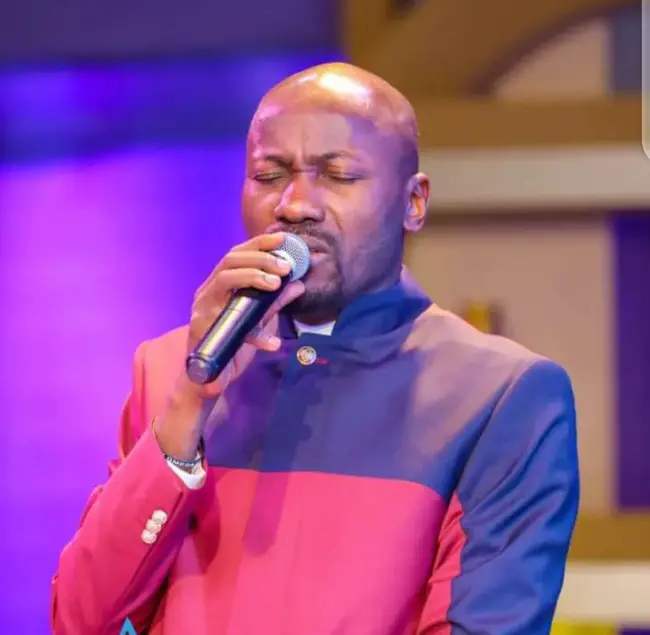 While preaching to the congregation about the gift of God, the founder and General Overseer of Omega Fire Ministries, Apostle Johnson Suleman, lamented that many gifted Pastors have abandoned their churches to become politicians and as they are doing this, souls are dying.
He said some of those Pastors spend their life talking about other ministers of God with their friends. He said any woman who married such a Pastor should plead with him to stop it and beg his friend to desist from distracting her husband as they have a mission to pursue.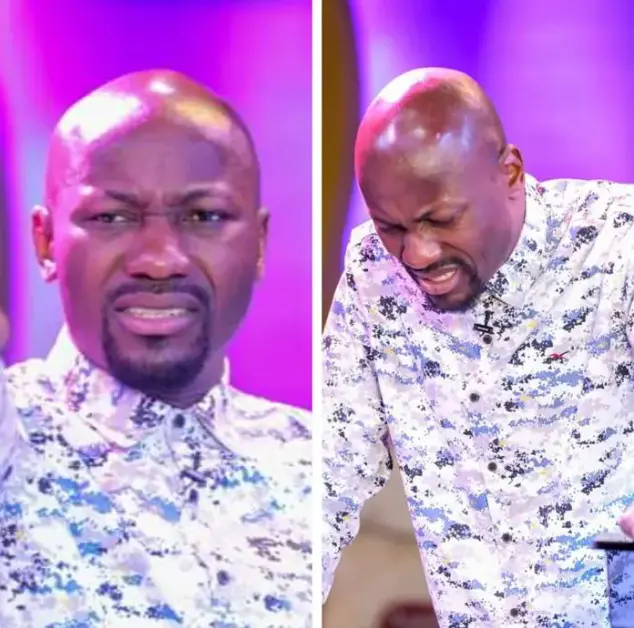 Additionally, he prayed for the congregation, saying that the gifts in them that are dormant, laying low and yet to be discovered will manifest in their lives.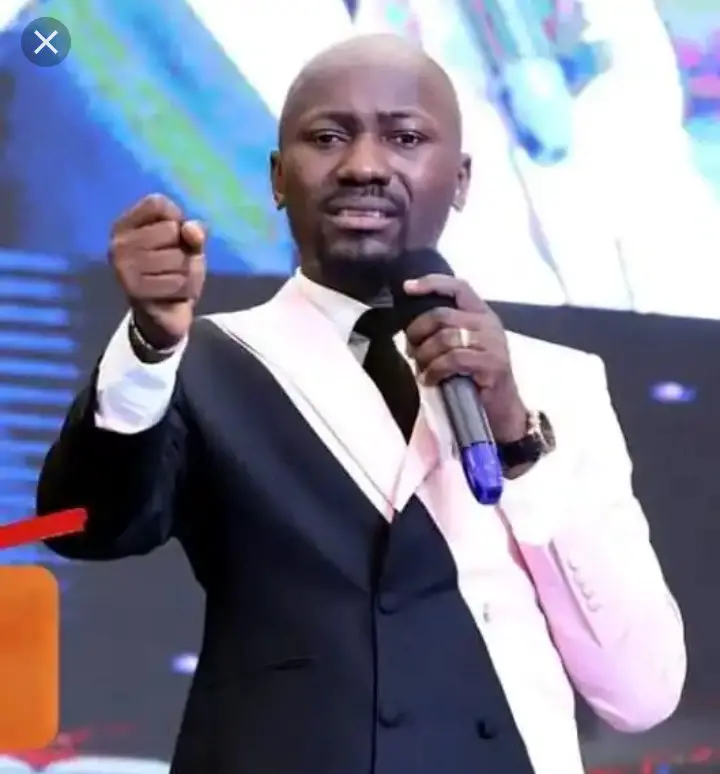 "Everyone has a gift, it remains dormant until it is stirred up. Many gifted Pastors have abandoned their churches and become politicians. All they do is discuss other ministers while souls are dying.
"If your husband is discussing other men of God with his friends, tell him to stop it. Warn that friend to stop calling him. Tell him that both of you have assignments to accomplish. After now, that gift in you that you have not been aware of and is laying low shall manifest", he said.
Click here to watch the video.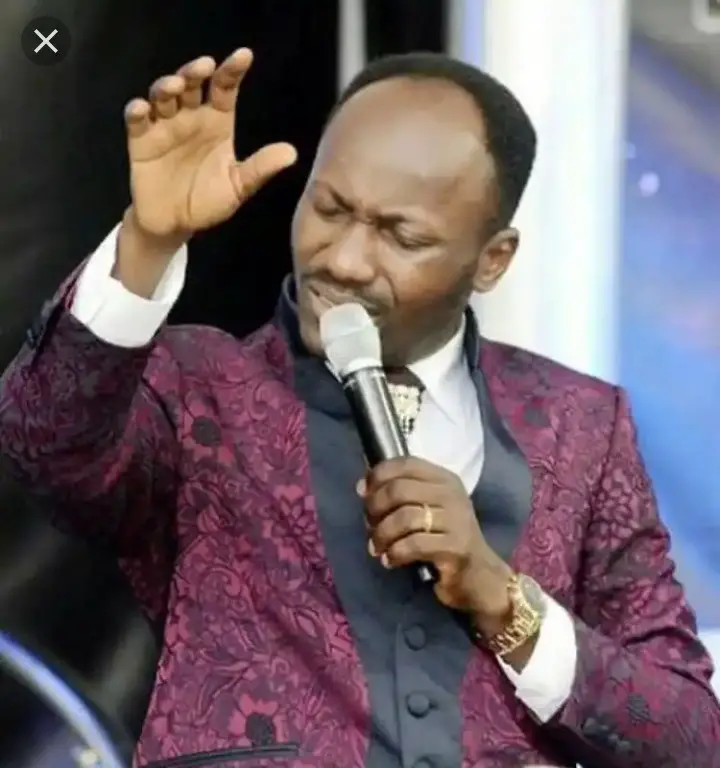 Leave a comment in the comment box and share this article on social media pages. If you are yet to follow us, please do, as we have more updates for you.