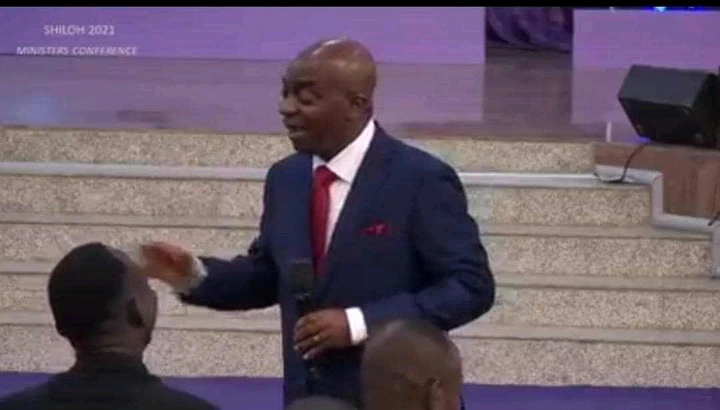 Bishop David Oyedepo, the General Overseer of the Living Faith Church Worldwide spoke to his members on Weddings and Honeymoon.
He revealed that nobody has ever invited him to be the best man in their marriage in his entire life. One can never be sure he would be there. He said it is a major problem because if he says the Lord told him to go to the mountain, that's it. They just left him alone because he is not fine enough to be the best man.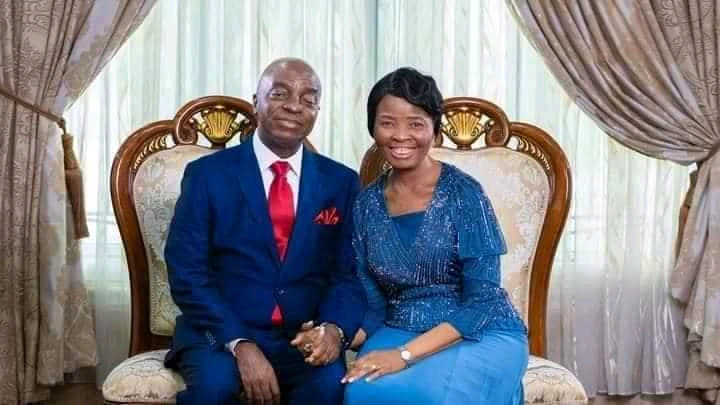 He said that through visions, revelations of the Lord; they've never had a honeymoon. He does not how it looks like. He said that It is not wrong but just an addiction. He said it is also not wrong to have a best man because he had one; who didn't come on time. He told somebody else to wear his suit and function because there is nowhere it is written that the best man should wear the same suit as the groom. "So I asked this friend of mine; bring your coat and let's go," he said.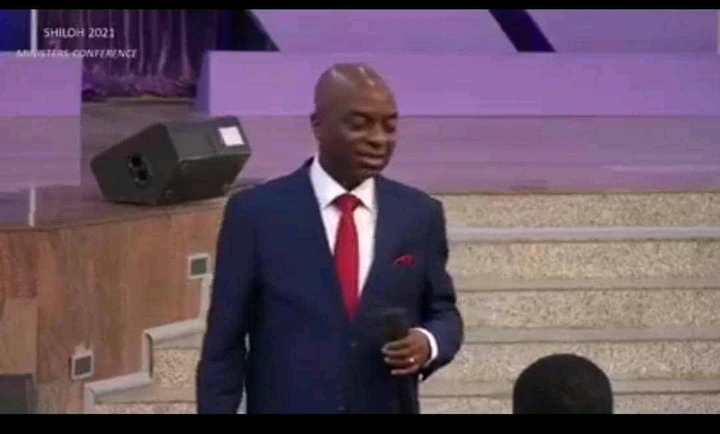 He further revealed that he asked somebody to start a service; it was going to start late. The Pastor was having a ceremony in another place. He then told them, "Look for somebody among the brethren that is wearing a good coat and let him go and start."
Finally, he said that he carries something else on his head. Even before his marriage, he said that the thing was working inside of him. Now they are having a life-long honeymoon. According to him, Richard Branson is already flying people to the moon. It is only 250,000 dollars per flight. "Don't just go to any moon around here; go to the actual moon," he advised them.