Pastor Oluwasegunfunmi Oluwasina Ayomi, a pastor at Christ Apostolic Church Worldwide sends an important message to his followers on Facebook. In a recent post, he talked about why pastors should learn how to keep the secrets of members and revealed that it is good for one to fix oneself in certain things before doing it to others.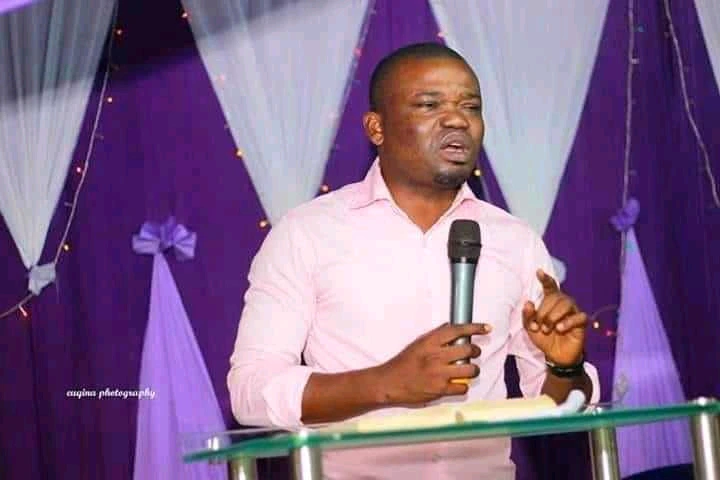 He revealed that some people go seek men of God over one problem or another, some need guidelines and prayers but instead, things that ought to be a secret thing between the pastor and them which no one ought to be aware of now got announced before the congregation or on social media for all eyes to see.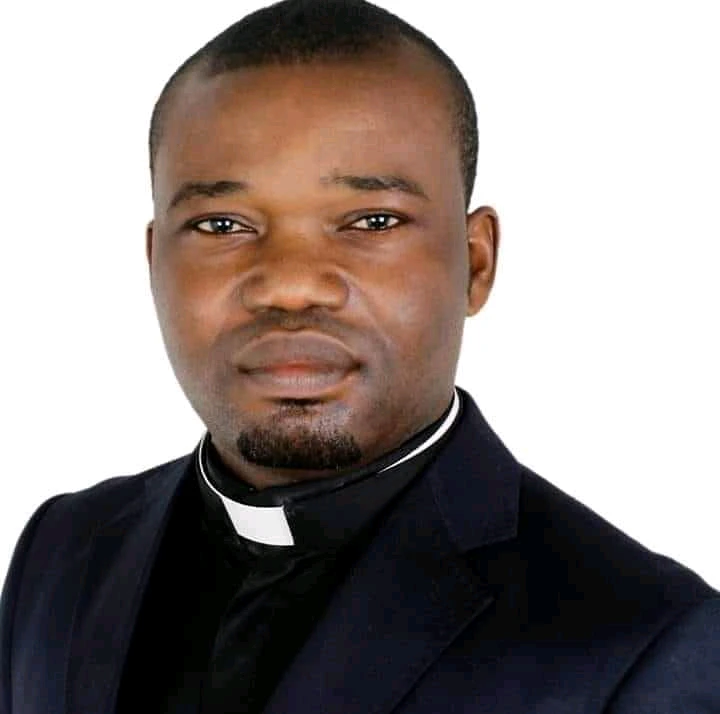 "Didn't the bible say the secret of the Lord dwells among his people?" he said and revealed that there's nothing bad if God shows the secret of one's life to his Pastor but it is very wrong for that Pastor to tell him what God showed him about him before everyone or on social media. He said that whatever you cannot take within you don't do it to your neighbor because the Lord who put you in that position, do not give you the right to become a god over their life just because he seeks your assistance.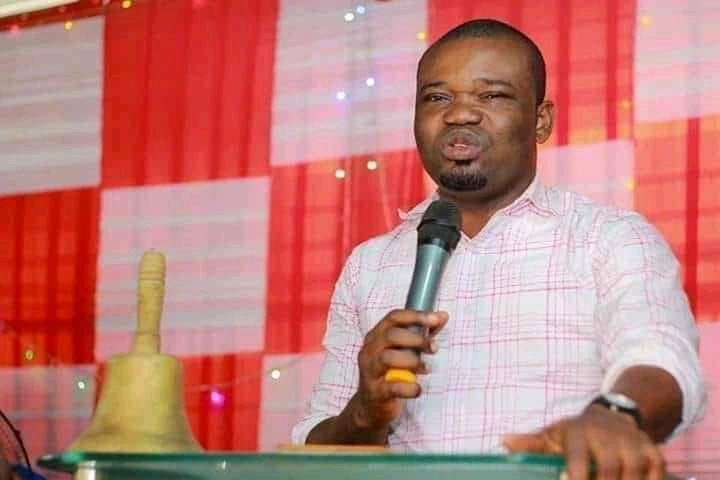 According to him, you need to remember that some had reigned before you and some people are coming to reign after you. There are some secrets that ought to be kept within the church and he said that it surprises him most times when he sees such things on social media. "I myself do online programs, but when it comes to a message for a particular person I ask such people to see me after the program, or I put off the camera," he said.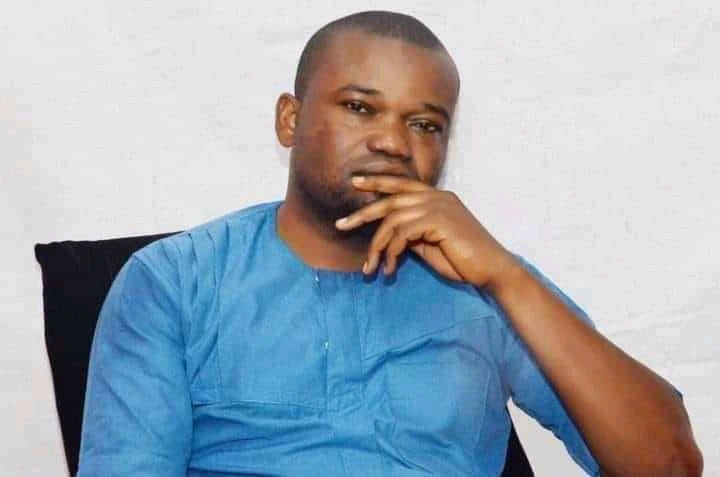 Finally, he said that In homiletics there's something called "Altar ethics" which means some secret remains in the church and some are meant to be between the Pastor and the member. He said that today everyone wants to prove they're Prophets, they can perform miracles, etc. "I always think of the day I will stand before God and give an account of what I did with my calling and you as a man of God is no exception," he said.