Pastor Paul Enenche, the founder and senior pastor of Dunamis International Gospel Centre spoke on 'The Necessity Of Financial Blessing' at Power Communion Service.
According to Church Gist, he revealed that the topmost institution of learning in the world were church started and church founded, for example, Cambridge, Oxford, Harvard, Yale, and so on. According to him, he went to a Catholic Primary School, went to a Methodist Secondary School. and perhaps he could have gone to Mission University if there was any then. They went to those schools and today, people are asking; "we went to mission school free of charge, why is it that churches have schools that are not free today?"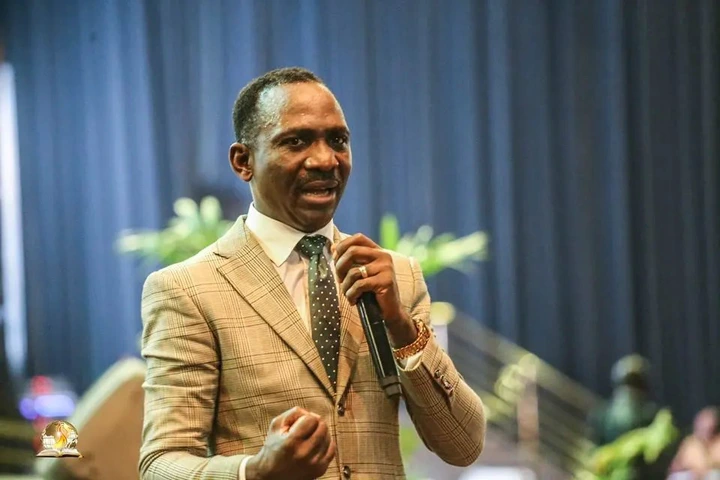 He then explained that it is a major issue of contention, that when the white people brought them schools, hospitals, and these things, nobody paid. But church established schools and things today and people paid for them. He said that there is just one major difference and it is that they didn't pay then but somebody paid for it. They had an education trust fund.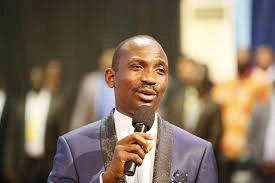 John D. Rockefeller single-handedly at once gave 120 million dollars in his time to his denomination's education trust fund. The journalists asked him at that time; "we heard that you gave 120 million dollars to your church education, is that not too much? He answered them and said, "God gave me the money and I am giving it back to God, what is your business?"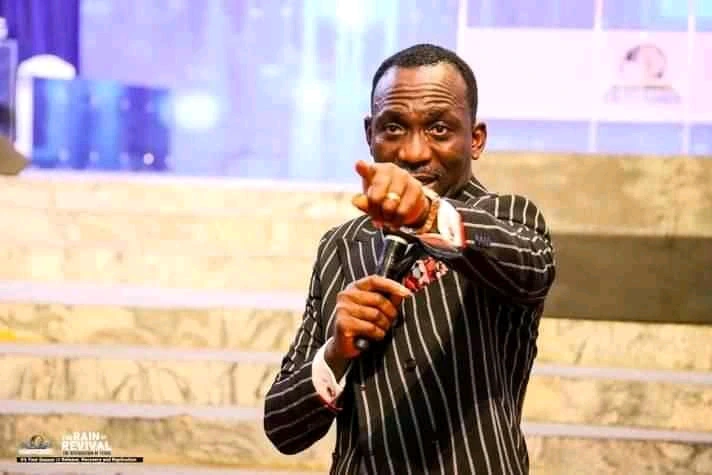 The man of God then revealed that the equipments were paid for, teacher's salary were paid for so that Christianity can be spread and then, the voice of the Gospel can go on the wings of education and it is impossible today.
Finally, he said that the education of those days, they didn't pay because somebody/people paid for it. They gave money, they saw it as a missionary effort and they gave the money to send the schools out so that people can know God through education.