Why some men of God are blatant failure in their ministerial calling
Why some men of God are blatant failure in their ministerial calling
The term calling, or divine mission, means the exact reason and divine assignments that God has apportioned for a particular individual to fulfil on earth. In this instance of calling, we mean those that pertain to spiritual activities, which are the major plans of God for mankind, to be fulfilled, through an individual. How the calling of God in the life of an individual is discovered are in two ways, first, it's either God visits you, and inform you of it, or you visit God, and He affirms it in your life.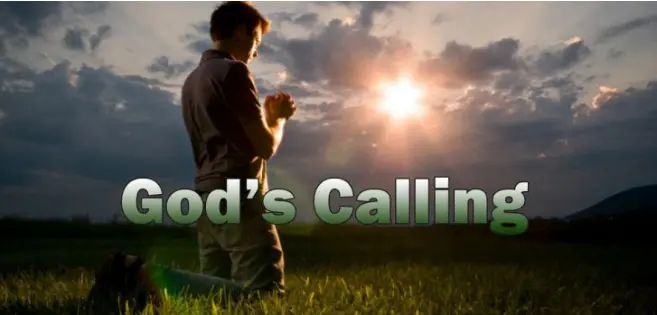 In the area of visiting God, this entails you praying yourself into the will of God. Although God has created everyone with a particular destiny to fulfil when it comes to His ministry and calling. He wants to use every individual divinely. We knew of the Apostolic, pastorate, the prophetic, the Evangelical, and the teaching offices. You are to be sure where you have a calling before venturing into it. Discovering yourself, and the particular area of calling where God wants to use you does not say you would come out fine, or that you would be so vibrant. Several things could truncate the spiritual efforts of a man in the fulfilment of the calling of God.
1. THE PRESENCE OF FOUNDATIONAL BONDAGE AND STRONGHOLD: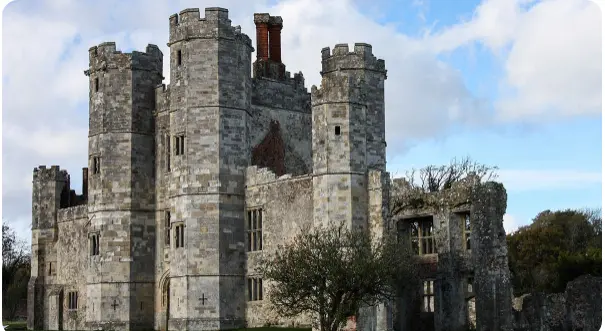 (The foundational stronghold in a mans life holds tight to him and won't let go. It takes grace and .ercy of God to break free.)
One very significant area in the life of a man that must be thoroughly monitored is the foundation, where you were born. A man's ancestral background has every impact on his advancement in life. If the bondage from your father's house is still holding you tight, it would be very difficult to fulfil your destiny. In life, the spiritual aspect is more significant than the physical, because, anything that happens physically has first of all been perfected spiritually.
The major reason why the average men of God fail woefully in the prime of their calling is because of the unbroken powers in their foundations. These powers are stronger than anything, except the blood of Jesus. The ancestral powers specialise in rubbishing anointing. They do not respect if you are heavily anointed or not. In as much the stronghold are still there unbroken, then, you have all their powers to contend with.
2. BAD AND DESTRUCTIVE HABITS: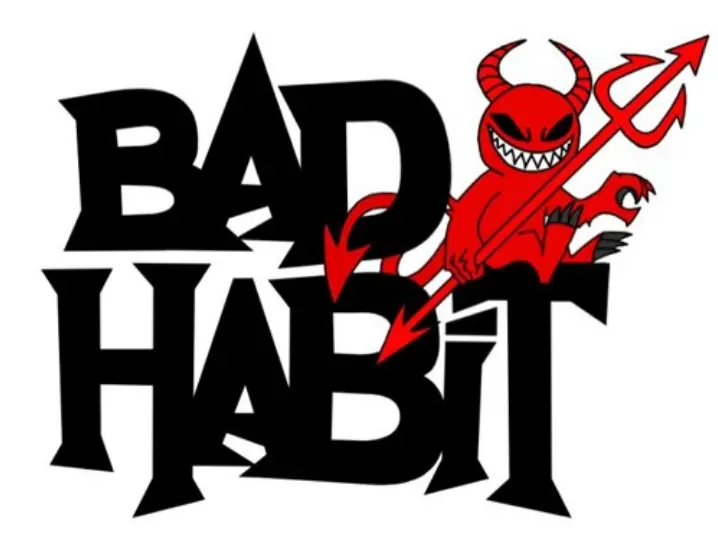 Being born again is not an immunity against fleshy desires. Hence, there are some habits and desires that might still be lurking in some corners of peoples lives. This also goes with men of God. It is the spirit of man that is born again. The flesh is still exposed to the temptations and excesses of life decadence and immoral trends. All these are what people go through every day including men of God. In the life of a man, no matter how deeply rooted they are in God, there Is always that speck of weakness, that they continually try to suppress all the time. So also, some of these weaknesses are the results of incomplete deliverance and sanctification. Once it is still there, Satan could capitalise on this and seize an opportunity to use it, against the man of God. The Bible says concerning the fleshy desires, and the powerful influence on the flesh over a man, in the book of Romans 7:23-25;
Romans 7:23-25
But I see another law in my members, warring against the law of my mind, and bringing me into captivity to the law of sin which is in my members. O wretched man that I am! who shall deliver me from the body of this death? I thank God through Jesus Christ our Lord. So then with the mind, I serve the law of God but with the flesh the law of sin.
Apostle Paul, in this Bible chapter, clarified the problem being experienced in suppressing the flesh and trying to keep it under. It is gruesome and difficult.
3. PROCRASTINATION:
The spirit of procrastination is dangerous and destructive. It starts with you just taking a few minutes to do some other things other than the one you are supposed to do at a particular moment. The time you have wasted away from it can never be restored. If it continues like that, it degenerates into major areas of a person's life. Until it has found its way into prayer time, and Bible reading. Once these areas have been conquered by the power of procrastination, the failure of such a man of God is at the corner.
4. COMPROMISE: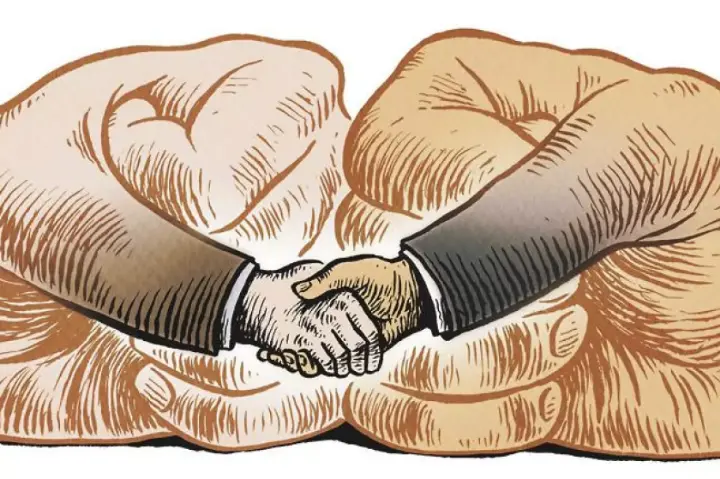 To Walk in the path of faith and to serve God diligently entails a lot of sacrifices. This could result in deprivations, neglect, confusion, and sometimes, disgrace and humiliation. In the light of this, frustration and fear could set in. In the case of someone who is not well-grounded faithfully and supernaturally in the Lord, it could dent his/her faith. Also, in the case of persecution, for example, is a man of God, being lured and threatened against his will. There could be temptations and cunning ideas to do things that would be against the will of God and moral standard, but, if such a man of God bends towards the pressure, Satan might take full advantage to launch an attack of frustration that would lead to compromise of his/her stand in bending towards fulfilling the dictates of temptations, which would bring failure and destruction in the end.
5. RELAXATION:
As harmless as it could sound and seem to be, it is the most dangerous of all. In a believer's life, there is no time for relaxation. The reason is that the powers that are against a man of God are the entire host of the kingdom of darkness. That is, the combination of all the two-third of the fallen angels, that is suicide. A man of God, who is sure of his calling is in for a tough time. There must never be a day or time for a super relaxed mood, where prayer time and all other spiritual exercises would be relaxed. You must daily update yourself in the holy ghost by being recharged in Bible reading and praying in the holy ghost always. If you have been fasting for 5 days before, get yourself prepared to upgrade to 7 days. After 7 days get yourself prepared to upgrade to 21 days, and so on. However, fasting requires wisdom, it is done based on strategies and spiritual knowledge.
Inability to do all these would lead to failure in the ministerial calling of any man of God. The major problem is that there is nothing like sitting on the fence. It is that, you are ready to cling to God, tightly and do everything possible spiritually or remain plagued by the deficiencies of life.
©OlowookereAdebayo01
Share this post below
??
Want To Advertise On Nobelie?
Click Here
Or Chat Us On Whatsapp
+2349028041964
| Send a mail to
realnobelie@gmail.com or ads@nobelie.com
NOTE:- After Dropping Comment Wait A While, Your Comment Will Appear After Moderation!!