Pastor Dr. Paul Enenche, the founder and Senior Pastor of Dunamis International Gospel Centre spoke at Dunamis Christmas Carol Service.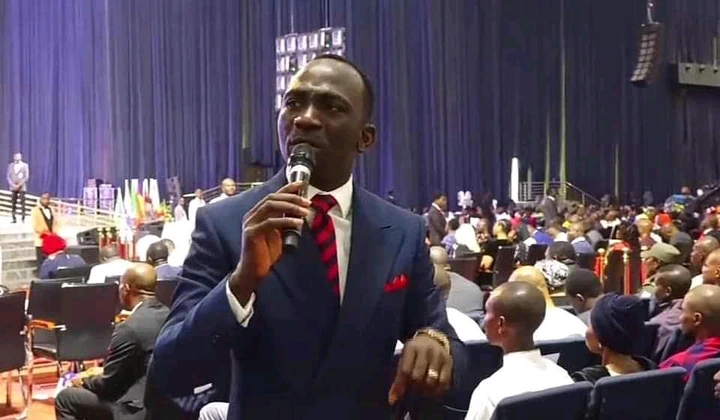 His sermon was titled "A Child Is Born," and it was based on Isaiah 9:6. According to him, this is the season in which we commemorate Jesus' birth. Some people claim they don't celebrate Christmas since the date is unknown or was determined by someone. He stated that the date is unimportant to him; what matters is the birth and the fact that a King was born. It's fine for him, even if Bible history states the birth took place during this season.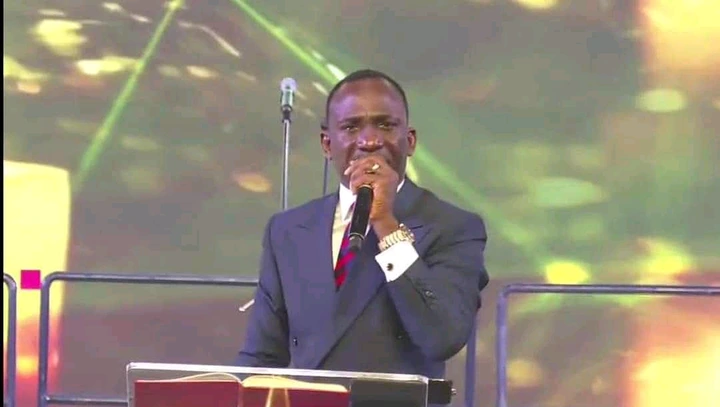 He then instructed them not to debate over the date or whether it was ever a pagan holiday with anyone. "Just tell them you don't care about any of that; all you care about is that your Saviour was born," he advised. He stated that they celebrate it every day of the year, every month of the year, and every season of our lives, not just at this time of year.