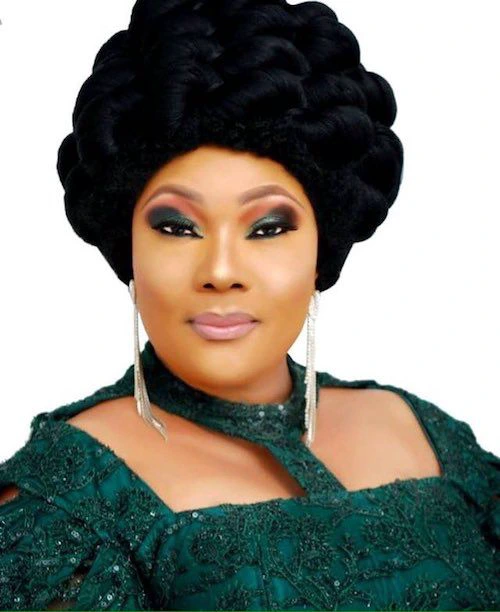 Popular Nigerian çelebrity Eucharia Onunobi is a Nollywood actress, preacher, influencer, entrepreneur, social media personality, and one of the talented female superstars in the entertainment industry. A few hours ago she took to her verified Instagram page to advise Christians as she says "Let Us Practice Christianity With Sense".
According to her, she noted that whenever people are waiting on the Lord in fasting, they should engage in it with some level of sense. Furthermore, she stated that the Bible said in Matthew 4:2 that when Jesus fasted for forty days and nights he felt so hungry which she implies that it was obvious he took some liquids at intervals.
Moreso, she pleaded that everyone should always take enough warn water, vegetables, fruits, and other stuff as she implies that it is wisdom to do to prevent any health issues such as headache, mouth odors, fainting, etc
It may also interest you to know that this actress is now an ordained minister of the Gospel who is spiritually blessed with the knowledge of God's word. So, therefore, it is only normal for her to feel the need to bless and educate her fans with the word of truth.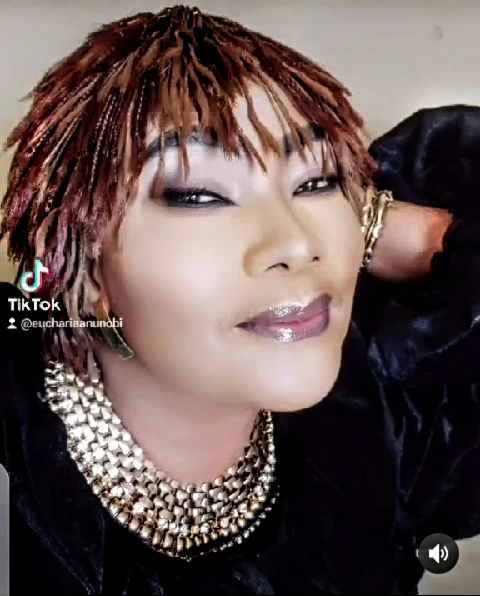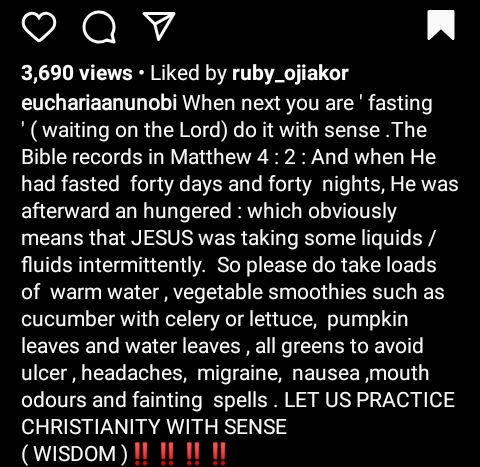 In my opinion, I would like to advise that people should go on fasting as they are led in their spirit and also not to forget to apply what she said to avoid unwanted illness.