When I talk with some people, I am shocked by the fact that although they claim to be believers, they don't understand what the gospel is about. It breaks my heart to see that some people are deceiving themselves, and they will be shocked to hear Jesus say that he never knew them, if they do not repent.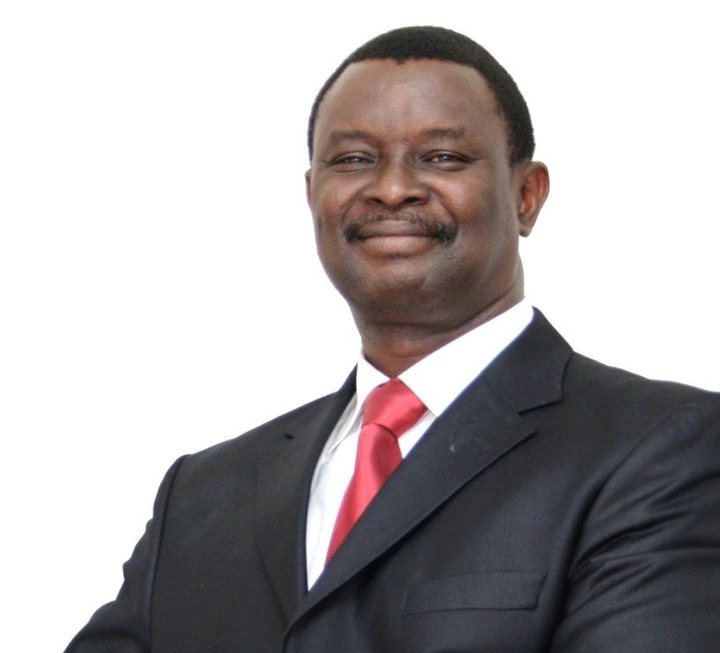 Mike Bamiloye echoed my thoughts when he said that it is gross deception to think you can cover your unrepented sins with philanthropic deeds. In other words, good works cannot take you to heaven.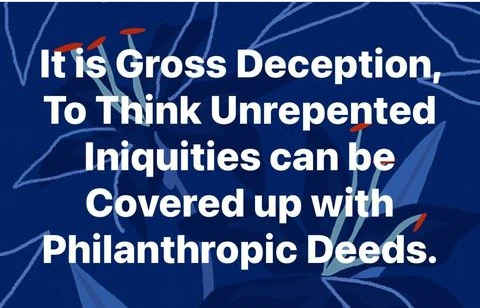 The gospel is simple to understand: we were dead in our sins, and no matter how many good things we did it was as good as filthy rags in God's sight. The punishment for our sins was death, but Jesus Christ died the death we should have died, and because of the sacrifice we can enjoy a relationship with God and end up in heaven with our Lord forever.
You cannot get saved by doing good things. If you could, then there would have been no need for Jesus to die. Repent of your sins, and accept Jesus for your salvation. Be blessed.