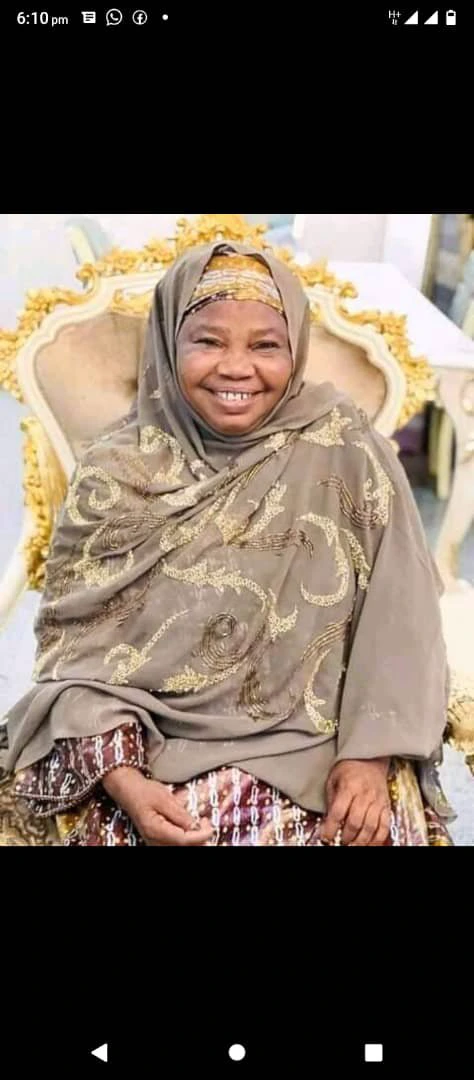 Worshippers at the Redeemed Christian Church of God, Zion Parish, Lokoja, today called on God for the release of the mother of the Kogi State Chief of Staff Pharm Abdulkareem Jamiu Asuku, Madam Seriya Raji.
The Prayer session was convened by Williams Charles, called on God for the release of Madam Seriya Raji unhurt.
Reading from the book of James Chapter 5:16 (b), 2 Corinthians 10:4, said since the weapons of warefare are not carnal, invoked the name of God for the release of the Mother of the Chief of Staff.
Reading from Matthew Chapter 18: vs 20, said
where 2 or 3 are gathered together in my name, there I am in their midst, assurred that by the gathering of God's People to pray decreed that Mama will return unhurt.
Other Prayer point for the prayer session include: Prayer of thanksgiving, mercy, father, let the wickedness of the wicked be visited upon them and their generation, with worshippers praying fervently for the peaceful and early release of Mama.
The worshippers called on God to keep Mama safe and sound give her strength, quoting from the book of Act 16:25-26 – ( Let God arise , let our enemies be scattered) called on God for a shaking in the camp of Mama's captors.
The worshippers also read from 2chronicles 20:22-23 – Father, set an ambushment counfound her captors, confuse their language. let them turn against themselves asked God to in 2nd kings 6:6 where God through (Elisha) brought out metal from the bottom of the water, prayed God to bring out Mummy Asuku from the camp of her captors.
Speaking after the Prayer, Abu Mike, Publisher of the Nigerianpost Newspaper, commended Williams Charles for the Initiative, expressed optimism that Mama would return safe and unhurt.