You must be praying for me: People are writing letters to be my successor when I'm still Alive – Adeboye Reveals
While preaching to his members during the November 2022 Leadership Training Programme, the General Overseer of the Redeemed Christian Church of God, Pastor E.A. Adeboye, revealed how people are waiting him letters to be his successor.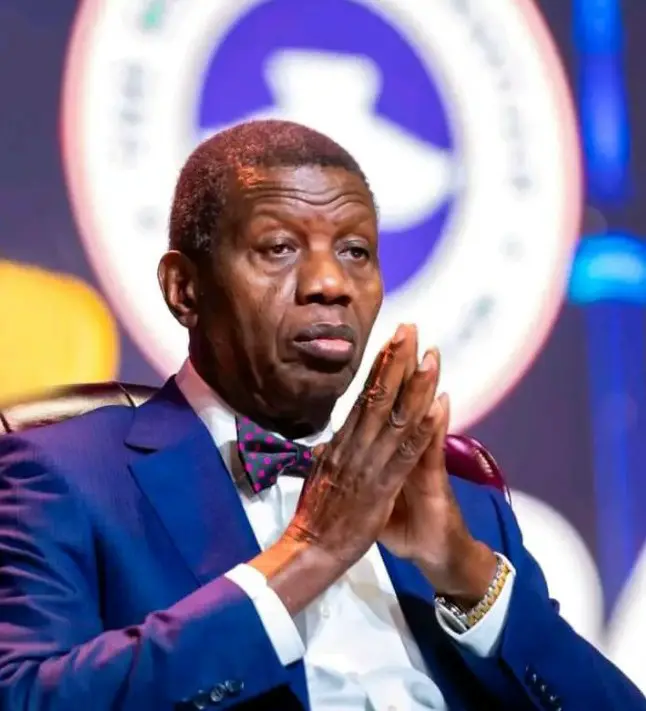 He started by congratulating those who graduated and those yet to graduate. Having done so, he said people have been writing him letters showing their desire to succeed him. He also cited the case of a woman who asked him to park out so she can park in as his successor. Finally, he asked his members to pray for him.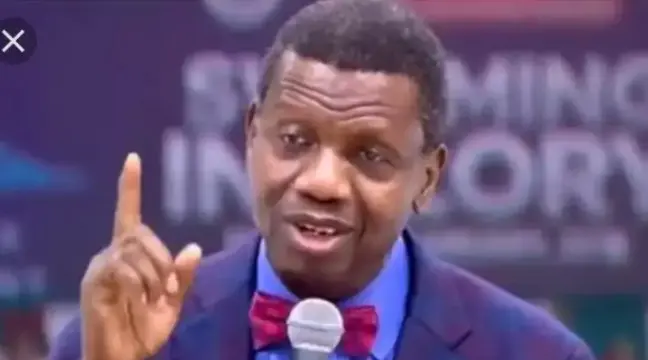 In the video, the cleric said:
"I want to say a big congratulations to those who have graduated and those who will soon graduate, and then congratulations to me, the father of them all. I get letters from all manners of people, telling me that they are to be my successor. I even had the case of a woman who said she is my successor. She came to the house and told me to move out so she can move in. These are the reasons why you must be praying for me".