Pastor W. F. Kumuyi who is famously known as one of the renowned preachers in the world have ministered alongside two gospel artist who is not from Africa, with the help of the internet. The year was filled with a lot of activities and changes at the Deeper Life Bible Church and it took effect in other branches all over the world.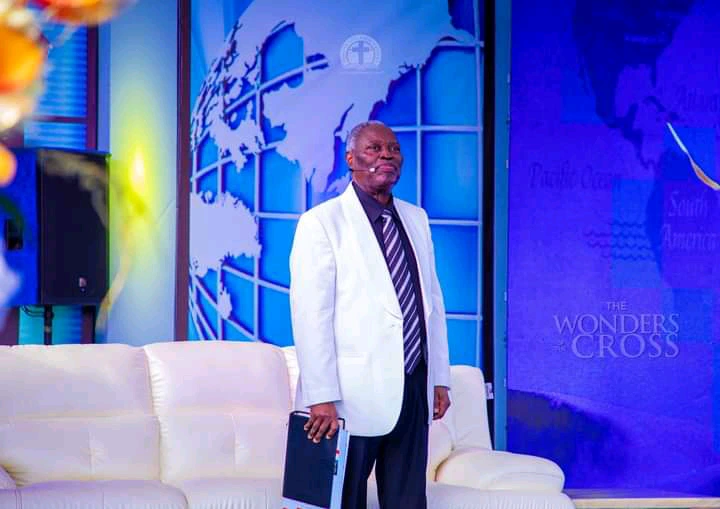 Pastor Kumuyi who is the general overseer carried the church into another dimension of breakthrough and deliverance. For the past four months plus he has organized a series of crusades in different states across the country and with the help of the internet, the messages are been reached to other branches outside the country.
Two powerful and anointed foreign gospel artists joined him during the crusades ministration. They ministered alongside him but it was via the internet because of the distance of their location. The gospel singers were well pleased and honored to work hand in hand with a great man of God like Pastor Kumuyi.
At first, many people thought that the foreign ministers will be coming live and will be present at the crusade ground, but to everyone's surprise, they sang their songs to the congregation with the help of the internet. It was a great opportunity for them because without the help of an internet connection they would have found it very difficult to visit Nigeria, where the crusade is taking place.
On the list below you will see some foreign gospel singers who have ministered alongside Pastor Kumuyi through the help of the internet.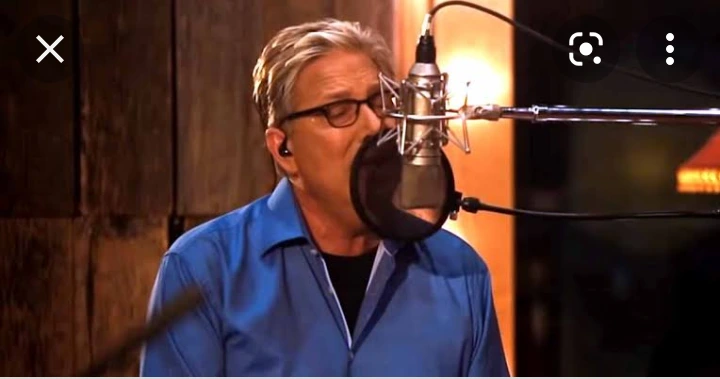 – Don Moen
Don Moen is widely known and recognized in almost all the continents of the world because of the way he presents his praise and worship to God. The American gospel artist took part in the Divine Touch edition of the global crusade but he ministered via the internet from America.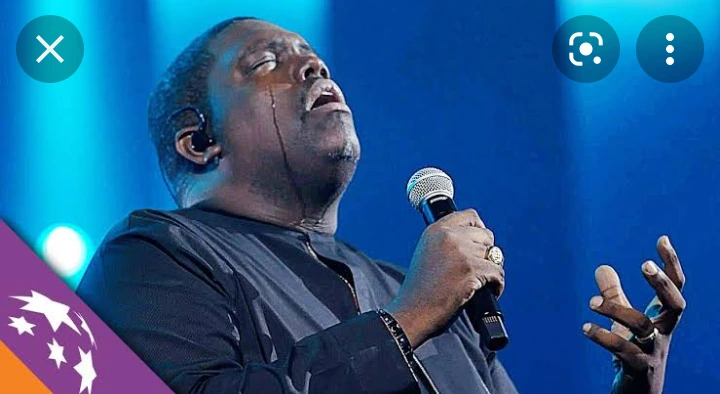 – Williams McDowell
He is an American gospel singer who has touched many lives with his inspirational songs. He was part of the ministers who led the church in praise and worship during the global crusade which took place in Cross River state. His ministration was through the internet as he sang beautiful songs to God from America.