God showed me that Atiku would be the President, Tinubu will never win – Prophet Olagunju
Prophet Olagunju, a citizen of Ekiti State and ordained pastor, prophesied that his 2016 prophecy about a Northerner taking office for 12 years would come true.
He emphasized that his claim is based on what God has already revealed to him, rather than just speculation or mathematical calculations.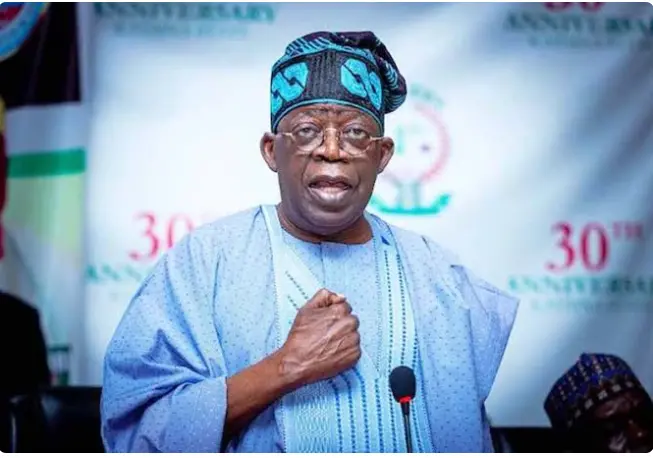 He claimed that when President Buhari left office, the South should have been the region best equipped to lead the nation, but they are not united, even as early as the APC primary election, where multiple candidates from the region competed against one another to create Ahmed Tinubu.
The Yoruba-speaking preacher claimed,
"The president will move to northern Nigeria, where they will rule for 12 years, if the people of the south do not take precautions. This is corroborated by my 2016 forecast." Atiku Abubakar will be elected president because there is no unity in the southern region of the country, not because of what I think but rather because of what God has revealed to me.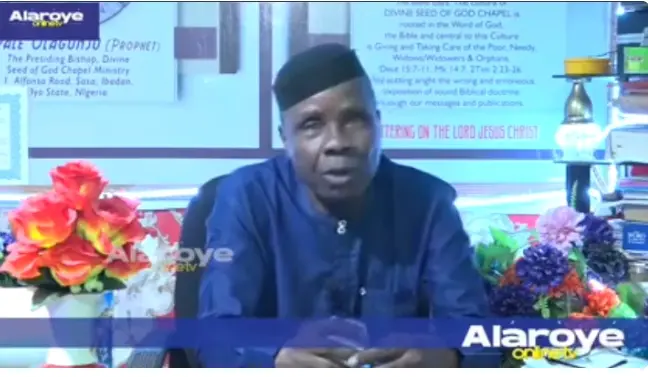 The primary election saw roughly 30 candidates from the South running against one another, and this issue first surfaced during that race. Tinubu was chosen by the APC as their flagbearer over all other clever southern contenders, but sadly, they would never be able to elect him.