Members of the Islamic Movement of Nigeria, popularly know as 'Shites', under the leadership of Sheikh Ibrahim Al-Zakzaky, have visited churches across Nigeria and celebrated with the Christians today, describing them as brothers and sisters. They joined the Christians for the Christmas celebration and prayed for peace and safety as the celebration continues. The Shites have said that humanity is the first factor to be considered and not religion, region or tribe.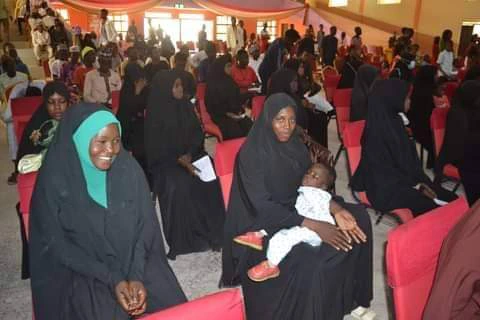 It has been the practice of the Shites in Nigeria to felicitate with the Christians every Christmas by going to churches. This has been receiving attacks from other Islamic sects in Nigeria describing the act as an un-Islamic. But despite this, the Shia adherents describe their gesture as right and generous one enjoyed by Islam, as it is a religion of peace and unity.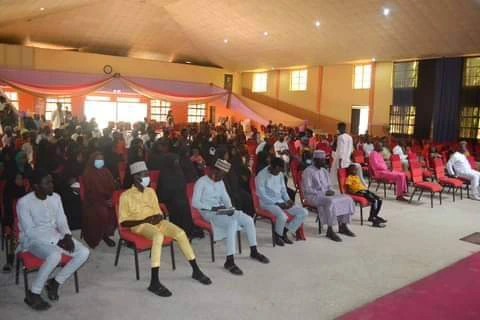 For years now, the Christians have been brotherly welcoming the gesture of members of the Islamic Movement of Nigerian in the churches. This has been described as a uniting factor by the two parties.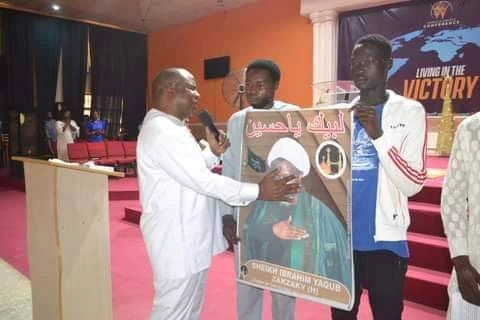 It could be remembered that their leader, Sheikh Ibrahim Al-Zakzaky has faced so many trials in Northern Nigeria from both the security agents and the civilians including the the extra-judicial killing of his six children and more than 400 of his followers. This happened at Zaria in 2014 and 2015 respectively. He and his wife had been in detention since 2015 until this year when he was released.