Dr. Paul Enenche at Dunamis International Gospel Centre on the 2nd of May, 2021, taught the congregation on "The blessing of God and the Destiny of Man (Genesis 1:28). Pastor Paul Enenche listed some ways on how the blessing of God can affect the destiny of man as follows;
1. The blessing preserves the life, destiny and divine purpose in the life of the blessed (Isaiah 65:8). You need to be alive before you can fulfill destiny. Nobody is in the grave asking for Job, career, wife, husband. The blessing of the Lord is what ensures that you are not killed before your time so that the purpose of God for your life can come to pass. The blessing of God ensures that your destiny is not aborted. It is beyond the feel good kind of declaration, it is beyond a good wish. It is what guarantees the prosperity of divine purpose. That is why the difference between the blessed and the unblessed is like heaven and earth. The blessing of God is like and insurance policy for your life, purpose and destiny.
When the blessing of God is on your life, the devil cannot access you to destroy God's purpose. The devil that could not kill you before you knew God, that devil came to late now. No level of bad can abort the purpose of a life which the blessing of God is domicile.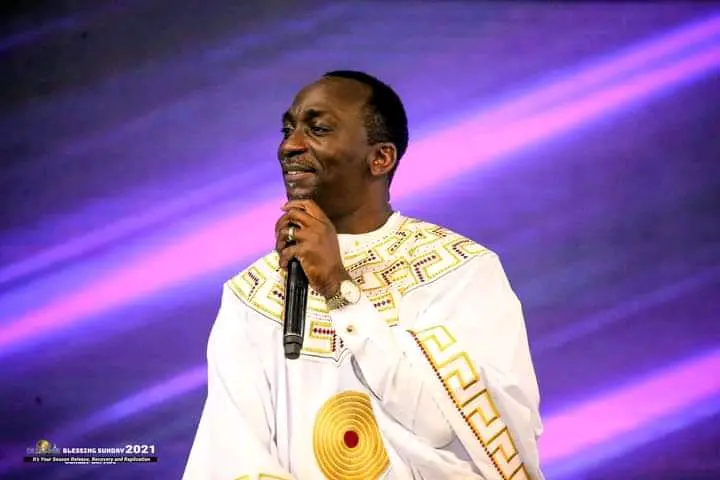 2. The blessing compels the earth and environment of the blessed to yield their best. When the blessing of God is upon your life, the environment where you function is mandated to surrender its best to you. That is why a blessed person can be in a land and an unblessed person can be in the same land and their result will be different. The atmosphere of a blessed man is under the mandate of cooperation. That is why you need the most is the blessing not the change of location. It is not a matter of where you are, it is a matter of what is on you. A blessed person in Nigeria is better than an unblessed person abroad. Green card does not mean green life of green light, lottery can end up becoming slavery. Laban realized that Jacob was carrying the blessing. Even though he changed the conditions many times, Jacob prospered. Don't struggle for position, just struggle for the blessing.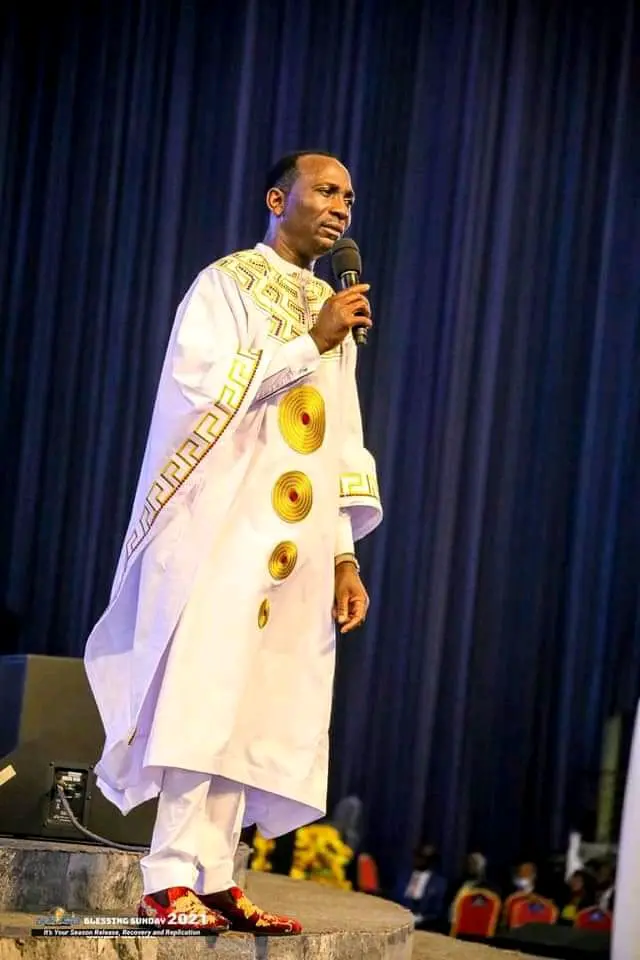 3. The blessing connects the blessed with their God-ordained inheritance and allocation on the earth.
4. The blessings empowers the blessed to make progress, surmounts obstacles and overcome resistance.
Hope these keys are helpful, when understand the blessing of God, we will seek it above other things.