Like Father Like Daughter: Meet Freda, The Daughter of Archbishop Benson Idahosa who is also a Reverend.
There are cases of Parents who brought up their children in the rights way but they later depart from it. Most at times it is rare to see a family where the Children turn out to be just like their father. Before we meet Freda, the daughter of Benson Idahosa let's know a little about her Father.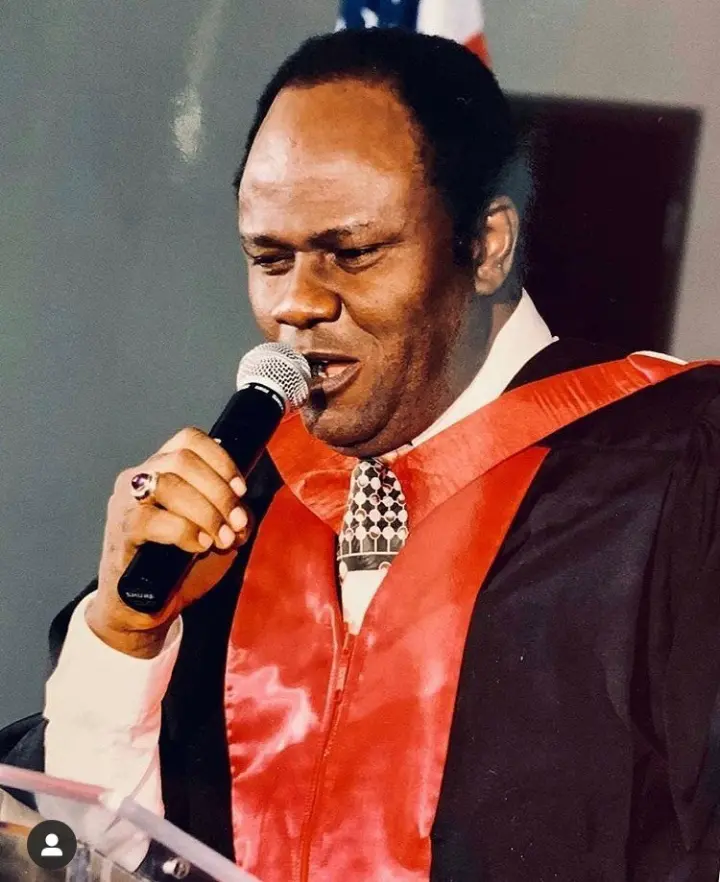 The name of Benson Andrew Idahosa will be always be embedded in the history if Christianity in Nigeria. He is one of the pioneers of Pentecostal church in Nigeria and as such was held at a very high esteem until his death in March, 1998.
In 1968, Bishop Benson Idahosa officially Started his Church, the Church of God Mission which was initially operated as a Small prayer group. He Also Established a University which is located at the Southern part of Nigeria precisely in Benin City, Edo State. The University was named after him which us called Benson Idahosa University (BIU).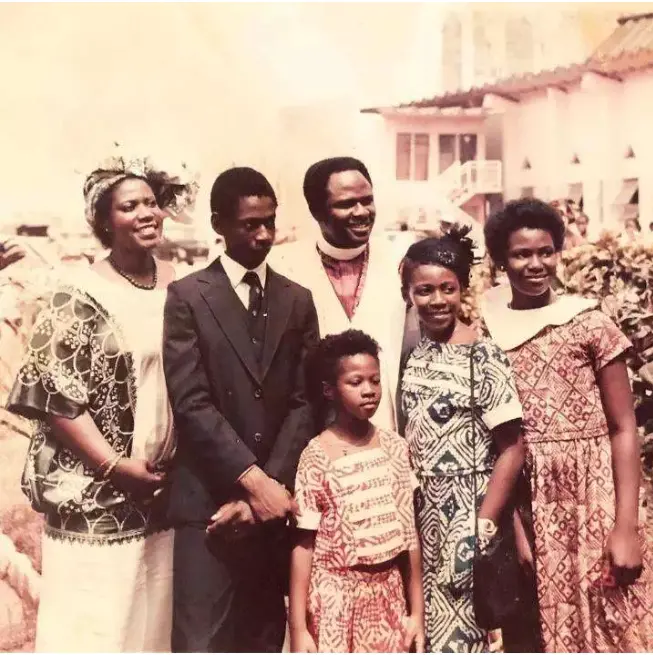 He is married to his lovely wife and Childhood friend Mrs Margaret Idahosa. They have Four Lovely Children Comprising of a Boy and three girls. Which are Feb, Ruth, Daisy and Freda
After his death in 1998, the management of Church of God Mission and BIU was the sole responsibility of his Wife Margaret Idahosa and only Son Feb Idahosa.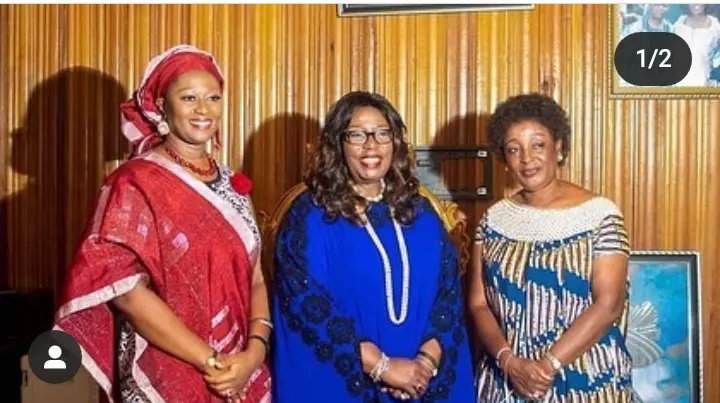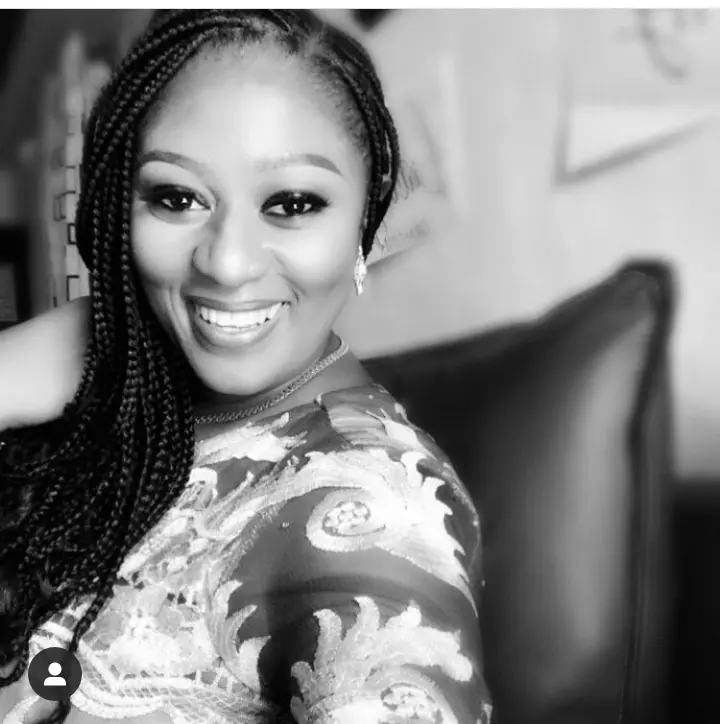 Bishop Idahosa's Last daughter Freda took after her father's steps in the ministry. She is a Reverend at the Historic miracle Centre and also Church of God Mission International alongside her husband Wale Ajayi. Freda was born in April, 1978 and is currently 41 years Old.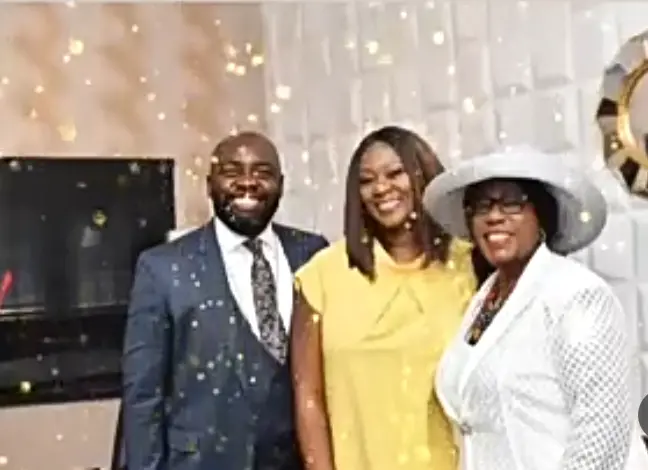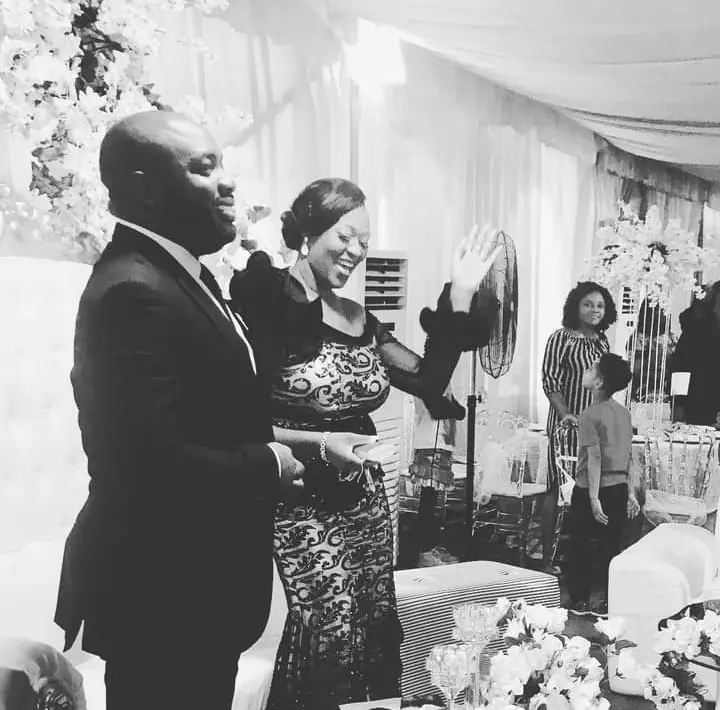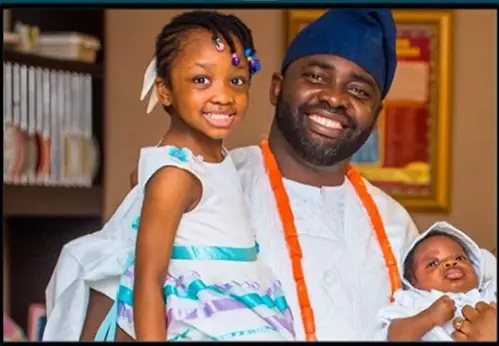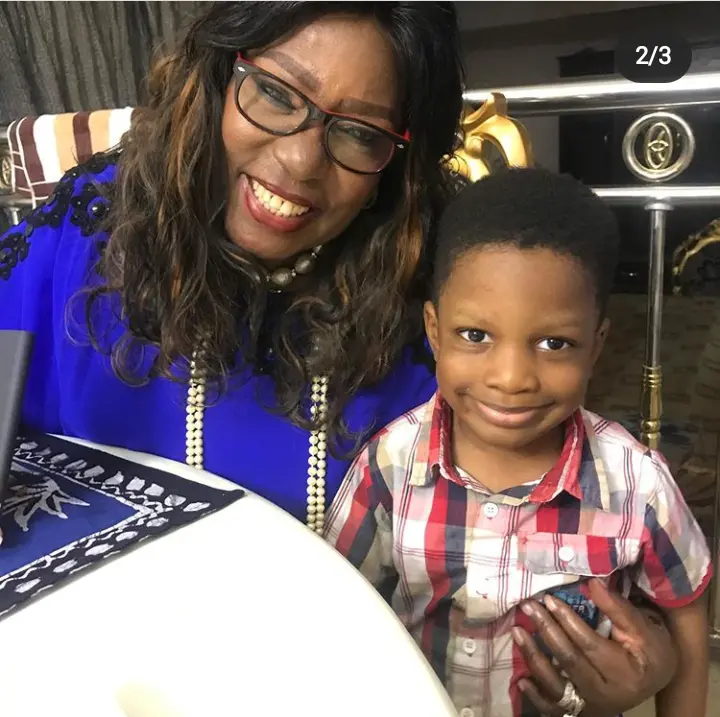 Freda Idahosa Ajayi and her husband Wale Ajayi is blessed with two Lovely Children Comprising of a boy and a girl. Below are more Photos of Freda Idahosa Ajayi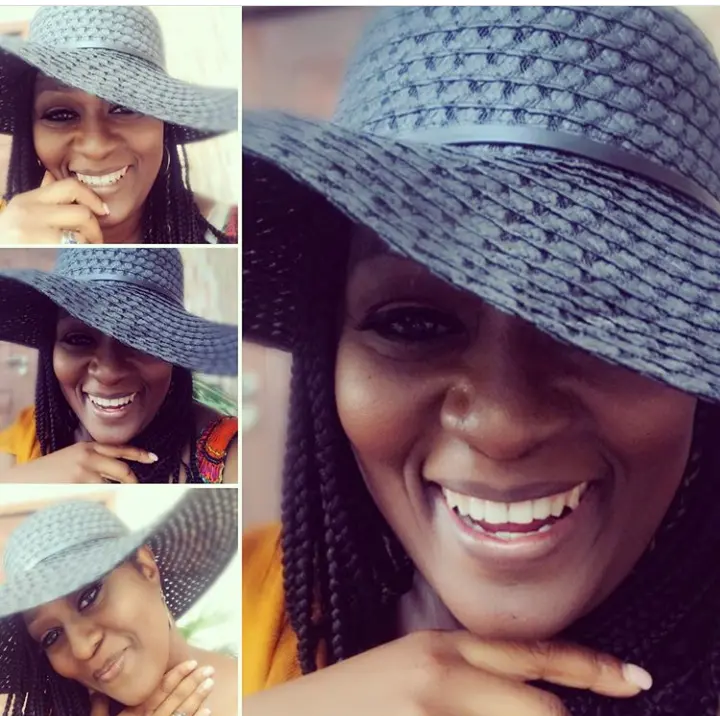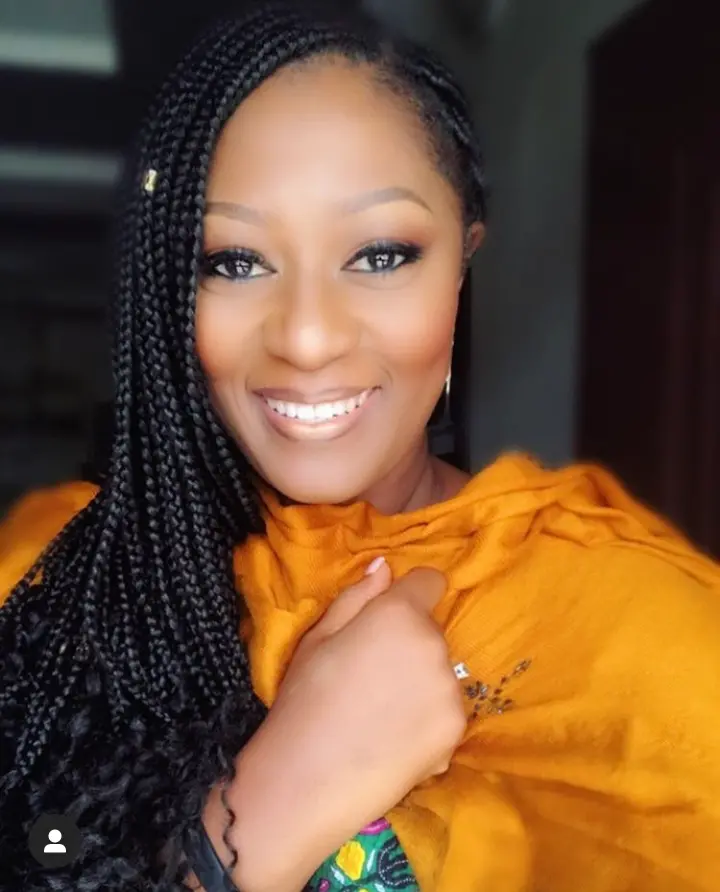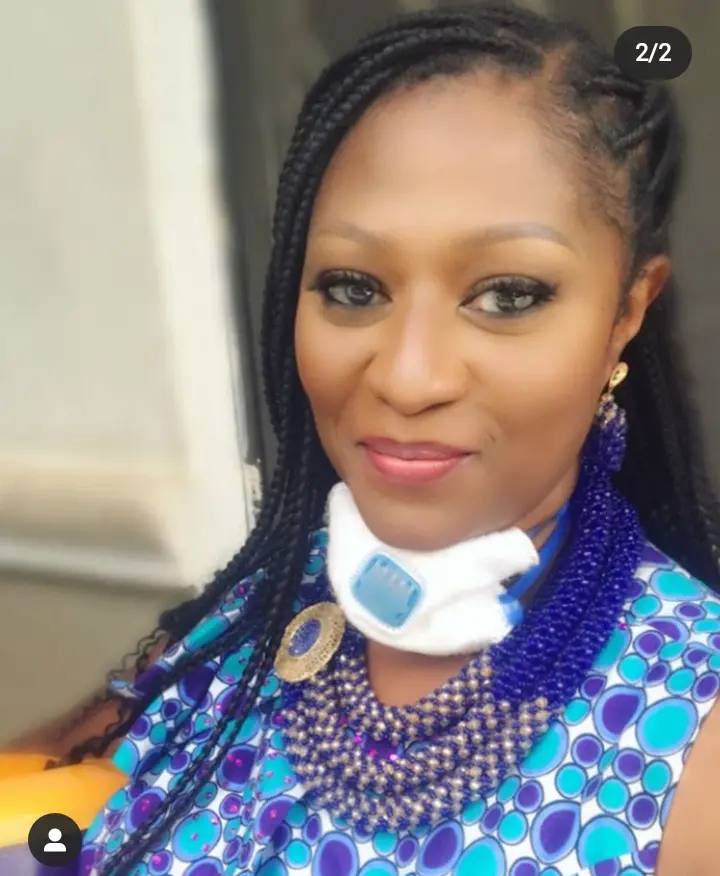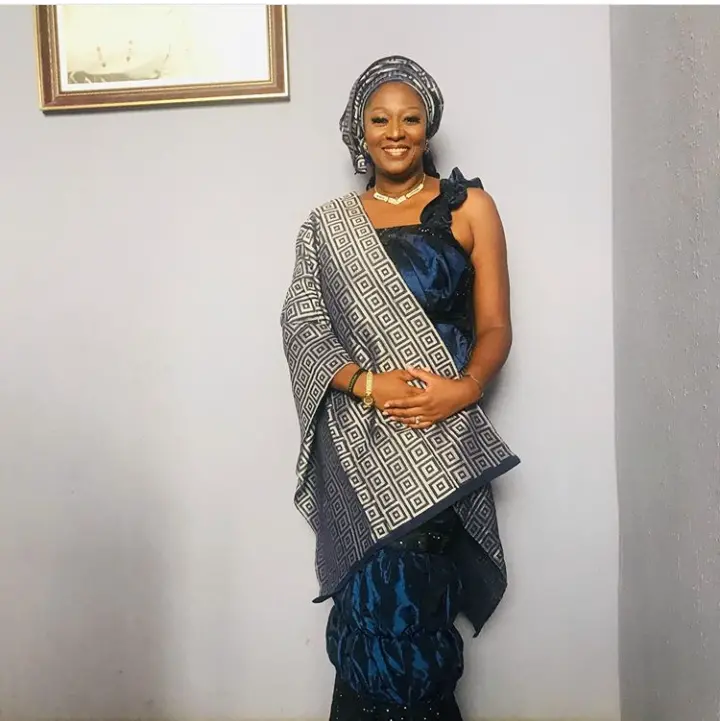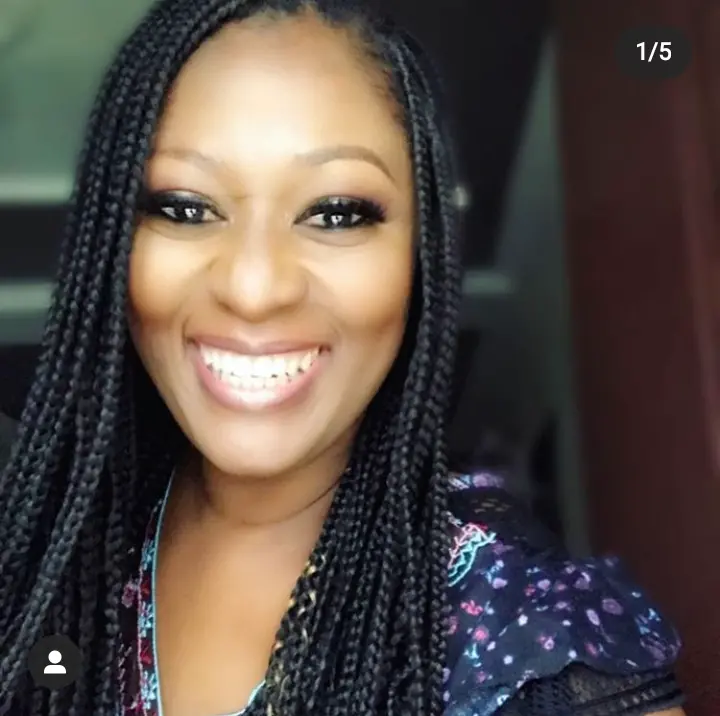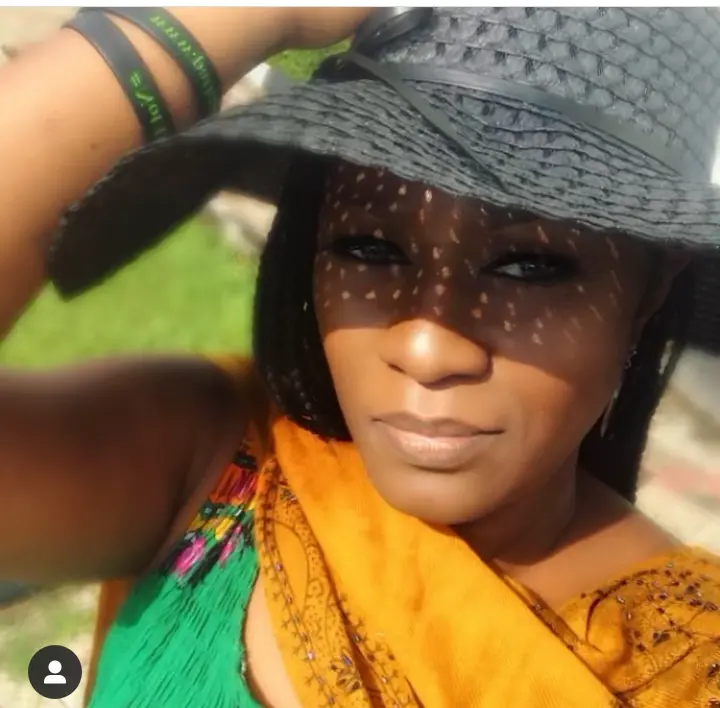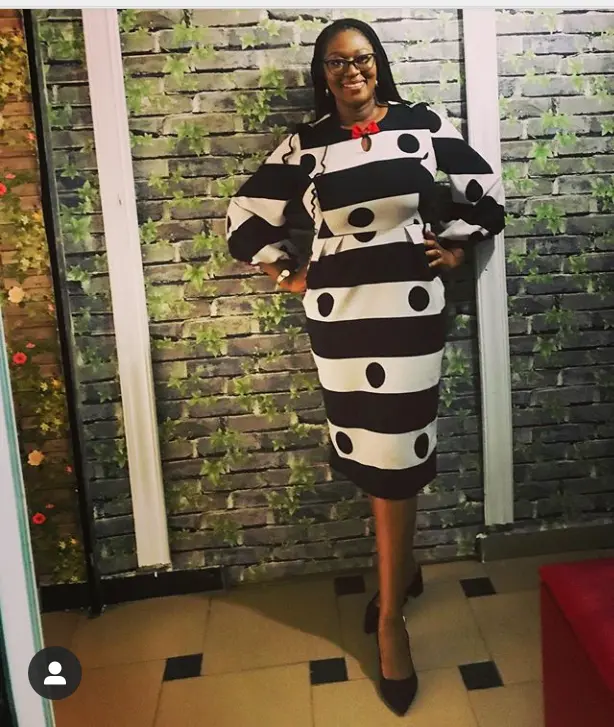 What do you think about the Gorgeous Freda and the Idahosa's? Kindly Leave a Comment in the Section Below, Like, Share and Follow for more Updates.