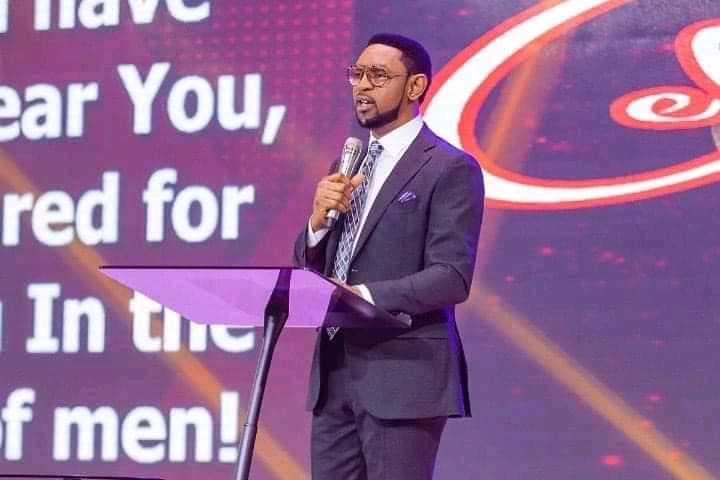 Pastor Biodun Fatoyinbo the founder and General overseer of the Common Wealth of Zion's Assembly (COZA) spoke about Joy at Sunday Worship Service. While talking about things you need to do to keep joy in place, he said that the first thing you need to do to walk in the fullness of Joy is to bless the Lord with your soul and all that is within you. You should be in memory of God's benefits to you and His goodness. You should not forget the Lord's benefits. If you forget, you are already entrapped.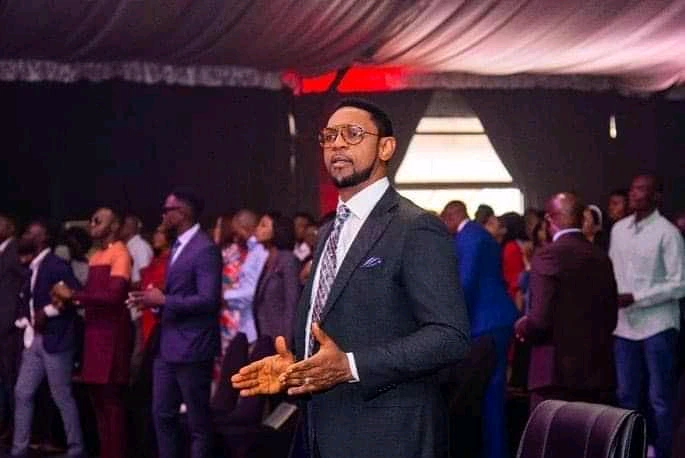 He revealed that somebody cheated them of the money they had in Abuja when they just got there and they prayed and fasted. He said that it was as if they'd written: "don't come to our church" on the handbills they shared. It was a battle from the enemy. One Saturday night, they got a report from his resident Pastor here that they should leave the venue they were in and they were expecting a guest from England. He said that some lawyers in his church asked him to sue them but he didn't because of the Sunday service.
They went and paid for Hilton. As of then, that meeting was 1 million Naira; and they paid with the hope that when they start the service, they will negotiate and balance themselves. After the first service, they were called and told that the children make rubbish so they should leave. So they went to Sheraton and paid the money. At the first service, they called them that after the service they didn't want to see them again. Then they found a place in Utako. COZA members didn't want to go to Utako and they began to lose members.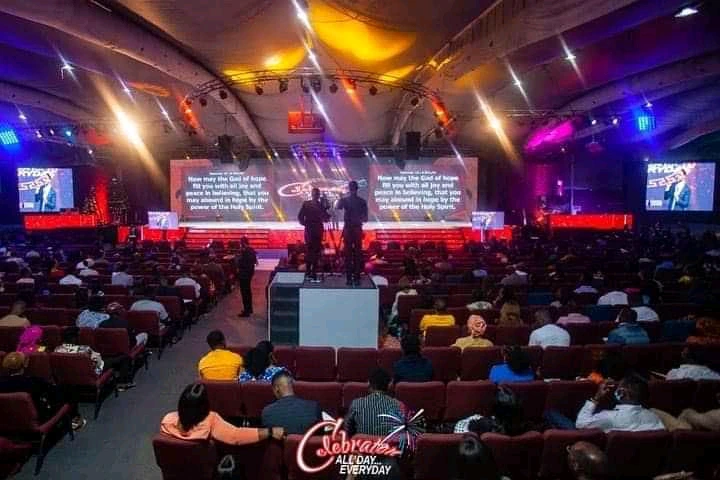 When he embarked on a serious prayer and fasting, they found a hall near another church but he said he did not want that place to provide. He went for a secular event and they thought they should put all pastors on one table. So we shook hands and one pastor said, "So you are the COZA pastor? I heard about you and I heard what happened to you. That's how churches go down in town". The Pastor repeated everything he was going through to him. The pastor told him that Abuja people don't give and advised him to watch his counseling line.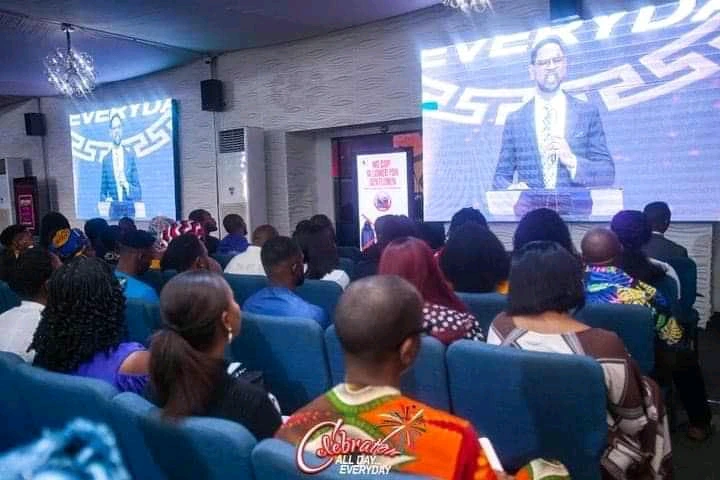 Finally, he said that that's where it dawned on him that people have stopped seeing him after service to avoid being asked to give money because of the situation we were going through. When the man painted the picture, he knew he was in trouble. "So there are things that have happened to me now I just look at what has happened before," he said.