I was at church one day, when the pastor asked all the people who were believing God for a marriage partner to come out for prayers. Of the huge multitude that jumped out, about 90% were women. I am not exaggerating when I say that the men in the crowd were very few. I began to wonder why there was a huge disparity among the genders. Is it because women don't have to pay a dime to get married? Or is there any underlying reason?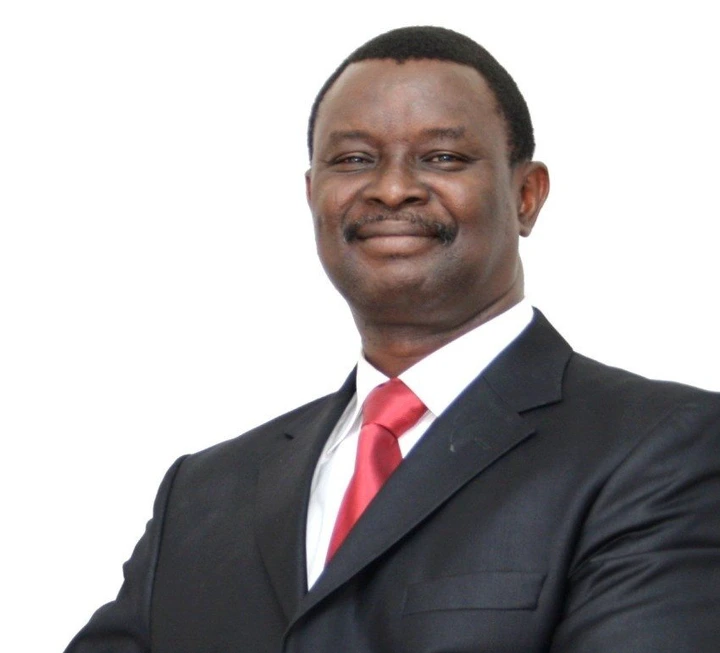 Mike Bamiloye has thought about the same thing, and he quoted an anonymous person, who revealed two reasons why a lot of women are finding it difficult to get married. He pointed out that bad parenting and wrong external influence are the reasons. Let's examine these things and try to see things from his perspective.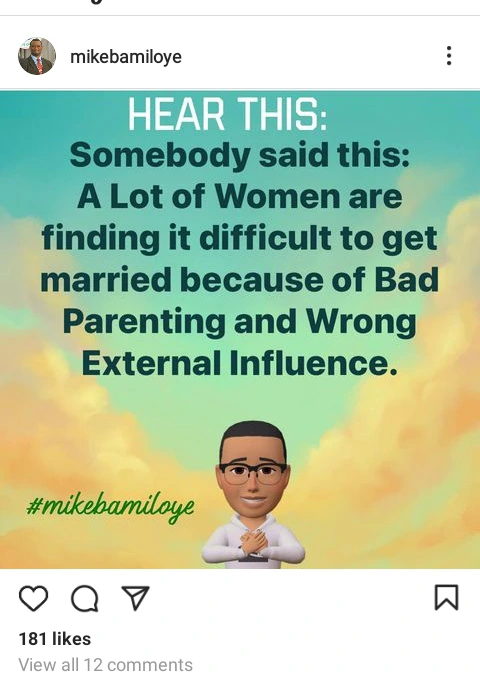 If a woman has been influenced by the wrong perspective of marriage and men, it would not be easy for her to get married. She might not see the point, or she might not understand the purpose for marriage. This wrong influence can come from anywhere; her friends, the social media or even the church, if they preach a wrong message about marriage.
Also, bad parenting has a role to play in the difficulties some women have in getting married. If a person's home was all about domestic violence between your mother and father, why would that person ever want to consider getting married? Even if that person would want to get married, she might have absorbed some of the bad behaviors her parents put up subliminally, and it might affect how the men, who come around her, see her as they consider getting a wife to settle down with.
Do you believe these reasons? Do you think there are more? Share your thoughts in the comments section. Be blessed.