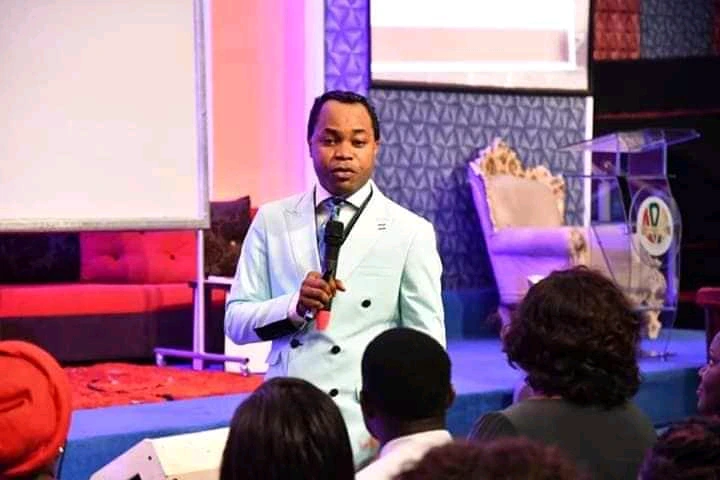 It is quite unfortunate that there are many divisions among Christians today. They claim that they are serving God but they have different perceptions about God. Some ideologies and beliefs about God are even so opposite that you try to wonder if they are Christians. However, Pastor Isaiah Wealth spoke about these different ideologies of God in one of his recent meetings with his members.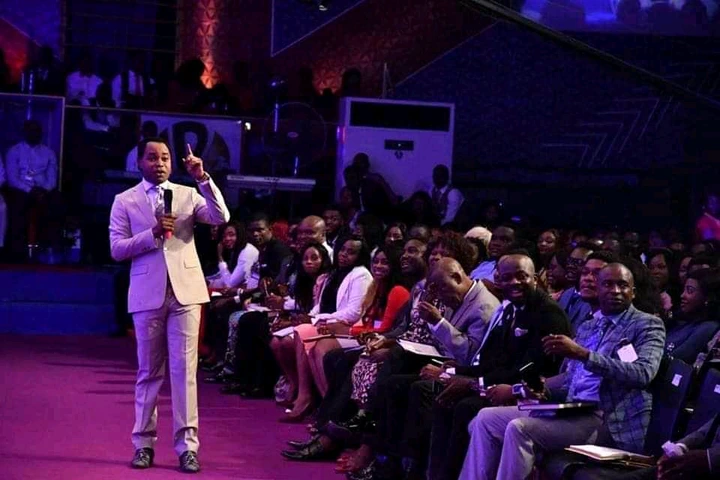 He revealed that a united church will never fight each other. He said that there are different movements in the church that believe in different things and that has caused a massive ideological division. One movement believes in only hard work, they don't want demons, manifestations, and miracles; all they want is hard work and success. Another movement believes in casting out demons day and night, and they forget to work hard. Another just believe in eternal life which is the life of God. Some believe in pure holiness which means that they should be poor on earth so that they can get to heaven.

Speaking further, he said that everybody thinks they are more correct about God. Some will say that God wants his people to work hard and be successful. Another would say that God wants his people to be holy and pure. Another would say God wants his people to be anointed. Some others will say that God wants his people to excel and be in government. According to the man of God, all of these are the reasons we are divided. He said that God is the combination of all.