Women enjoys pricing goods in seven shops because of N20 difference – Mike Bamiloye
Popular Gospel Actor and Evangelist, Mike Bamiloye shared this message in a recent post on his official Facebook page as he celebrates woman and relate to some of his experiences.
In his recent post, he advised men not to fight their wives for any reason before shifting attention to the issue of shopping.
It is however obvious that some men loves shopping with their wife while some don't.
He then said, "Even if you stay in the car and she goes to the market, you will listen to Radio, read newspapers, watching market women and passers by for a long time till you doze off and wake up and see two women carrying baskets following your wife to the boot of the car. You will be happy that she has come back at last only to tell you that, she has not bought the Salt and Maggi, that you should give her 3 minutes."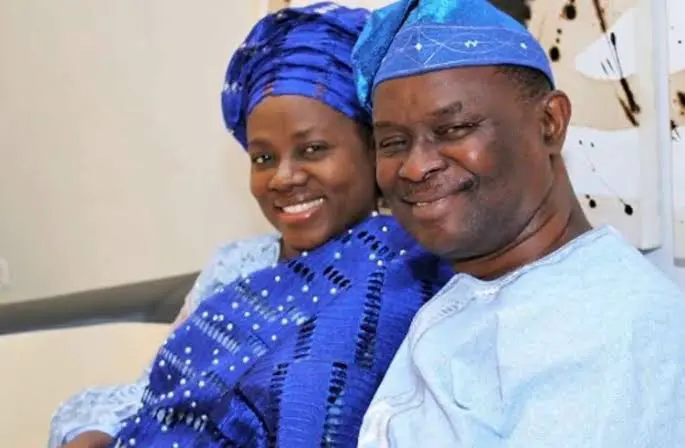 Well, many men can attest to this and it is something they have to be used to. Women deserve patience and men needs to understand that. You need to give your woman time and everything she needs to do if you want her to do it well.
He then went ahead to praise them. He said, "Ah! Up Women! Glorious Wives! Specially made from Heaven! They enjoy pricing in seven stalls because of 20 naira difference! Jesus! Who Can Relate?"