In recent years, Nigeria's Gospel Ministry has evolved tremendously, from an industry struggling to gain mainstream exposure to one filled with hope. Today, a promising career choice is no longer relegated to the past. In Nigeria, gospel artists are revered today as much as top musicians in the secular world. In Nigeria, I introduce to you top women Gospel Artiste who have gained international recognition.
Tope Alabi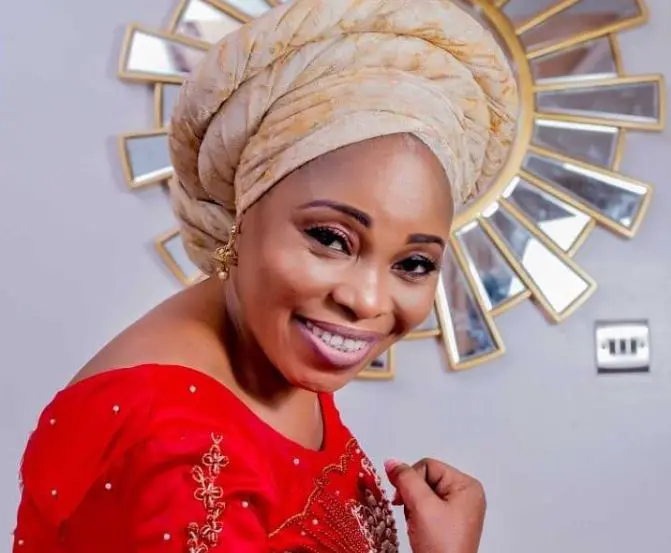 Tope Alabi is an icon of gospel music from Nigeria, who blessed us with many great songs. More than a decade ago, the singer's catchy gospel tunes first gained popularity and people regard her as one of Nigeria's gospel music geniuses to this day. For all of us, Tope Alabi's history of scaling the career ladder and becoming a highly known gospel singer is truly inspiring. This lady is known for her enlightening and soothing gospel songs that have already become her name all over Nigeria. Tope has appeared to highlight her talent on great stages around the world and has become a frequent feature at the renowned 'Experience' annual gospel event organized by the House on the Rock. She has won several singing and composing awards. Her songs remind us that hope for the better remains. Likewise, Tope Alabi is a caring wife and mother.
Ada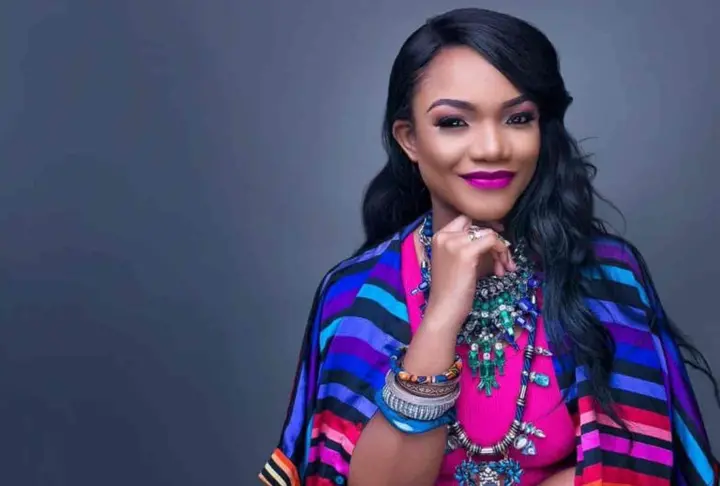 Ada Ogochukwu Ehi is a singer, songwriter, and artist who draws inspiration from her music. With her tracks, the lady quickly cheers up and provides positive emotions. In their simplicity and light, Ada's songs are striking. In her hits, her loud voice conveys the complexity of the lyrics' significance. At the Groove Awards in 2017, she won the title of 'Best Western Nigerian Singer.' In 2017, she was put on the list of '100 Most Prominent People in the Nigerian Christian Ministry.' She hit songs,' Jesus (You Are Able)' and 'Just You Jesus,' have over 20 million views respectively on YouTube and 40 million views. She manages to mix modernity seamlessly with the serious theme of godliness.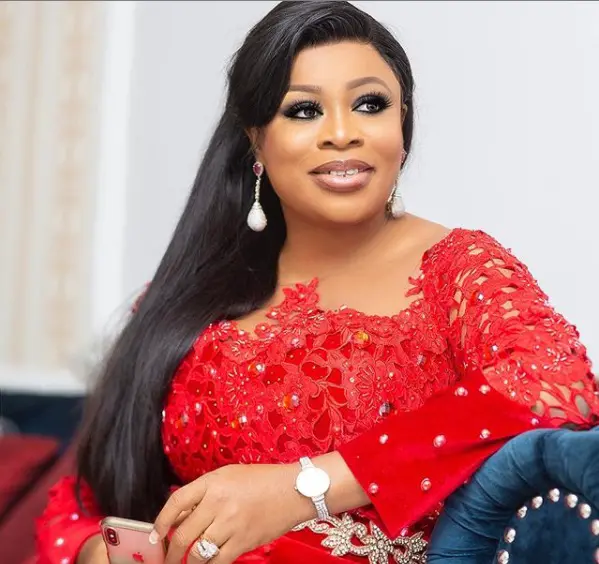 Osinachi Kalu, popularly referred to as Sinach, is a singer and songwriter of Nigerian Gospel music from the Ebonyi state. At Believers' Loveworld International, she is a senior leader of worship. In a family of seven, she's the second daughter. She studied physics at Port Harcourt University, Rivers State. Sinach is an award-winning songwriter, vocalist and one of our time's most anointed leaders of foreign worship. She believes in writing from her heart as a songwriter and has written over 500 inspirational songs such as:' This Is My Season',' Awesome God',' For This',' I Stand Amazed',' Simply Devoted',' Jesus Is Alive',' I Know Who I Am',' The Name of Jesus' and many more that in many churches and homes around the world have become anthems.
Her writings and music have benefited millions of people, offering healing, hope, inspiration, and strengthening their faith. She organizes SINACH LIVE IN CONCERT, a series of worship concerts that has taken place with her team in Nigeria, Ghana, South Africa, Zimbabwe, Uganda, Amsterdam, Cameroon, USA, and in various parts of the world. She was the first recipient of the LIMA Song Writer of the Decade Award in 2016, honoring her remarkable and undeniable contribution in the last decade to gospel music, with her songs being performed in many countries, translated into many languages, on all continents of the globe. Sinach became the first Nigerian Gospel singer to record over 100 million views on a single Youtube video, and, next to Davido and Yemi Alade, the third Nigerian to accomplish that feat. Sinach is married to a Christ Embassy Church pastor, Joseph Egbu.
Lara George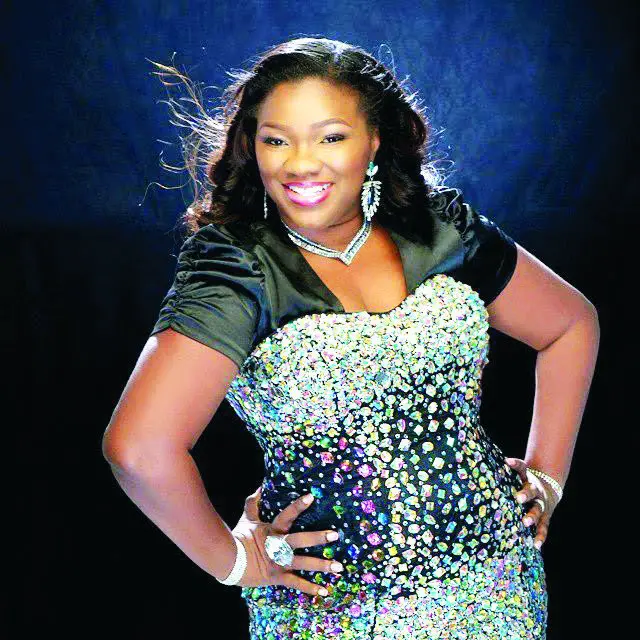 Lara George started her music career at Lagos University, where she entered the fellowship choir on campus. She was a member of KUSH, a disbanded group of musicians that included TY Bello, Dapo Torimiro, and Emem Ema. The hit single 'Ijoba Orun' that was released in 2008 was her debut album, titled 'Forever In My Heart'. She won numerous awards and nominations for her song. In 2008, at the Nigeria Music Awards, she won 'Voice of the Year'. At the African Gospel Music Awards in 2011, she became the winner of the Best African Female Gospel Artist category. Lara George says that her strong confidence in God allows her to release her powerful songs enormously. She is proud to call herself a gospel artist and says she's motivated by the word of God to make her music.
Other great Lara songs that have earned international recognition include:' Dansaki,' Ijoba Orun,' Halleluyah,' Ko Le Baje,' among many others. Lara George has also flourished in her family life, aside from her stage fame. The singer is happily married to Gbenga George, a lawyer who is also a music entrepreneur and is blessed with two children: a daughter named Tiaraoluwa, and a son named Adeoba Alexander. The greatest dream of Lara George is to win a Grammy Award for her high-quality music and video releases, and knowing how this woman puts her entire heart and soul into everything she does, in all her endeavors, we can only wish her success.
Chioma Jesus
Amaka Okwuoha, the evangelist, is the real name of a gospel singer, Chioma Jesus. She is a renowned female gospel singer from the state of Imo. She became famous in 2003 with her song 'Chioma Jesus,' and since then, her name has played a major role in the world of gospel music. After being nominated for a category in the Delta Yadah award, Chioma Jesus came into the spotlight in 2010. The annual concert that is typically held in Asaba, Delta State, is the Delta Yadah. It features the anointed, experienced, and competent ministers of gospel music who are proudly among the finest in Nigeria. Chioma Jesus is also known for singing and writing her songs using the Igbo language; her first song, however, was written in the Yoruba language. She shared the stage on major music platforms with gospel giants such as Fred Hammond, Israel Houghton, Don Moen, Ron Kenoly, and a few others, one of whom is The Experience, hosted by House on Rock Church every December. While not everyone understands them since they are mostly written in the Igbo language, many people look forward to hearing their songs.
Around nineteen years ago, she began her singing career at the Scripture Union Fellowship. Amaka Okwuoha used to be a trader before her fame, employed in the food industry. 'Praise' was the most successful of Amaka's songs published in 2011. In Nigeria, it hit the top of the gospel charts. She collaborated with other gospel singers throughout her career, including Samsong, Sinach, etc.
She is married to Callistus Okwuoha, the Evangelist, and the union is blessed by three wonderful children.
Thanks for reading, the topics covered here are available for positive progress and critical assessments. Please do well to drop a comment below and share the article with as many as possible as possible