Facts And Statistics About Christianity in the United States
Christianity has been in the United States since before the U.S. was established as a country. Christianity was established in the early colonial period when settlers from Europe brought Christianity along with them. Many settlers, such as the Pilgrims, settled in the United States in order to escape persecution of their particular denomination of Christianity in Europe.
The most popular form of Christianity is Protestantism. Although the share of those who identify as Protestant was once 69 percent in 1948, around 37 percent of Americans expressed the faith as their religious preference in 2020. However, Catholics boast the largest number of Christian adherents among the denominations. This is because of the diversity of Protestant faiths present within the United States.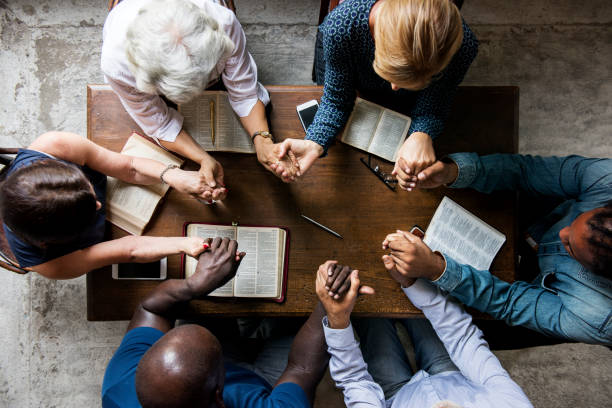 In the land of opportunity and immigration, the economic result of settlers is often mixed. The income levels of religious groups in the United States by faith tradition suggest that Orthodox Christians have fared best. Mostly belonging to families of immigrants from Greece, Russia, and Eastern Europe to establish a life in America, 29 percent of Orthodox Christians earned more than 100,000 U.S. dollars per year in 2014. The faith tradition also boosted the lowest percentage of its adherents earning less than 30,000 U.S. dollars per year.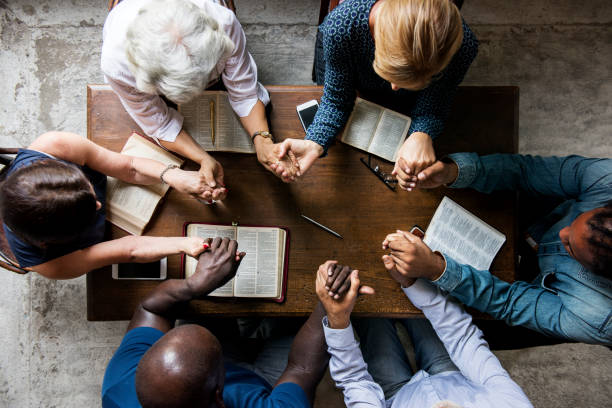 A founding principle in the United States is the separation of church and state. Despite this principle, religion is often used as a point of political division and party affiliation. As such, knowing the faith of registered voters helps one to know the approximate make up of a political party's strength. However, many Americans still believe in the founding principles and, despite their faith, do not believe that their faith should be a source for law.